It's Giving TrailsDay

Give the gift of the Trail to everyone!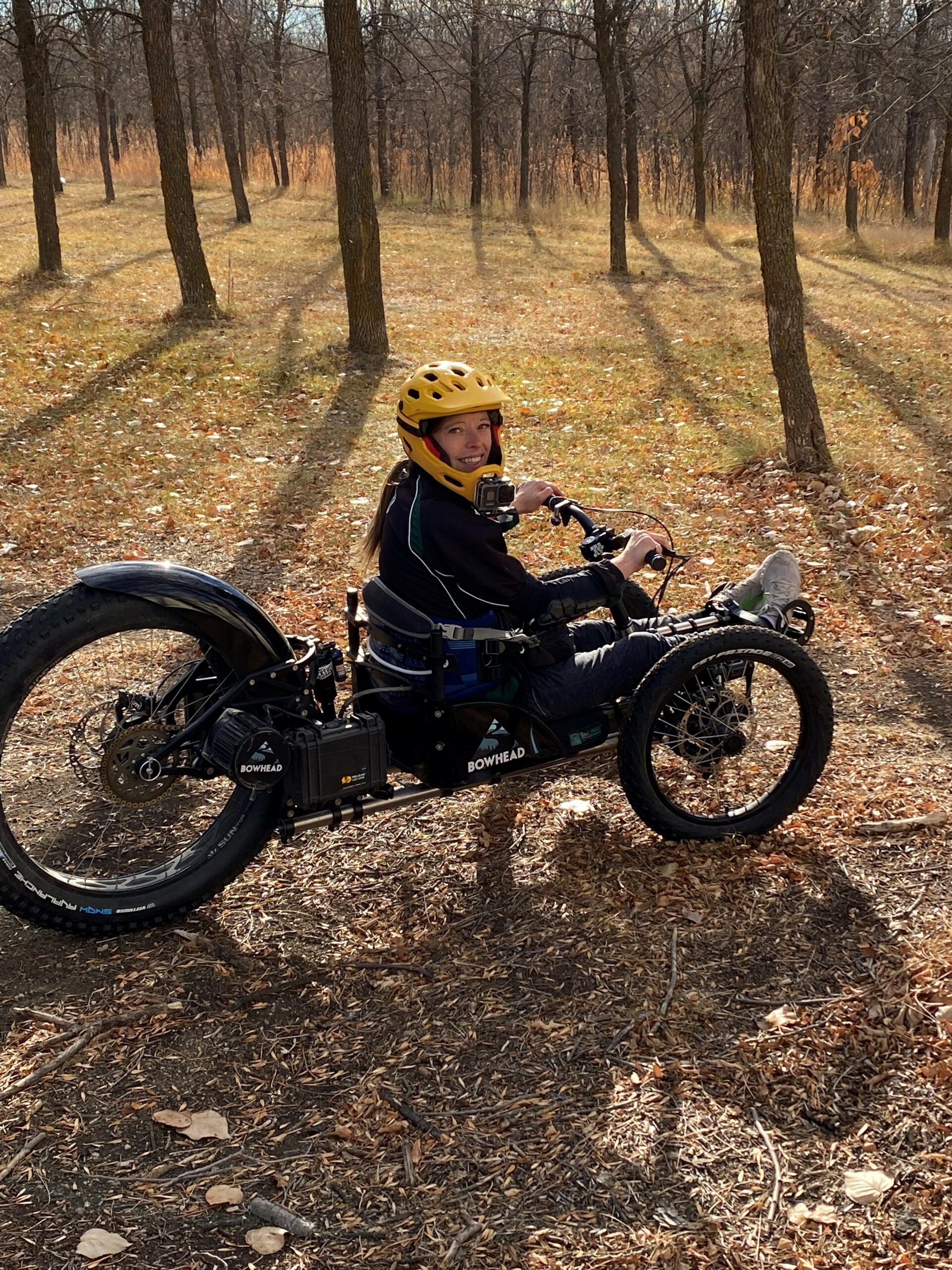 Double your impact today only! Let's raise $28,000 together.
Today, instead of Giving Tuesday, we're celebrating Giving TrailsDay!
It's a special day where you can give better access to the Trans Canada Trail to everyone who wants to get out on their local Trail section!
"I love having a wide range of trails I can easily access. It's important to me to get out into nature regularly."
-Lisa Franks
Help keep the Trail safe and accessible.
The Trans Canada Trail stretches across 28,000 km from the Atlantic to the Pacific and the Arctic Oceans.
Our Trail partners work hard year-round, across Canada, to help develop and enhance the world's largest network of trails, connecting more than 15,000 communities. Will you support their work with a special gift today?
Footbridge:
Your gift of $50 can help repair and build footbridges across uneven terrain
Washroom:
Your gift of $100 can help support major infrastructure projects like building accessible washrooms.
Path:
Your gift of $75 can help widen, repair, and resurface sections of the Trail.
Rest Stops:
Your gift of $50 can help provide rest stops for Trail users who want to take a break to soak in the beauty of Canada.
Give today to make sure the Trail is safe and accessible this winter and all year long.
Your gift will be generously matched up to $5,000 by Victoria and Stuart Lazier.