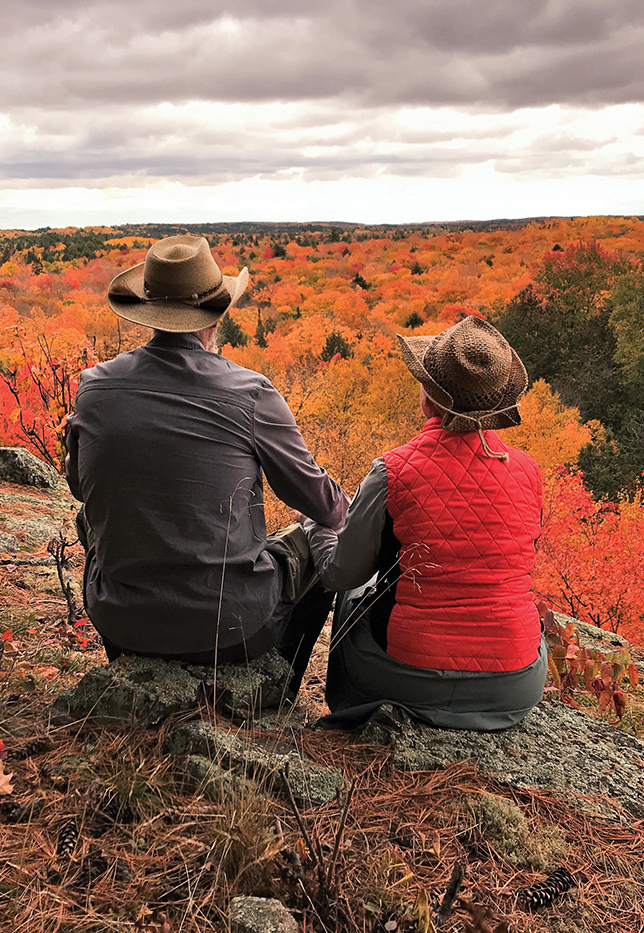 The Trans Canada Trail spans over 28,000 km of spectacular landscape across Canada.
You can explore mountains, lakes, rivers and more from the Pacific to the Arctic and the Atlantic oceans.
Many trail users take photographs along their journey – you can see some of the winning photographs from our Trailscapes photo contest below.
It takes a lot of time, effort and money to protect, enhance and maintain the Trail.
And that's why we depend on kind and generous nature-lovers like you!
Will you please make a gift today?
Donate Now
Help protect and maintain the Trail today
Your gift will:
protect the Trail against the impacts of extreme weather and climate change-related events;
help make the Trail more accessible to all trail users, by adding better signage, and paving or packing down certain Trail sections to make them more wheelchair accessible;
ensure people can continue to safely access the Trans Canada Trail to maintain their overall physical and mental health and well-being.
Donate Now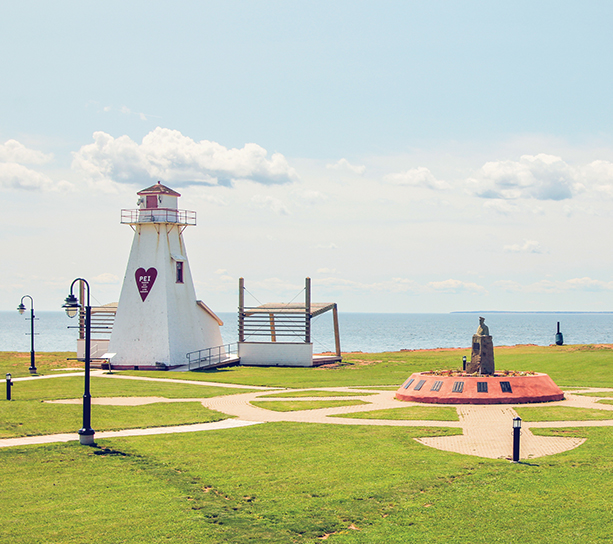 Trailscapes Photo Contest
All of the stunning Trailscapes featured in the exclusive Trans Canada Trail Calendar were captured by talented photographers out exploring Canada's iconic trail.
We hope they inspire you to explore a Trail section near you!