Welcome to Trans Canada Trail
Explore Canada's national trail, the longest network of multi-use recreational trails in the world.
Your Trail to Discover
Explore your way
The Trans Canada Trail offers a wide range of activities through a variety of landscapes – urban, rural and wilderness; along greenways, waterways and roadways. Stretching 28,000 km from coast to coast to coast, it embodies the vastness of our terrain and the diversity of our people.
Explore the map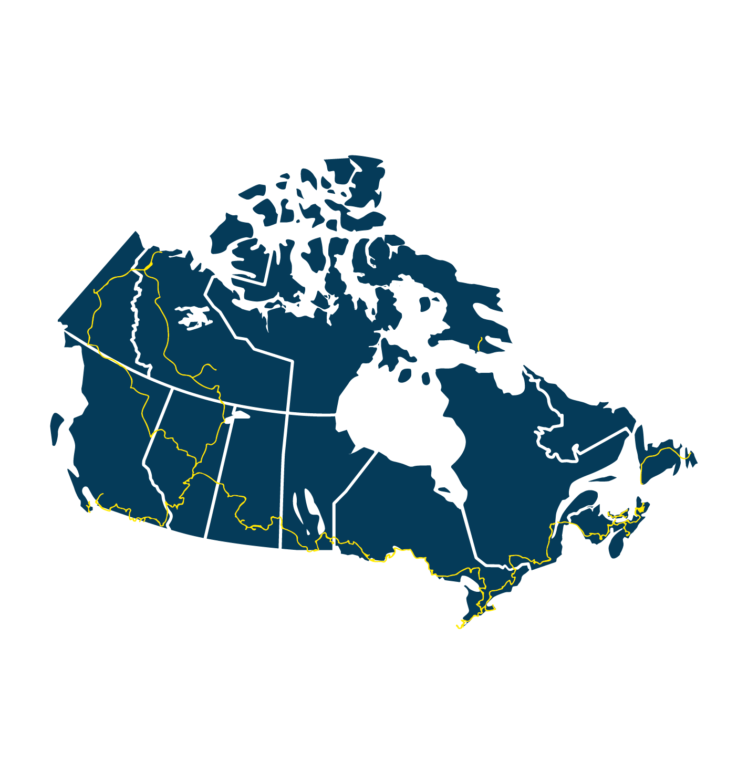 Activities on the trail
There's something for everyone
Whether you're looking for a place to hike, cycle, paddle, ride horseback, cross-country ski or snowmobile, you can find an experience that calls out to you.
Trail Tales
Stories from the Trail
Our people and our stories are as diverse as our landscapes. Be inspired by these stories or inspire someone else by sharing your story with us!