A message from
The Right Honourable
David Johnston
28th Governor General of Canada
and Mrs. Sharon Johnston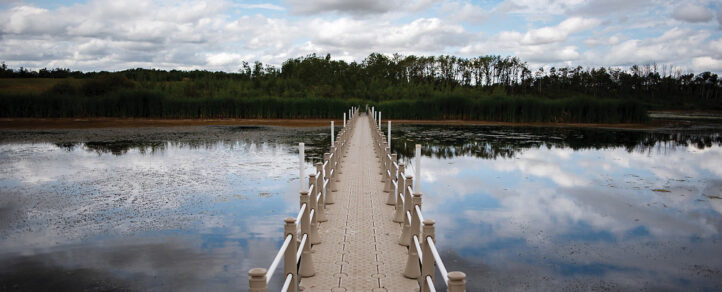 Thirty years along the Trans Canada Trail
In 2022, the Trans Canada Trail celebrates its 30th anniversary. From humble beginnings to a coast-to-coast-to-coast treasure, thirty years is a milestone that merits celebrating!   

The Trans Canada Trail story is one of cross-country links and dreams: Albertan Bill Pratt and Quebecker Pierre Camu came up with the idea of a trail that would connect people across the nation to nature – and to one another. Twenty-five years later, in 2017, that dream came true. The Trail achieved coast-to-coast-to-coast connection, a historic accomplishment that was made possible thanks to thousands of people with a shared vision.  
We are longtime supporters – and avid users – of the Trans Canada Trail, having hiked thousands of kilometres annually along the Trail with great pleasure. Ten years ago, I, David, marked the 200-year anniversary of the War of 1812 by cycling 12 kilometres along the Trail. And now, we regularly hike with our grandchildren, collectively clocking hundreds and hundreds more kilometres. Together, we are committed to improving and supporting the mental and physical health of Canadians, and we see the Trail as playing a part in this work, helping people connect with the outdoors and experience the many benefits of time spent along the Trail.  
As we reflect on this milestone anniversary, we are struck by how 30 years is both a major accomplishment and just the beginning. The possibilities for the future of the Trail abound. Promoting historic sites and monuments. Maintaining and expanding the Trail. Encouraging active time outside. And increasing awareness about our natural environment, its sustainability and the pivotal role it plays in our lives.   
So, we ask people to come to the Trail. To dance, to walk, to ride, to bike, to paddle, to snowmobile, to explore, to enjoy and to celebrate this great Canadian legacy project. We are excited to see people, from here and around the globe, coming together to discover the Trail. We are so thankful to be able to enjoy the peace and harmony that the Trail represents.  
Sincerely,   
The Right Honourable David Johnston and Mrs. Sharon Johnston
Honorary Patrons, Trans Canada Trail, 30th Anniversary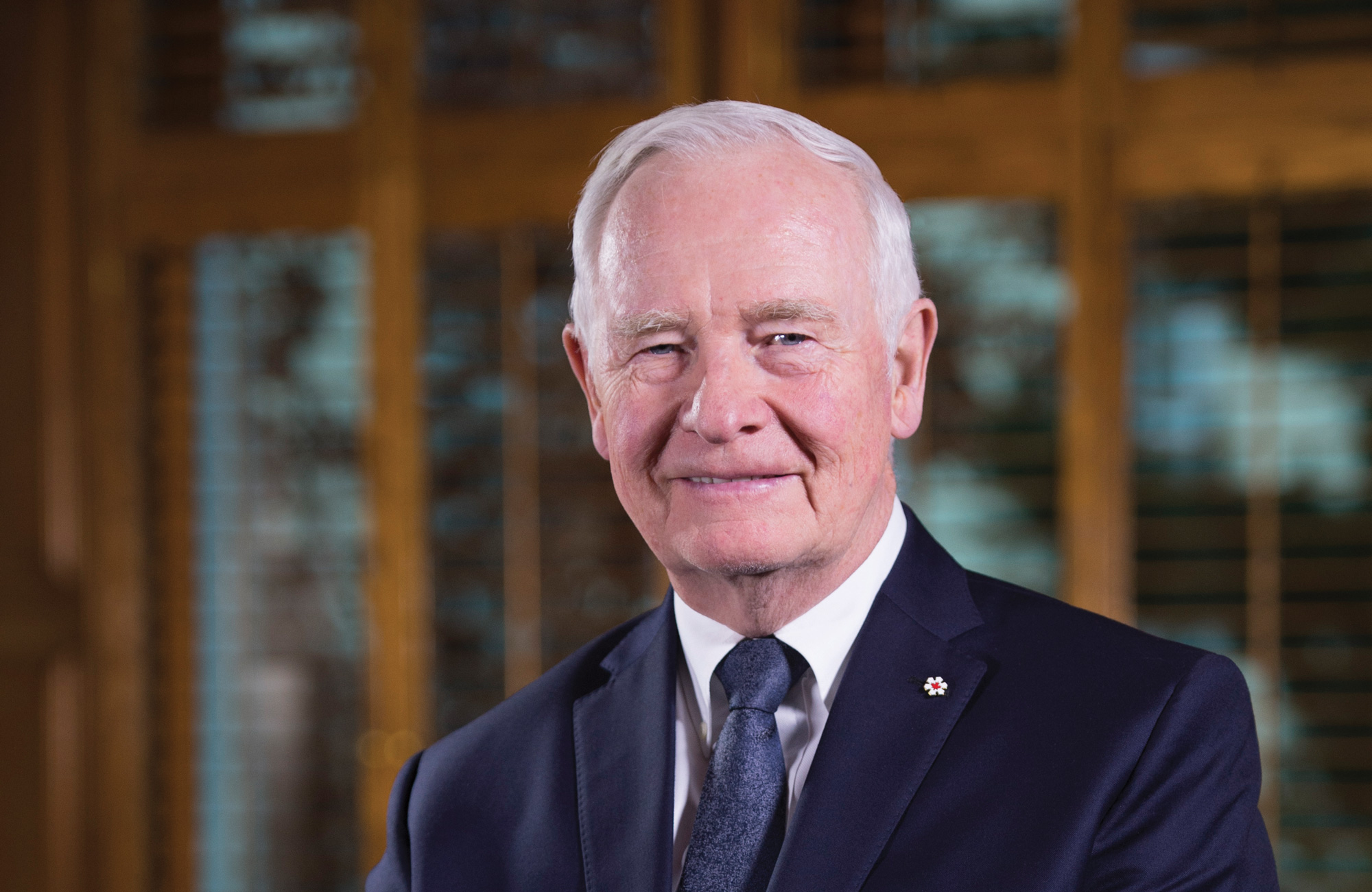 Annual Report 2021-2022
Our 2021-2022 Annual Report looks back on the many accomplishments and progress made over the past year, all of which are worth celebrating.