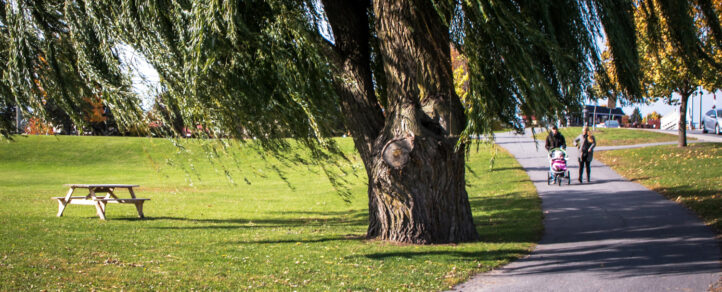 The past year has had its ups and downs due to the ongoing COVID-19 pandemic. The silver lining, though, is that the outdoors became a place to gather, relax, stay active, have fun and maintain a strong link with nature. 
We saw a major upswing in trail use, as people discovered (or rediscovered) the pleasure of the outdoors and enjoyed the many physical and mental benefits of being active outside.  
We're maintaining our momentum, continuing to work alongside excellent partners, local trail groups and supporters to maintain the Trail and ensure it's here for years to come.
---
June to August 2021: Ode to the Trail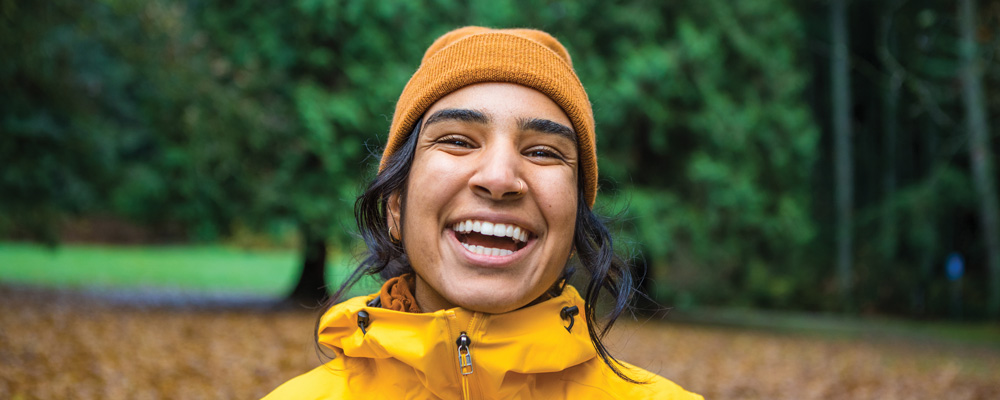 Photo: Capilano River Regional Park, B.C.
You told us, and we listened! After consultation and research with our partners, donors, funders and stakeholders, in June 2021, we changed our name from The Great Trail, back to the Trans Canada Trail. Our Ode to the Trail campaign launched in July to support awareness of our name change. The campaign encouraged people across the country to discover the Trail in their own backyards, and to explore and experience everything the Trail has to offer. The Ode to the Trail is our anthem – a true celebration of our natural environment and of the Trans Canada Trail itself.
---
June 2021: Outland Youth Employment Program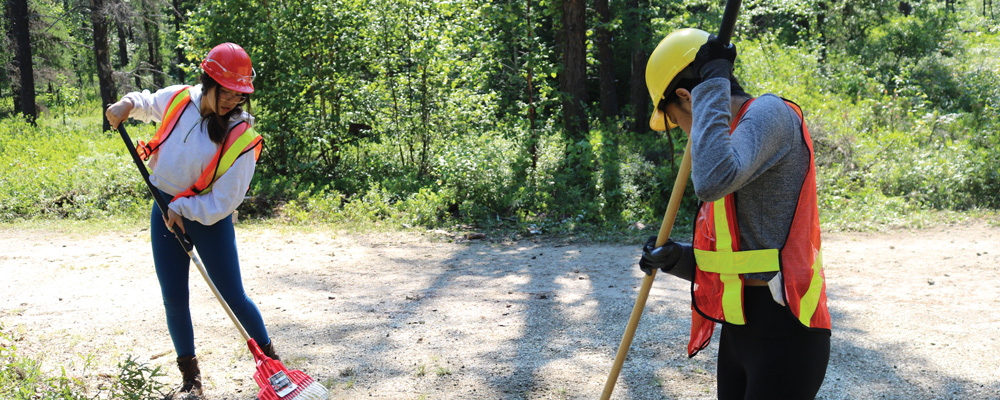 Photo: Esker Lake, Ont.
We continued our partnership with Outland Youth Employment Program (OYEP), adding a trail building module to Outland's land-based skills development program. As part of OYEP's six-week summer program for high-school-aged Indigenous youth, we designed a five-day curriculum, delivered by Trans Canada Trail-recruited instructors, that includes an overview of trails and trail use, and how to plan, sustainably design, build and maintain a trail. 
---
June 2021 and February 2021: Accessibility Mapping Program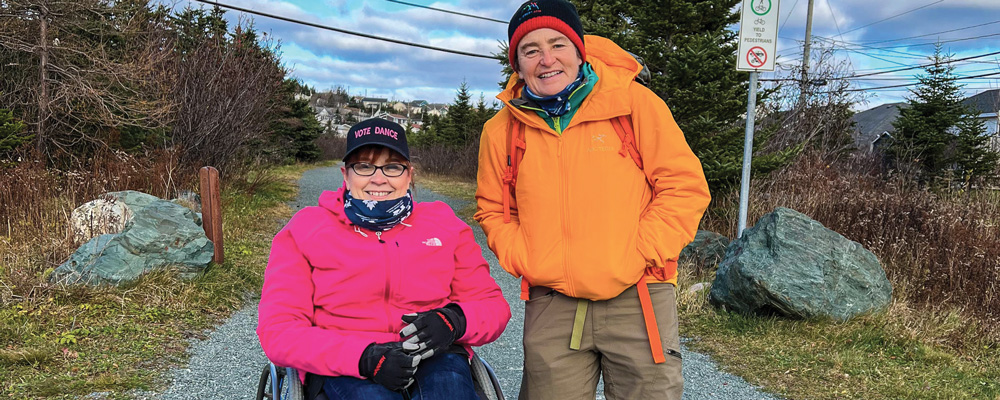 Photo: Newfoundland Trailway, N.L.
To further our ongoing commitment to improve accessibility on the Trail, we continued our successful partnership with AccessNow, expanding our Accessibility Mapping Program to all 13 provinces and territories. Each mapper worked alongside a local trail guide and used data collection, photographs and descriptions to capture their experience on the Trail. In 2022, an additional 25 Trail sections were added to the AccessNow app, so trail users of all abilities can make informed decisions about safe and accessible options on the Trail. We look forward to continuing with another round of mapping in the year to come. 
---
July 2021: Capital Improvement Plan
Photo: City of Winnipeg, Man.
Our Capital Improvement Plan (CIP) funding program provided $4 million in grants for 119 Trail Infrastructure Projects across Canada. This funding allowed trail groups across the country to undertake important trail development work, and to enhance, improve and maintain existing trails. CIP projects were undertaken in every province and territory and included improving accessibility, signage and, following the lead of Indigenous communities in sustainable land stewardship programs.
---
July 2021: CANOL Heritage Trail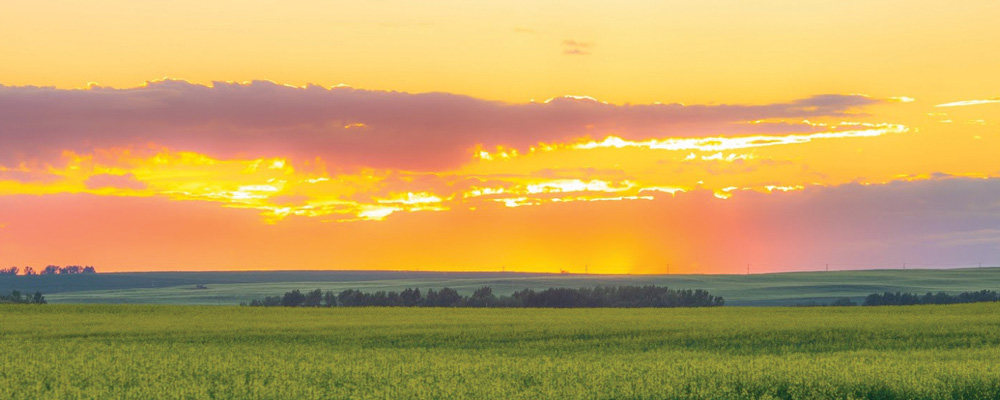 Photo: CANOL Heritage Trail, N.W.T.
We were thrilled to add the CANOL Heritage Trail, in the Northwest Territories, to the Trans Canada Trail network in 2021. The 378-kilometre-long CANOL Heritage Trail is a pipeline service road, dating from World War II, that was abandoned after the war and now serves as a hiking, snowmobiling and snowshoeing route. Remnants of the old CANOL project can be found along the Trail, including old buildings, vehicles and equipment. The CANOL Heritage Trail is not to be taken lightly; it's one of the most extreme, remote wilderness hiking trails in North America. Three emergency shelters can be found along the route, and more are being built.
---
August 2021: Léger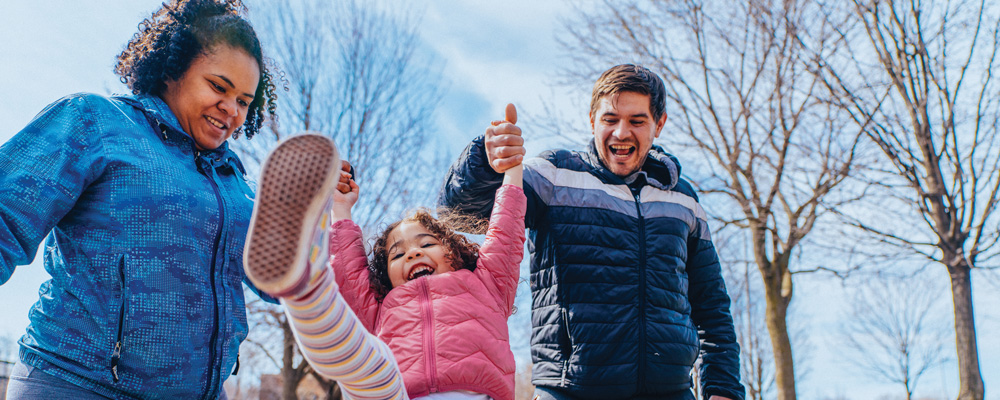 Photo: Ville de Montréal – Parc Laurier, Que.
We commissioned a Léger poll to find out what was happening on the Trail, and it turns out… a lot! Trail usage soared by 40% in 2021 during the COVID-19 pandemic, as people spent time outside to connect with friends and loved ones, and with nature. Survey results also noted strong support for maintaining and enhancing the Trail: 77% of those surveyed felt it was very important for governments to invest in the development and maintenance of recreational trails.
---
August 2021: Dianne Whelan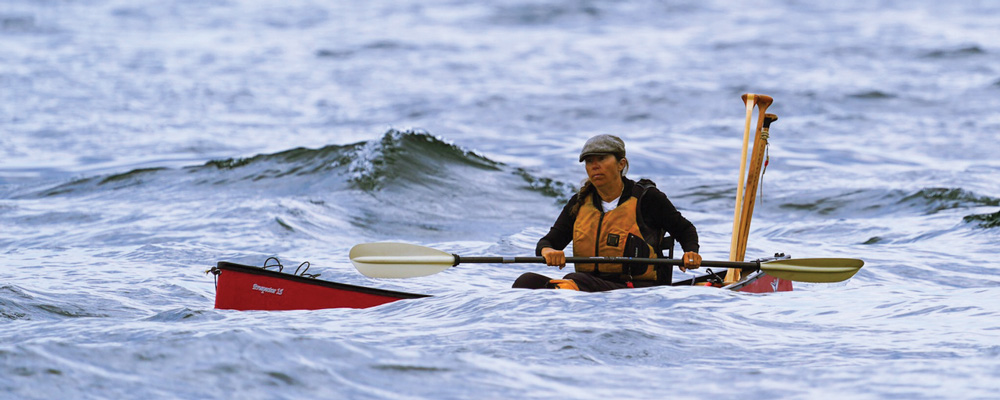 Photo: Salish Sea Marine Trail, B.C., by David Gray
After an epic six-year adventure, award-winning filmmaker and multimedia artist Dianne Whelan completed her journey across the Trans Canada Trail. Dianne began her journey in Newfoundland in 2015 and hiked, mountain biked, snowshoed, cross-country skied and paddled from coast to coast to coast. 
She described the journey as an ecological pilgrimage to honour the land and the water, and to pay respect to Indigenous peoples. Learn more about her experiences at 500daysinthewild.com.
---
September 2021 to March 2022: #ISupportTCT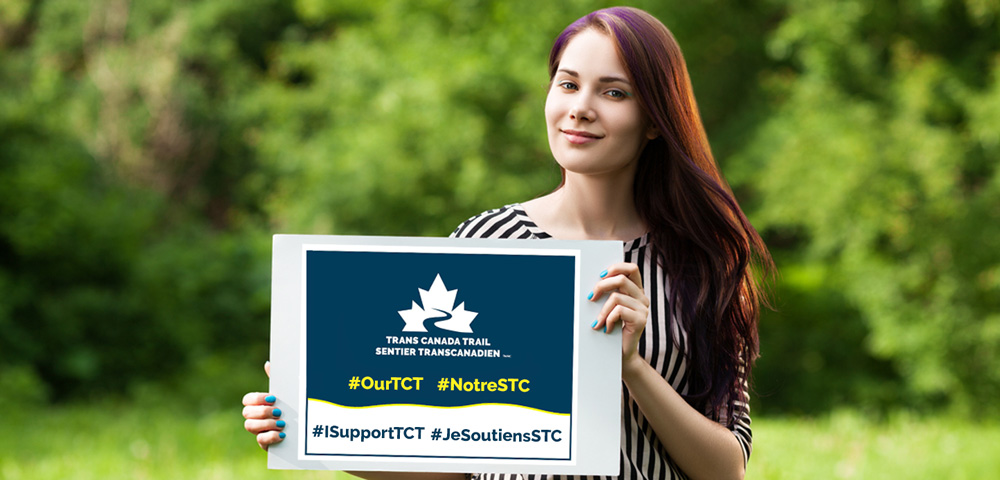 We asked federal election candidates to take the #ISupportTCT pledge to maintain the Trail for future generations. We also asked the general public to show their support for the Trail by sharing the campaign on social media platforms and contacting their local candidates to encourage them to sign the #ISupportTCT pledge. The campaign ran from September through March, and with your overwhelming support, we're so thrilled that our federal funding was renewed in April 2022.
---
September and October 2021: Great Canadian Hike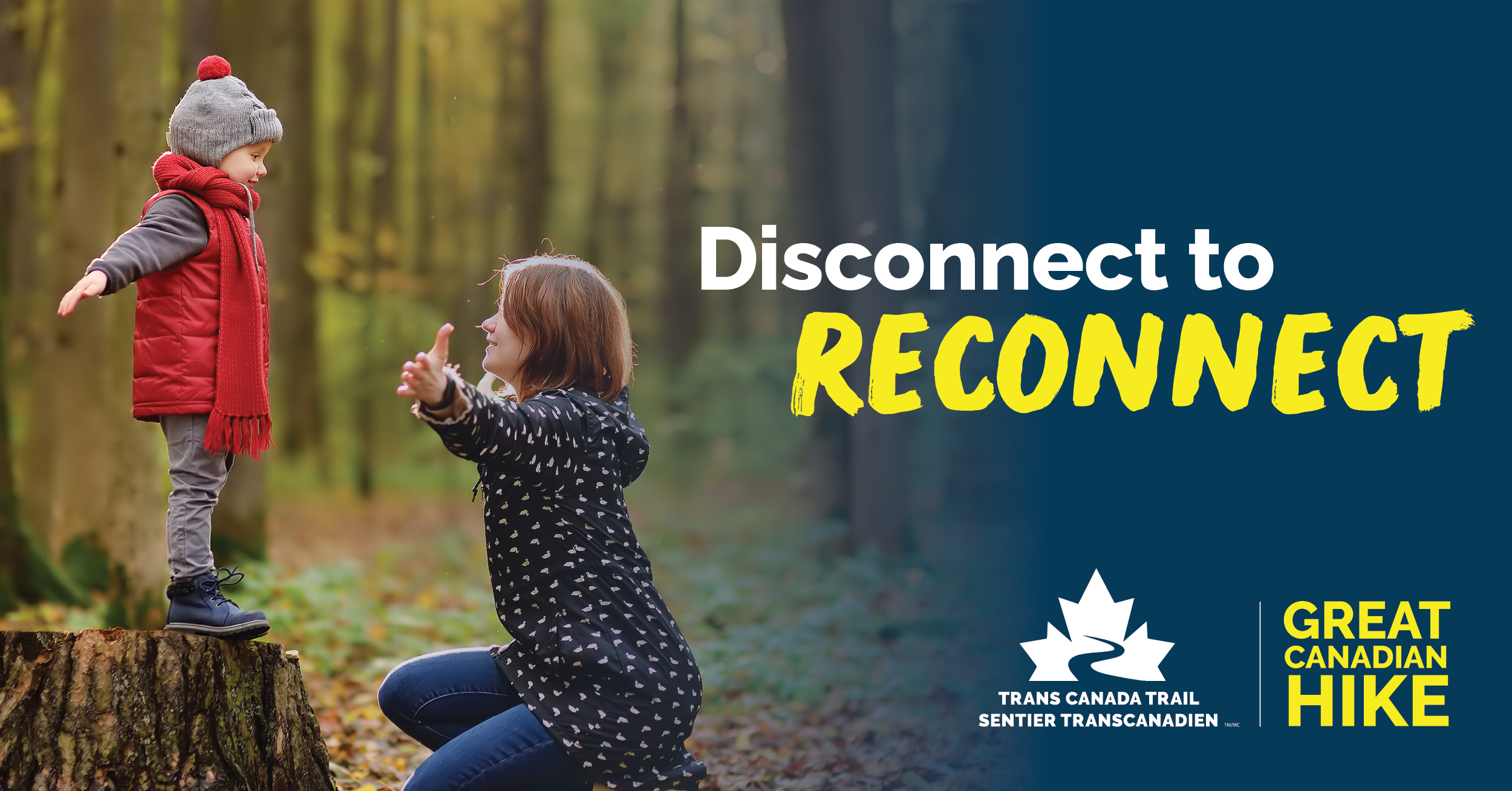 Our second annual Great Canadian Hike, encouraging people to reap the benefits of getting outside, enjoying nature and staying active, kicked off in September. Over 12,000 people logged a total of 122,525 hours on the Trail, more than quadrupling our goal of 28,000 hours. Between September 15 and October 31, participants from all 13 provinces and territories signed up to walk, hike, roll, cycle or paddle along the Trail. The event was a success, with a grand total of 379,036 kilometres logged—more than three times the previous year's total! Over 1,200 participants shared their experiences in the Great Canadian Hike photo gallery.
---
November 2021: Wild Places, Wild Faces – A Year in Nature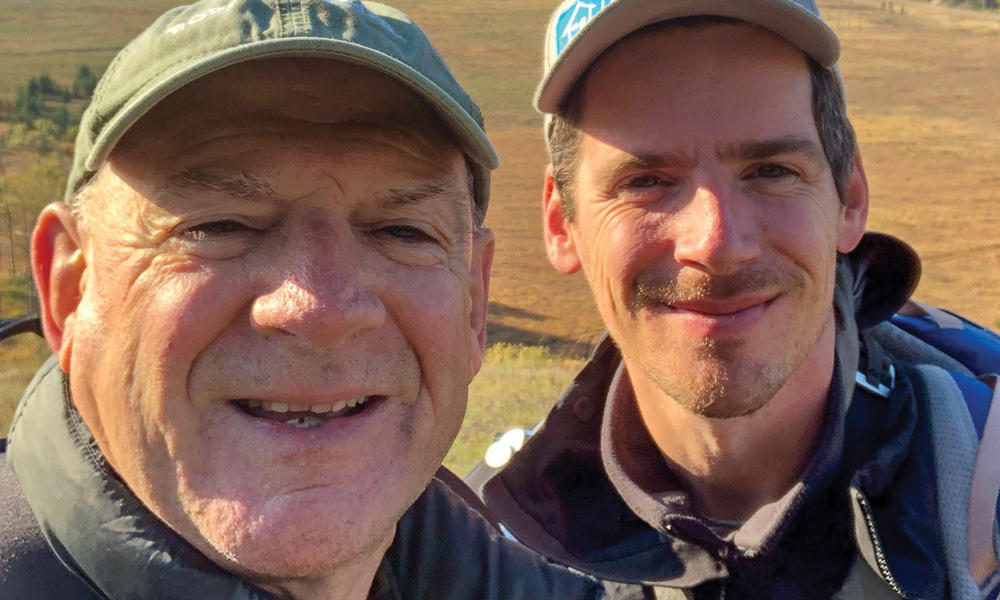 Photo: Scott and Trevor Haldane
Father and son duo Scott and Trevor Haldane presented Wild Places, Wild Faces: A Year in Nature, an informative and inspiring account about how the COVID-19 pandemic and their shared love of nature photography helped them to navigate an otherwise isolating year and strengthen their family bond. Ontario- and BC-based Scott and Trevor shared their incredible nature shots, often taken along the Trans Canada Trail, and generously hosted a fundraiser to support the Trail and show their thanks.
---
December 2021: National Guidelines for Classifying Multi-Use Trails in Canada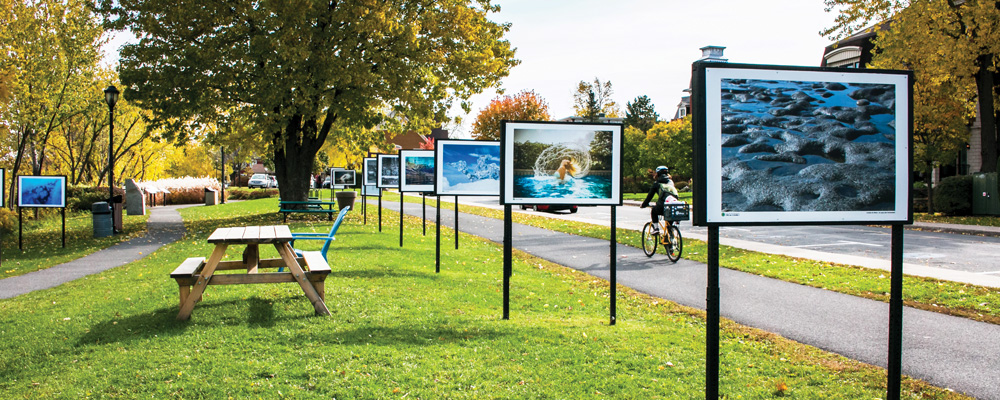 Photo: Ville de Chambly, Que., by Jennifer Mahon
We released Canada's first National Guidelines for Classifying Multi-Use Trails in Canada. These guidelines will help trail groups and organizations classify trails and communicate these classifications to users, define the visitor experience a trail offers, and provide guidance to users. Trans Canada Trail shared these guidelines with more than 500 local trail groups that manage sections of our network, and we will also make them available for use by any interested group, which will encourage consistency and transparency for users across the nation.
---
February 2022: Léger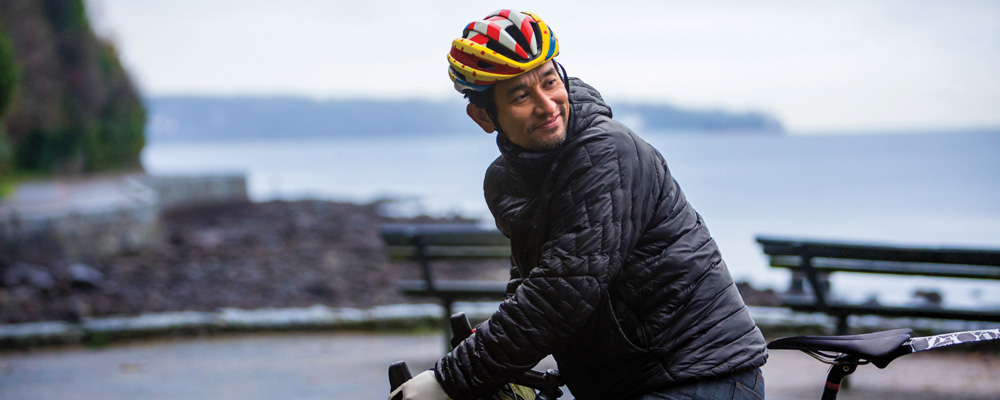 Photo: City of Vancouver, B.C.
We commissioned a second national Léger survey to confirm that outdoor activities in general, and trail use, in particular, increased in 2021. More than half of respondents said the COVID-19 pandemic impacted their trail use, and 99% percent of trail users intend to continue using trails post-pandemic. We're so glad the Trans Canada Trail has helped ease some pandemic isolation, and we look forward to maintaining this momentum in the years to come.
---
February and March 2022: Blahs to Ahhhs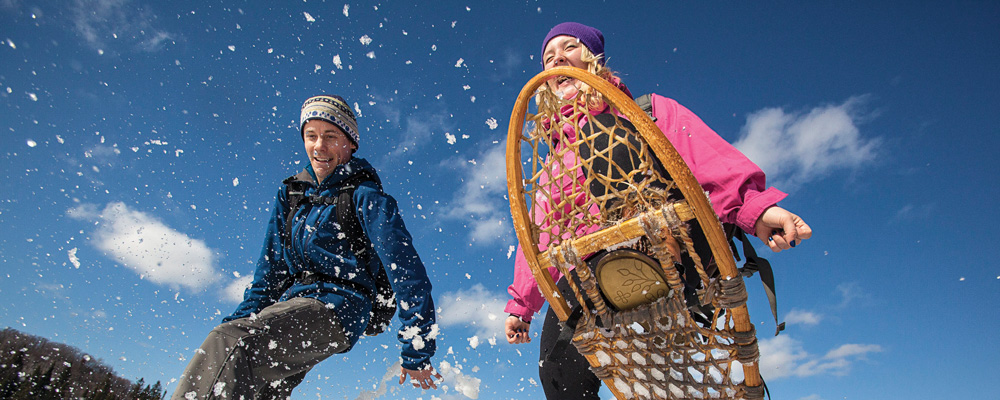 Photo: Destination Ontario
We launched our second annual Blahs to Ahhhs campaign to encourage people to make the most of the winter season. We hosted a panel discussion with Dr. Melissa Lem (Founder and Director of Parks Rx), Fatimah Mulla (Kids Help Phone Counsellor), Eleanor McMahon (Trans Canada Trail President & CEO), and Valerie Pringle (Chair of the CAMH Foundation Board) to gain insight into how to make the most of the winter months. Yukon-based Gurdeep Pandher and Toronto-based Guillaume Côté (Principal Dancer with the National Ballet of Canada) both spread joy by dancing along the Trail and encouraged everyone else to do the same!
---
March 2022: Nature Canada and Esri Canada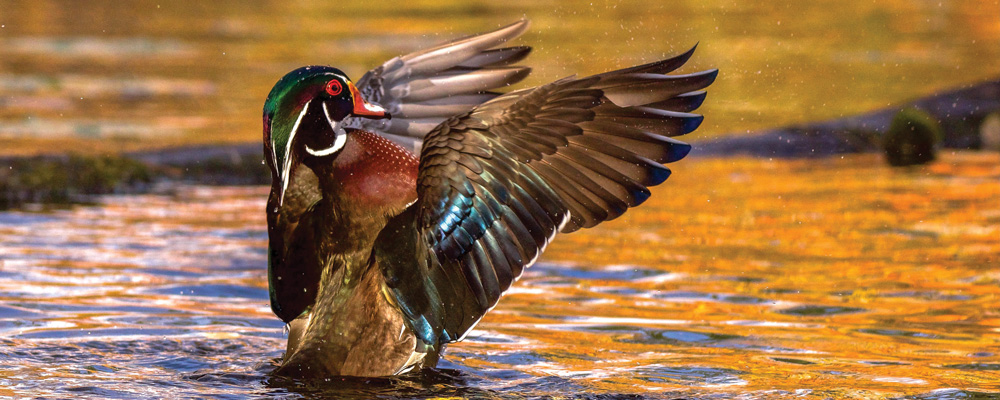 Photo: Gilbert Scott Haldane Photo
We joined Nature Canada and Esri Canada in congratulating authors (and Trans Canada Trail Champions) Margaret Atwood and the late Graeme Gibson on receiving the prestigious Pimlott Award in recognition of their outstanding life-long contributions to Canadian birds and nature conservation. The Trans Canada Trail is a great place for both expert and beginning bird spotters, and we're so pleased to have been involved in this event.
---
Annual Report 2021-2022
Our 2021-2022 Annual Report looks back on the many accomplishments and progress made over the past year, all of which are worth celebrating.