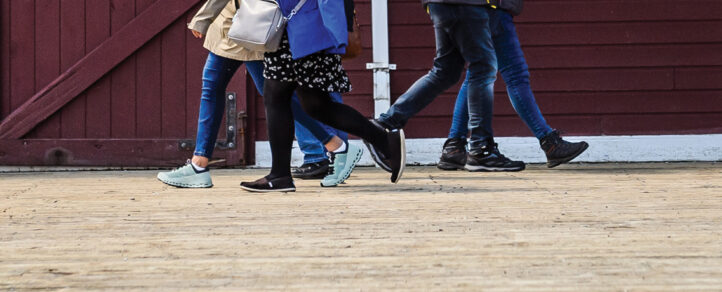 Together with our partners, donors and volunteers we have created an epic trail of trails – the Trans Canada Trail – that connects Canadians to nature and to one another. The Trans Canada Trail is a national legacy, a Canadian asset, and a sustainable gift that fosters unity, collaboration and connectedness. 
The Strategies for Success were informed by research, environment scans and engagement with Board members, staff, partners, donors and volunteers, as well as an examination of the practices and programs of leading trail organizations around the world. These consultations led to the articulation of this new strategic direction, which will guide our activities in the coming years, to ensure the Trans Canada Trail continues to connect and highlight Canada's diverse landscapes, seasons, people and experiences.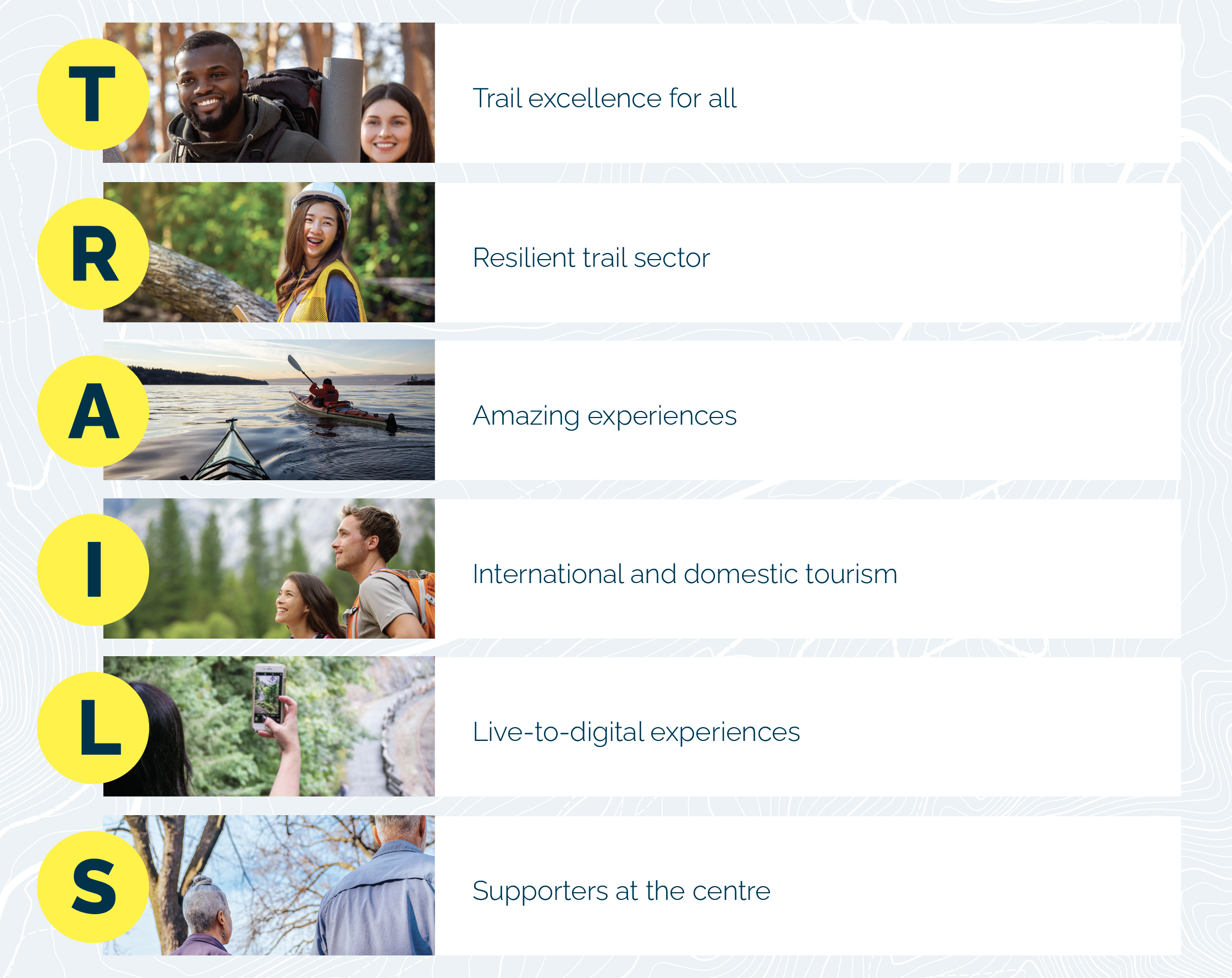 Annual Report 2021-2022
Our 2021-2022 Annual Report looks back on the many accomplishments and progress made over the past year, all of which are worth celebrating.