Thank You:
Frank McKenna, Lucienne Cormier and The Rhéal Cormier Foundation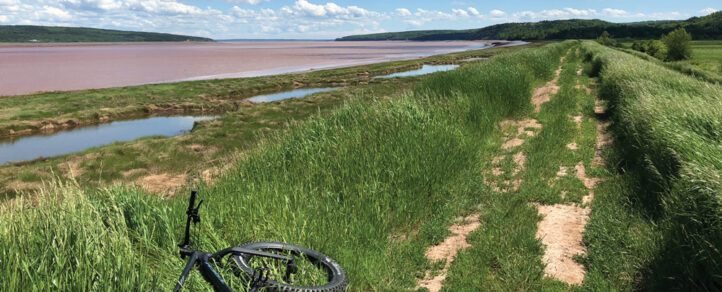 New Trans Canada Trail section: Shore-Line Trail in New Brunswick  
Thanks to the foundational support from a number of donors, we've started development on a new, exciting section of the Trans Canada Trail: the Shore-Line Trail in New Brunswick. 
The Shore-Line Trail is a newly approved proposed hiking and cycling route that will connect nine municipalities – including approximately 145,000 residents and hundreds of thousands of tourists – and Fundy National Park, Hopewell Rocks Provincial Park and Parlee Beach Provincial Park on the Northumberland Strait.  
For donors Frank McKenna and Lucienne Cormier, the Shore-Line Trail is the perfect way to support Trans Canada Trail. Not only does it reflect their personal connection to the region, it is also a meaningful way to honour the memory of Rhéal Cormier, a celebrated major league pitcher and Canadian Baseball Hall of Fame inductee who had deep roots in the community and loved cycling.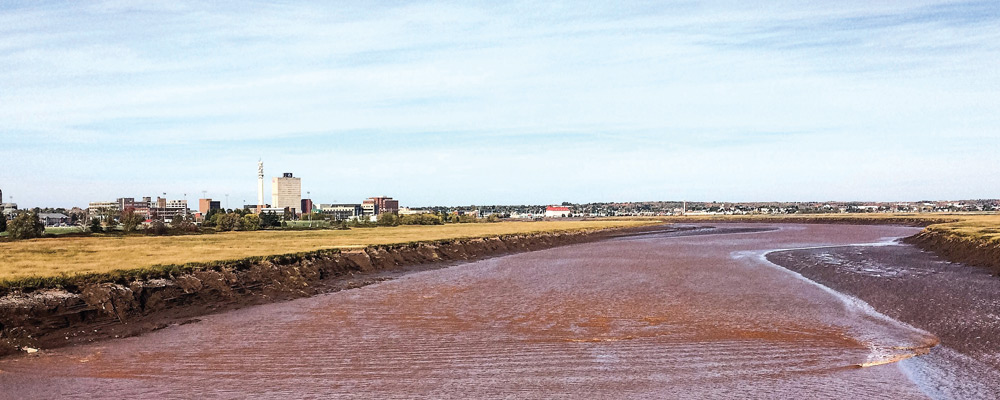 The Shore-Line Trail is a proposed cycling greenway, which will include 12 kilometres suitable for horseback riding. It is planned both for local recreation and as a tourist attraction, connecting three hugely popular attractions in the province via an active, sustainable route. It will run adjacent to an already existing hiking route. 
We're looking forward to sharing more information about the project as it unfolds, including opportunities for the community to support its development.
---
"Rhéal was an avid cyclist and passionate about his home region of Cap-Pelé. By supporting the development of the Shore-Line Trail in New Brunswick, we are building a safe and meaningful way for more people to discover and explore this exceptional part of the country."
– Lucienne Cormier, the Rhéal Cormier Foundation  
"The Shore-Line Trail is a magnificent project by any standard, and in New Brunswick it is particularly significant. Its promise to connect many sites of historic and cultural significance, drive tourism, and increase accessibility and safety for trail users has
inspired huge support in our community. I am proud to support its addition to the Trans Canada Trail."
– Frank McKenna, P.C., O.C., O.N.B., Q.C.
---
Annual Report 2021-2022
Our 2021-2022 Annual Report looks back on the many accomplishments and progress made over the past year, all of which are worth celebrating.