Give the TCT
some TLC!
MAKE 2X THE IMPACT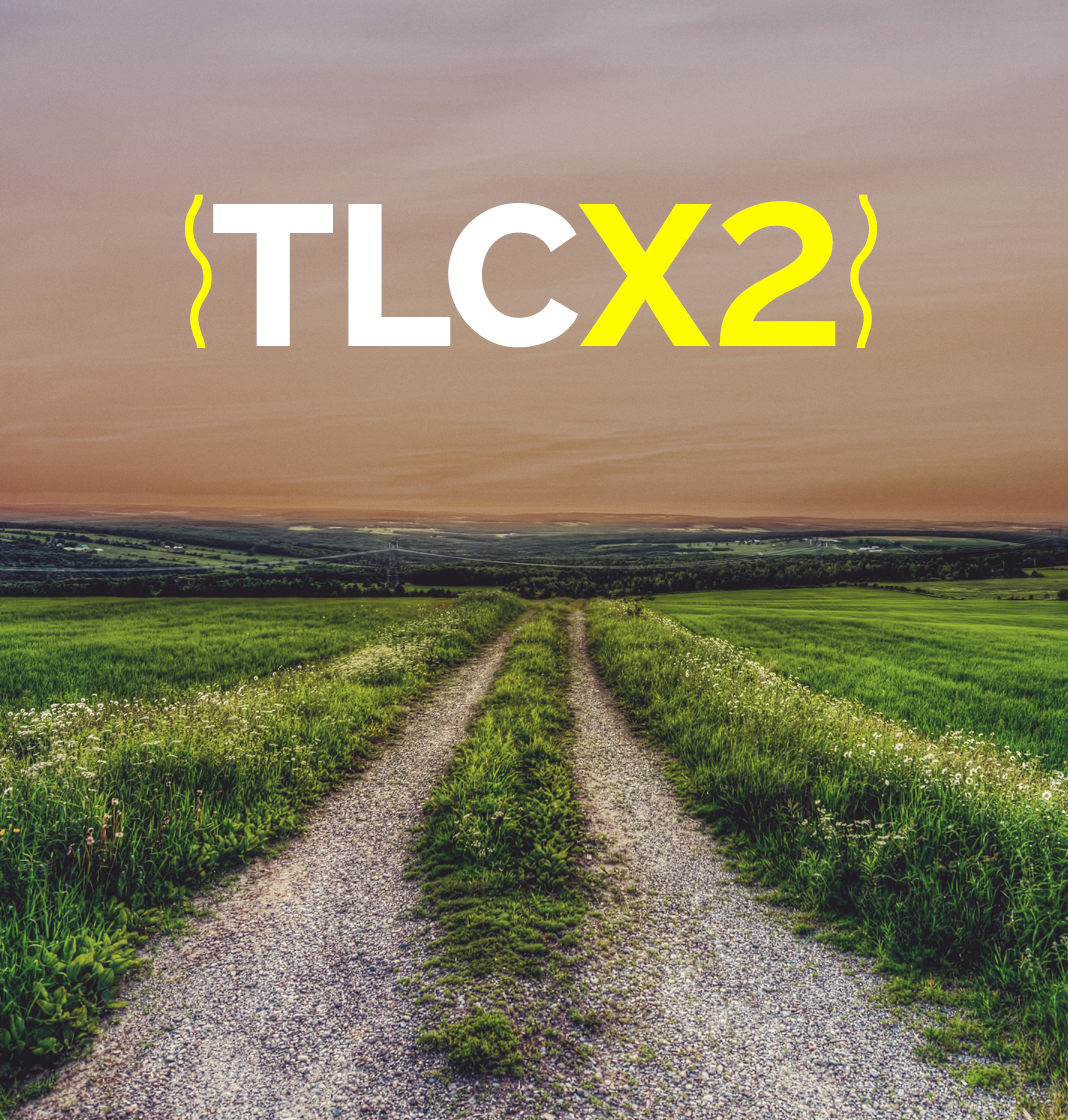 Your gift will go TWICE the distance.
After what's felt like the longest year, you could probably use some tender loving care – and some extra time out in nature. We all could!
The world's longest network of multi-use recreational trails could use some TLC too.
You can help with urgent repairs and restoration projects on the Trans Canada Trail to ensure it is safe and ready for increased use this summer.
Will you join with other caring nature-lovers today?
The Trail stretches over 27,000 kilometres from the Atlantic to the Pacific and Arctic oceans. That makes it the world's longest network of trails, and a unique legacy for all Canadians to enjoy.
Help care for the Trail so it can care for you!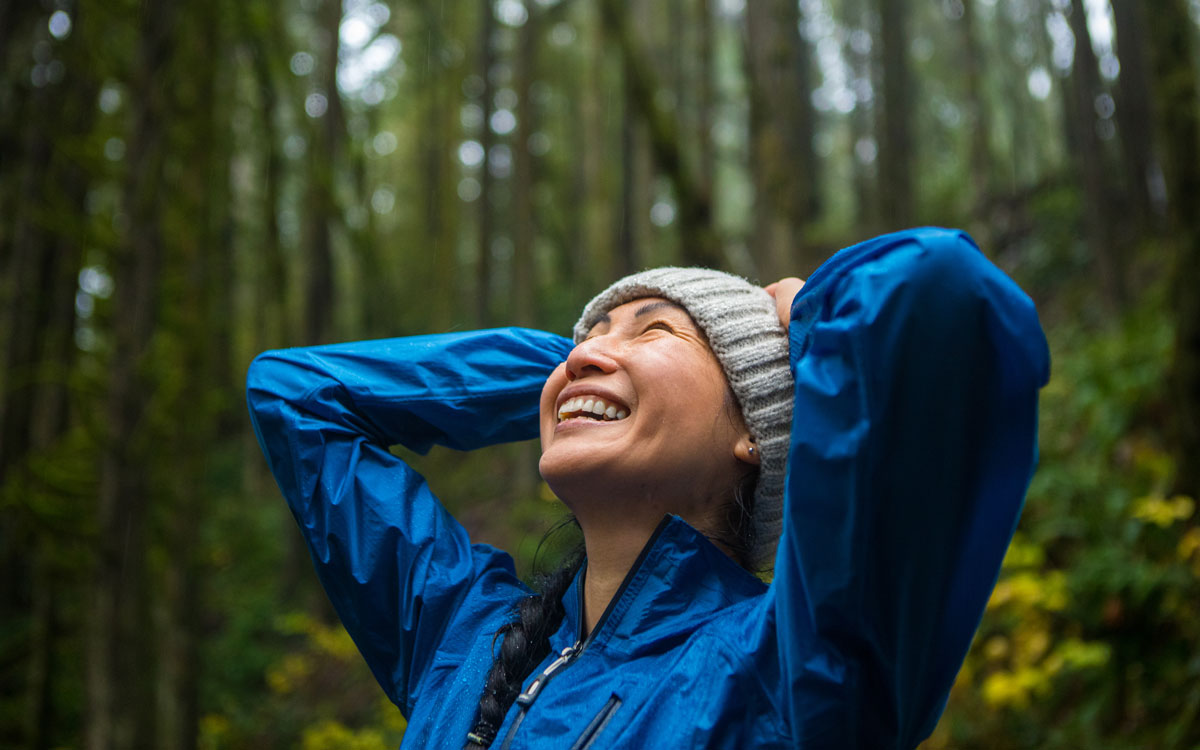 Your gift will:
Fund emergency repairs so Canadians can experience our country's breathtaking natural beauty.
Make the Trail more accessible for seniors and people with disabilities.
Enhance the health and well–being of Canadians by developing more urban walking and cycling routes.
Donate today and your gift will go 2X the distance!