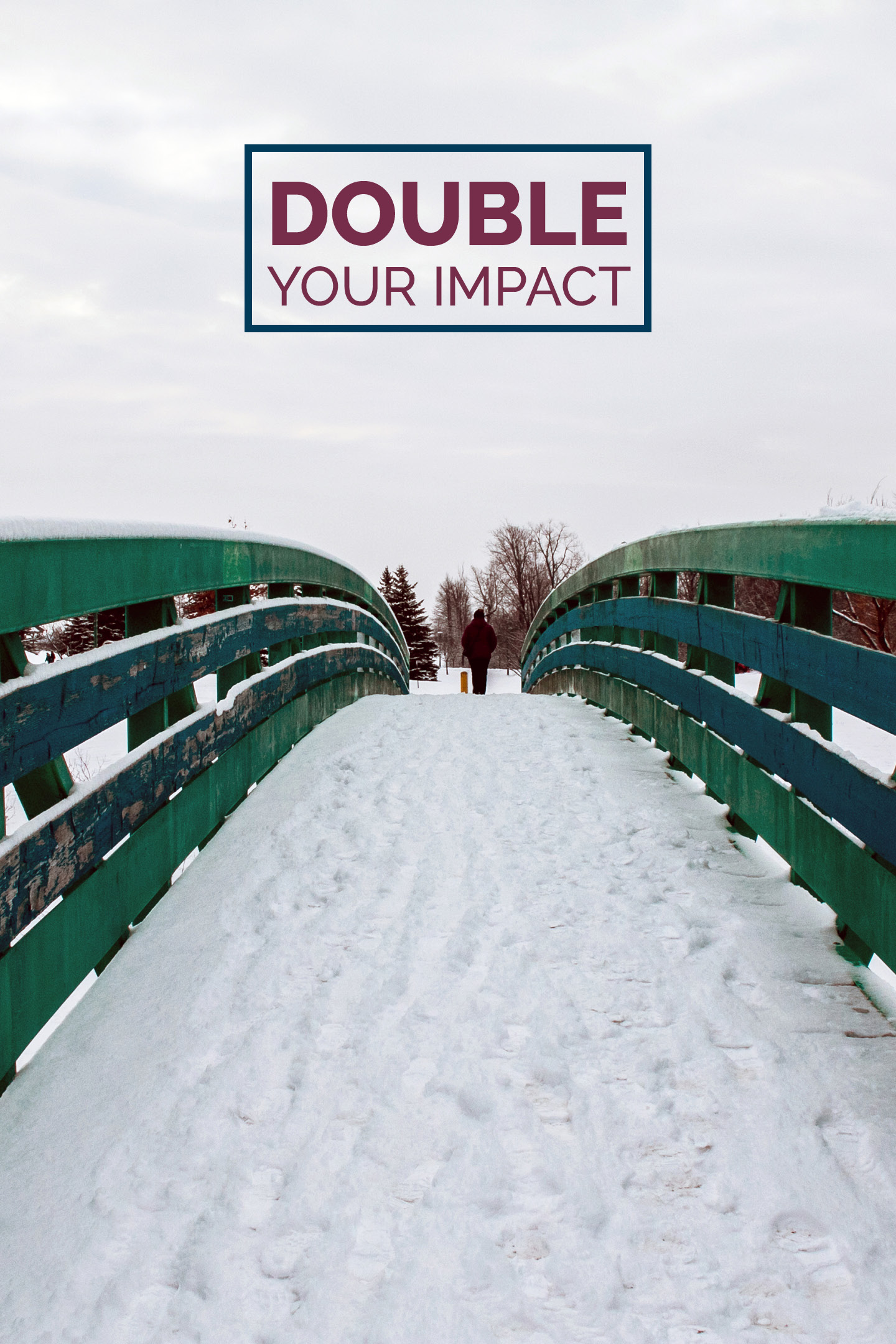 Support healthy living on the Trail this Winter
As the long, dark, cold winter months approach, more and more people will be struggling with their mental health and well-being. You can help make it a bit easier.
Research shows that people of all ages who spend more time in nature experience a better sense of well-being, improved focus and attention, and reduced symptoms of anxiety and depression.
The Trans Canada Trail connects us from coast to coast to coast. It also connects us and other Trail users to healthy living.
Your gift today will help support healthy living. You'll ensure the Trans Canada Trail can continue to provide spaces for people to get outside and into nature – from the East to the West to the North – now and into the future.
Your gift goes 2x as far!
Support Healthy Living In Canada this winter!
The Trans Canada Trail stretches across 28,000 km from the Atlantic to the Pacific and the Arctic Oceans. It is the world's longest network of trails, and a unique legacy for Canadians, and visitors, to enjoy.
Your gift will:
Fund emergency repairs and help fortify the Trail against winter storms.
Make the Trail safer and more accessible for seniors and people with disabilities.
Enhance the health and well-being of people – and the planet – with the development of more active transportation routes.
Donate Now