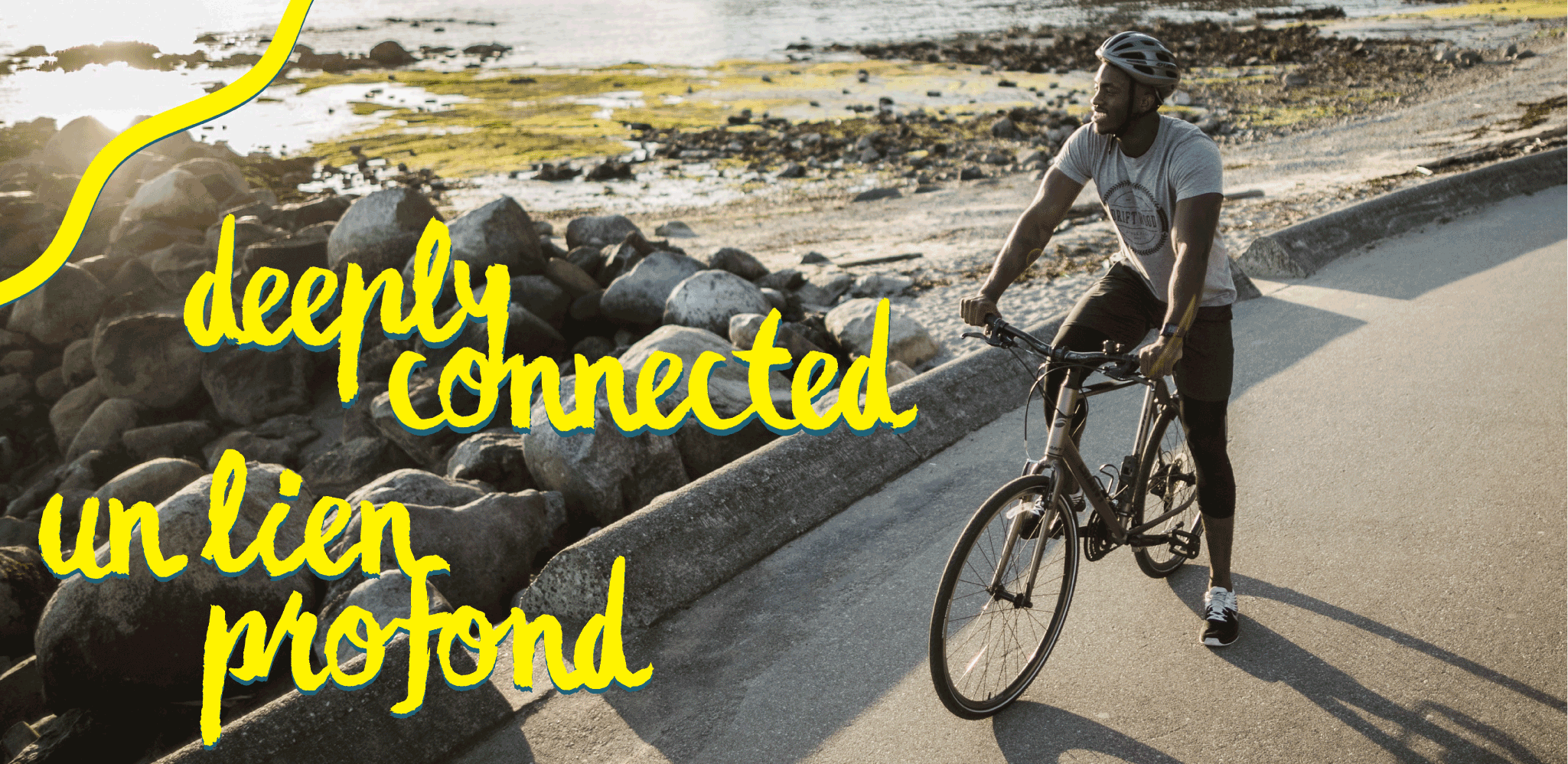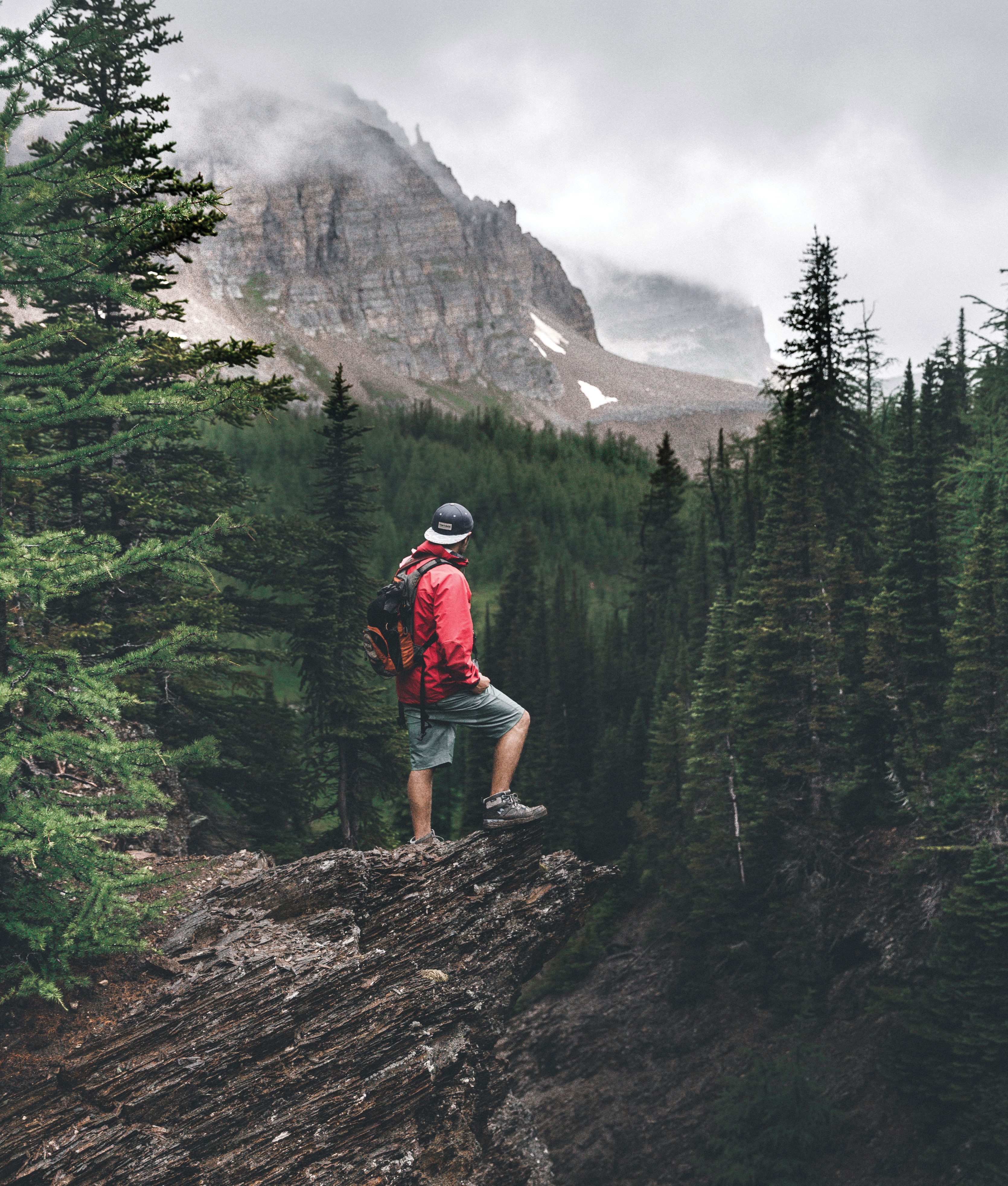 A New Campaign
To ensure the Trail captures the hearts and minds of Canadians and visitors, we are excited to begin a new campaign – Deeply Connected. This campaign, which will guide our efforts until 2022, is aptly named, highlighting the profound connection that each and every one of us has to the Trail. This new era will also help us to showcase the ways the Trail can benefit our health, our local economies and our diverse cultures.
Our areas of focus over the next four years will be People, Places and Legacy. You can find out more about these objectives in our Strategic Plan.
The Great Trail is much more than a line on a map; it represents the very best of who we are. And as Canadians, we have an opportunity to deepen our connection to Canada's national Trail. Join the thousands of valued TCT donors who support the work of selfless volunteers working to protect this Canadian treasure by creating new Trail sections, and enhancing and improving existing ones. Leave a lasting legacy by making a financial gift to ensure the Trail is cherished for generations to come.
Discover how you can contribute by visiting our Donate page.
The Great Trail is a place to stand and reflect, a place for discovery. It's a place that inspires respect. It's common ground that gives birth to new dreams and new possibilities.
It is Canada's national Trail.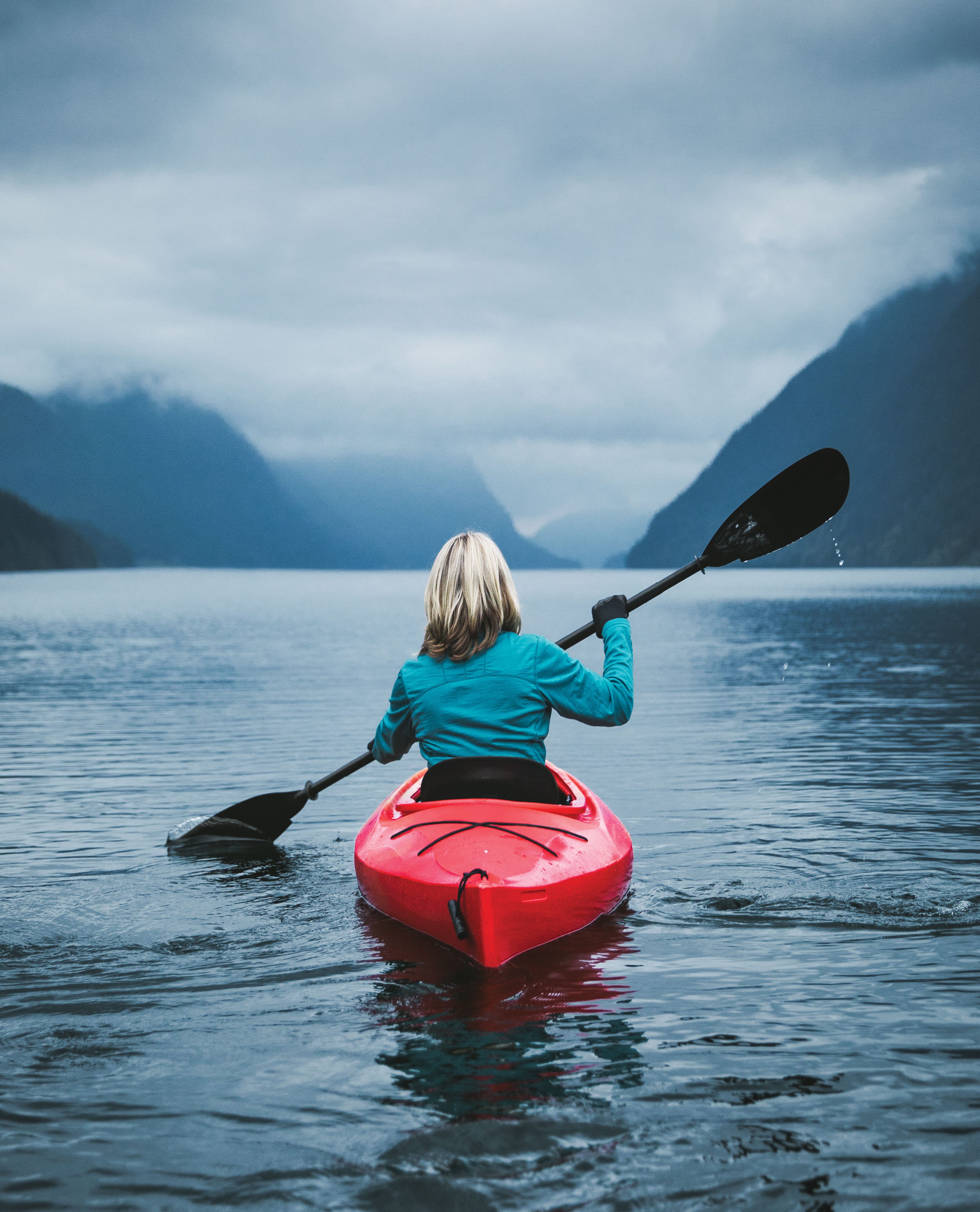 In 1992, two visionaries, Bill Pratt and Pierre Camu, were inspired to showcase Canada's rich history, diverse culture and magnificent landscapes by creating a national Trail – a continuous thread that would connect Canadians from coast to coast to coast. As momentum grew, dedicated volunteers, generous donors, devoted Trail groups, communities and all levels of government lent their support. Day by day, metre by metre, The Great Trail was created, leading to its historic connection milestone in 2017.
That was just the beginning. Canada is home to the world's longest network of multi-use recreational trails, but our work is not done. We must protect and nurture Canada's national Trail so that future generations can discover it, use it and treasure it.
CONNECTING PLACES

We remain committed to our federal, provincial, territorial, municipal and Indigenous partners in developing new Trail sections and connecting new communities.  We are also dedicated to showcasing this impressive network and encouraging Canadians and visitors to experience the majestic beauty of Canada's landscapes and its many cultures, through the support of local infrastructure projects and the development of culturally diverse tourism initiatives.

CONNECTING PEOPLE

We will continue to support our partners in the enhancement of the Trail and will work toward increasing accessibility for the benefit of all users. We will work more closely with Indigenous communities to create new adventures. And, we will improve the experience for Trail users through better signage and better information.

PROTECTING THE LEGACY OF THE TRAIL

We will continue to support the critical work of the dedicated stewards of the Trail by helping to repair damage caused by natural disasters, by continuing to convert roadways to greenways and by enhancing this cross-Canada network.