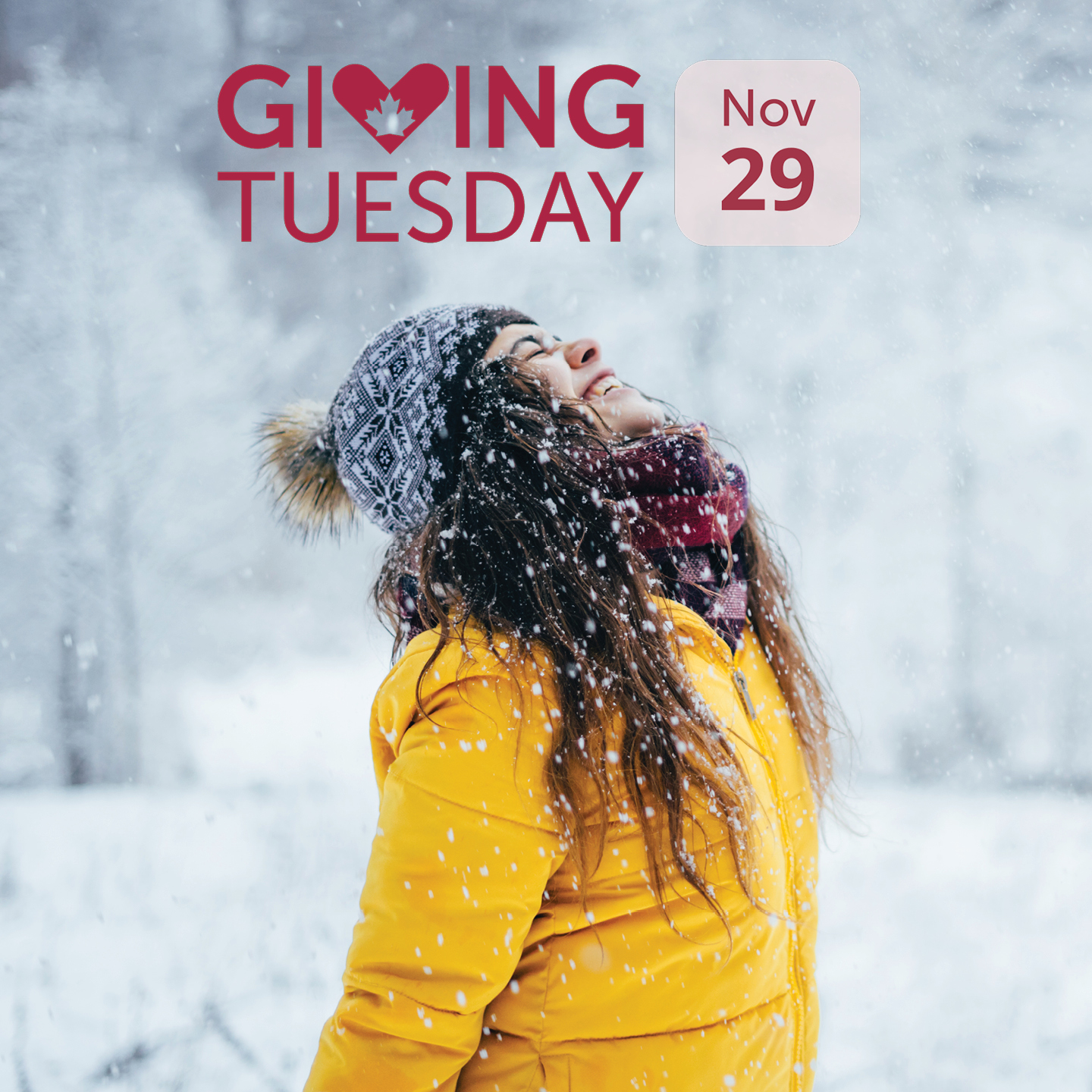 This Giving Tuesday, keep nature in mind and your mind in nature.
Winter can be hard. Here's the good news: research shows that people who spend more time in nature experience a better sense of well-being, improved focus and attention, and reduced symptoms of anxiety and depression.
This Giving Tuesday, will you sign up to become a monthly donor?
Your gift to Trans Canada Trail will help to protect the 28,000-kilometre Trail all year long.  
 It's a sustaining gift that will connect you and other people to nature from coast to coast to coast. What's more, you will be supporting healthy, active living that is good for both mind and body!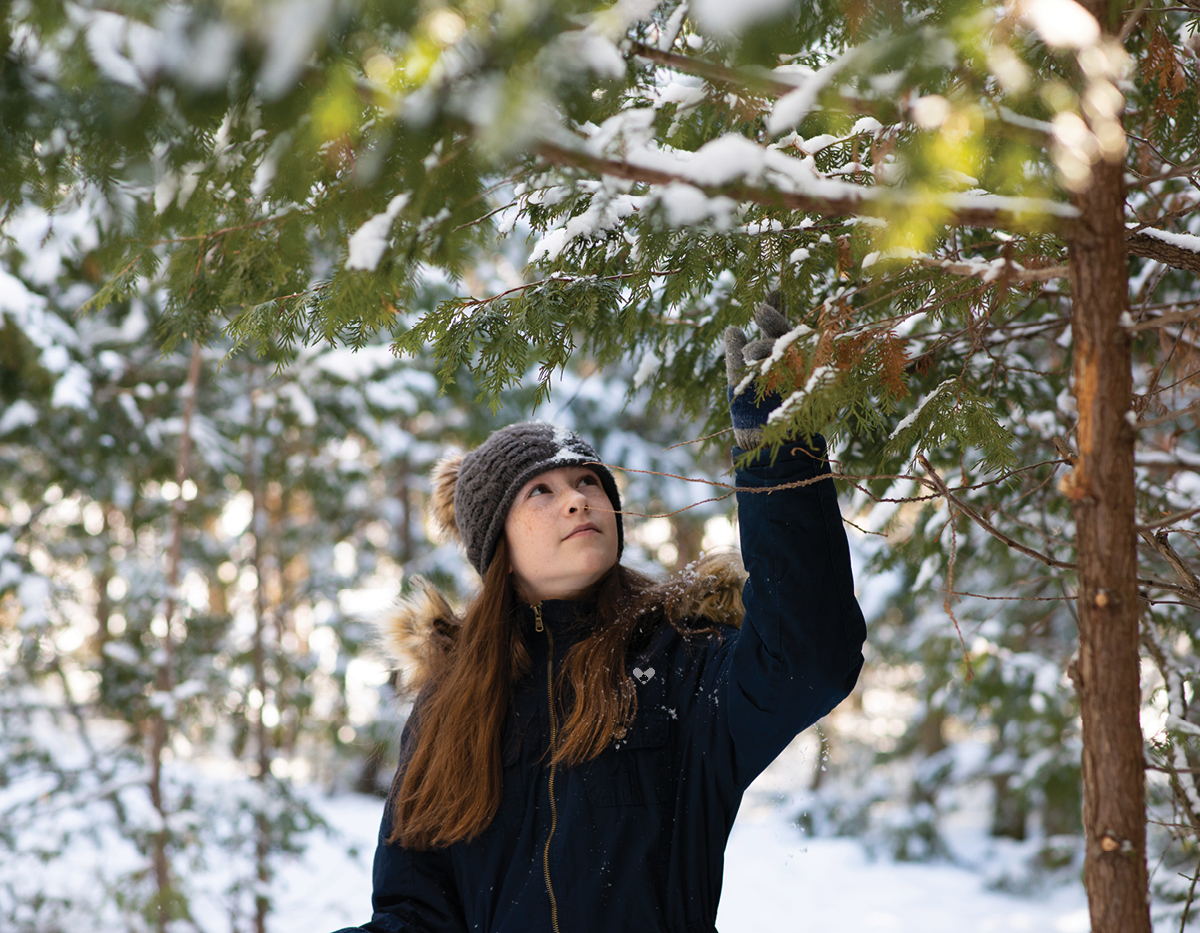 Support healthy living
Giving $5, $10 or a monthly amount that is meaningful to you is a great way to protect this incredible national trail, both for yourself and for the wildlife that make their home in the surrounding habitat.  
Your donation can make a big difference throughout the harsh winter, and through every season. Show your support and help the Trail stay accessible to all, all year long.  
Please make your gift today. 
DONATE NOW