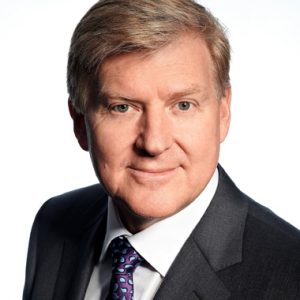 Ian Pearce
Director, Trans Canada Trail Foundation Board
Ontario
Ian Pearce has over 35 years of experience in the mining industry. His career started in operations at Goldfields of South Africa, and from 1993 to 2003, Ian advanced his career with Fluor Inc., holding various senior engineering and project management roles, including managing several mega-projects in the extractive sector.
From 2003 to 2006, Ian held executive roles at Falconbridge Limited, including Chief Operating Officer, and subsequently served as Chief Executive Officer of Xstrata Nickel, a subsidiary of Xstrata plc, from 2006 to 2013. Since 2013, Mr. Pearce has been a partner of X2 Resources, a private partnership focused on building a mid-tier diversified mining and metals group. Mr. Pearce currently serves on the board of directors of Nevsun Resources Ltd, and Outotec Oyj, and is the Chair of New Gold Inc. and Mine Sense Technologies Ltd.
He holds a Higher National Diploma in Engineering (Mineral Processing) and a Bachelor of Science degree from the University of the Witwatersrand in South Africa. Ian and Michelle support various non for profits, including Canadian Cancer Society, Engineers without Borders, Trans Canada Trail, Canadian Museum of Nature and Eva's Initiative in Toronto.
Ian joined the Trans Canada Trail Foundation Board in 2017.