HELP MAKE URGENT REPAIRS TODAY!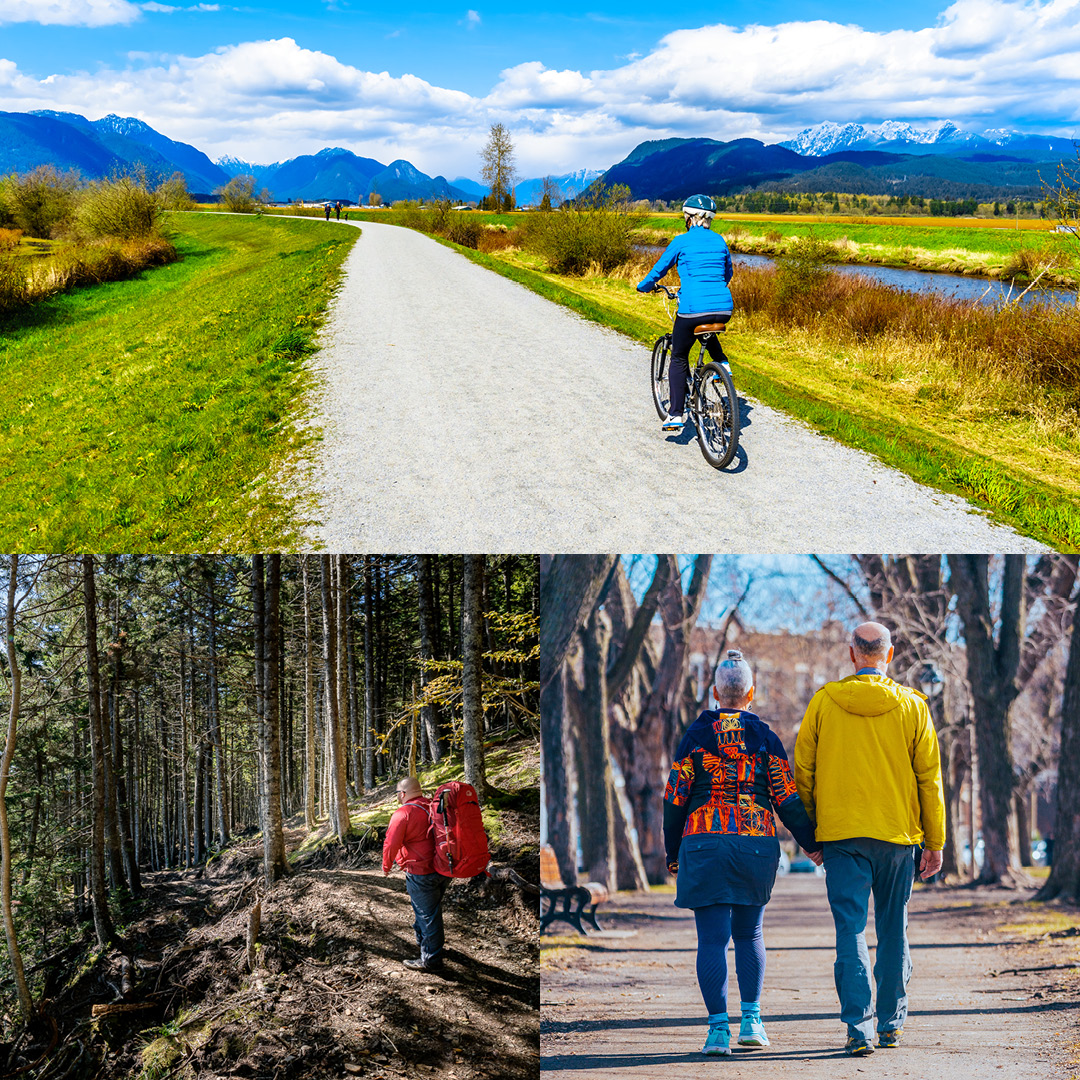 The Trail needs your help!
Many extreme weather events this past winter have damaged sections of the Trans Canada Trail. We urgently need your help to make repairs to ensure the Trail continues to be safe and accessible for all. 
You know that getting outside and into nature is good for your physical and mental well-being.  Research shows we can find relief – and increased peace of mind – when we get outside and move our bodies. With all the stress and uncertainty surrounding us, people need their local Trail section to be in good working order. 
There's a section of the Trans Canada Trail close to where you live. This lasting legacy connects people from the Pacific to the Atlantic and the Arctic oceans across 28,000 km of trails, making it the longest trail network in the world. 
Your support helps keep all 28,000 km of the Trail safe for people to access, from the West Coast to the East Coast and the northernmost tip of Canada.
Here are some examples of what donor gifts helped accomplish in 2021:
---
Telford Lake Trail
Leduc, Alberta 
Wheelchair accessible outlooks and resting nodes installed
---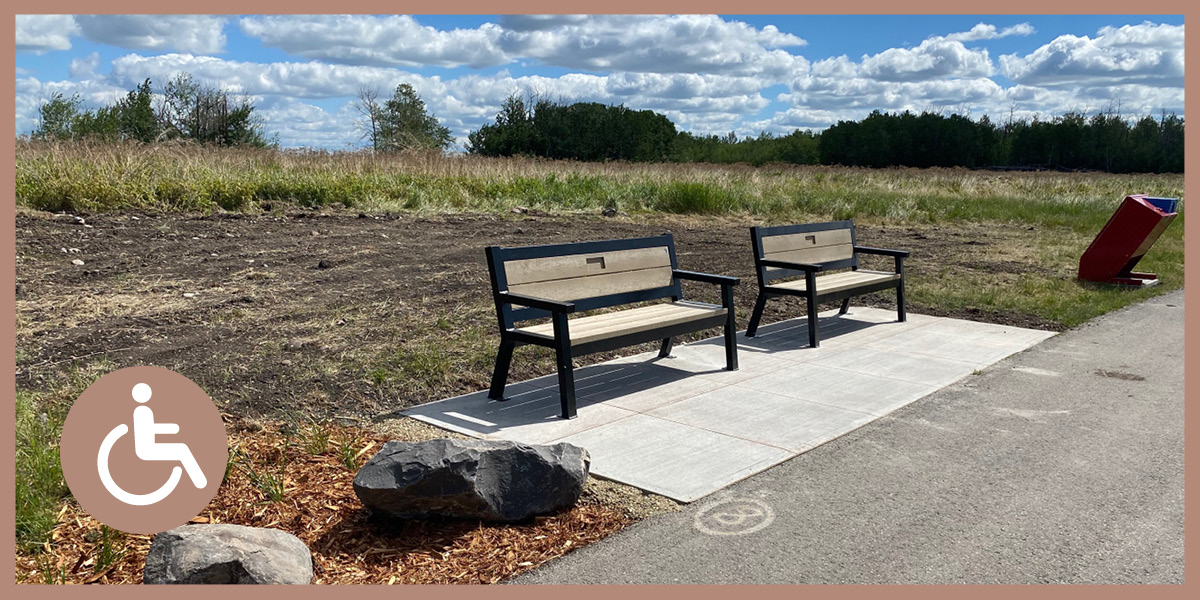 ---
Chutes Jean-Larose
Beaupré, Quebec 
Reconstruction of stairs to allow access to waterfall
---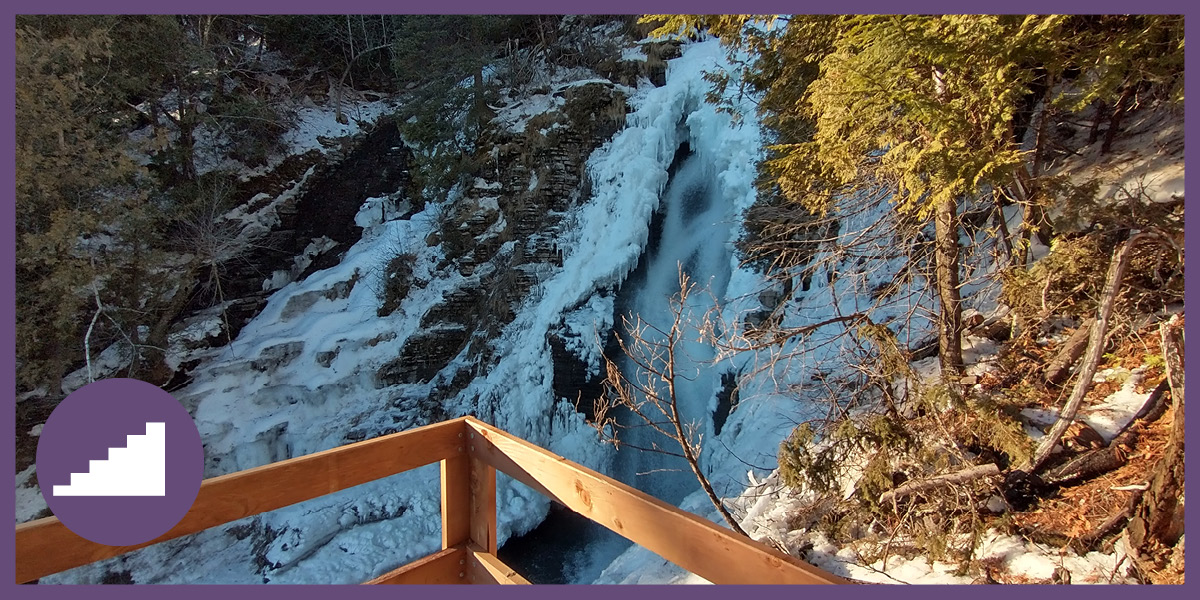 ---
Sir Sandford Fleming College Trail
Lindsay, Ontario 
Resurfaced trail to improve accessibility
---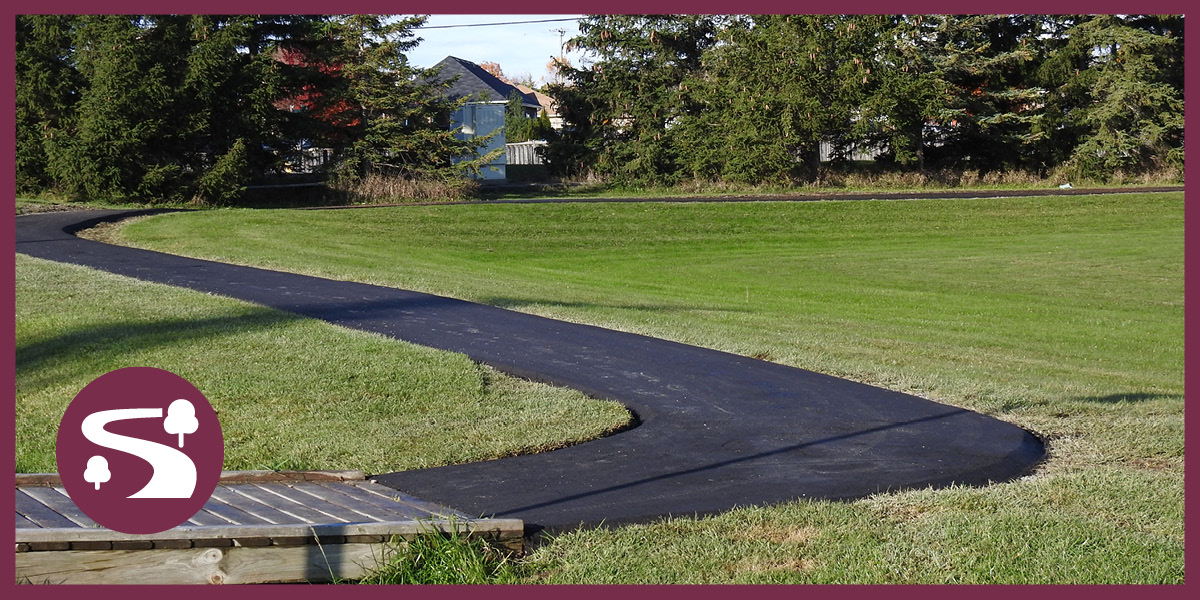 Please make your gift to repair the Trail today.
PLUS: your gift will be MATCHED for a limited time, making it worth TWICE as much! 
YOUR GIFT WILL GO 2X AS FAR!