STEP UP for
Future Generations
with a matching
gift offer!
Help improve and maintain the Trans Canada Trail and take advantage of a generous matching gift offer, thanks to the Grayross Foundation.
The Trans Canada Trail is connected across more than 28,000 km from coast to coast to coast, but it's certainly not complete! It continues to need ongoing repairs and maintenance.
Your gift today will help:
convert more sections to greenways, making the Trail safer for all
create trail building programs for community and Indigenous partners, supporting skills development in youth
ensure we can improve accessibility to the Trail, allowing more people to experience Canada's beautiful natural spaces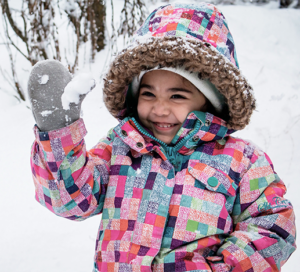 Will you step up for future generations today?
You can help maintain and improve the Trail for everyone — throughout the winter, and into the future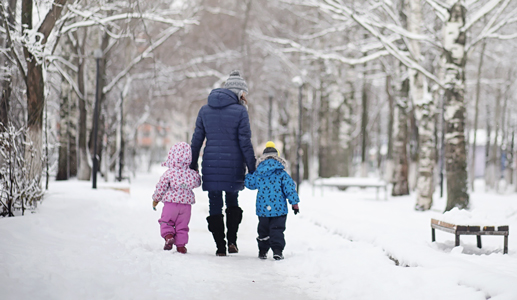 STEP UP
 for future generations.