31 August, 2021
Dianne Whelan completes her epic, six-year Trans Canada Trail expedition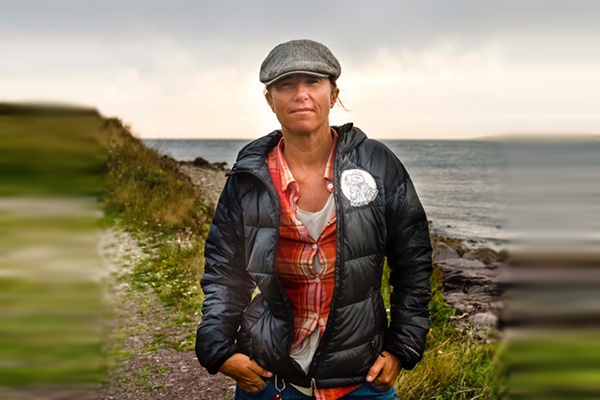 On August 1, 2021, Dianne Whelan completed her monumental six-year solo journey across Canada on the Trans Canada Trail. Dianne is the first person to traverse both the land and water routes of the Trail. To get a sense of this incredible accomplishment, explore the story map that outlines her path and includes photos and videos she took along the way. 
Welcomed on shore
On the final day of this epic expedition, she paddled the last few strokes on to the shore at Clover Point on Vancouver Island, where she was joined by Cecelia Dick, Cultural Lead of the Songhees (and daughter of the late Pally Dick, Hereditary Chief of the Songhees) and her sister LaVatta Frank. Both were there to welcome her on shore. 
In honour of Coast Salish protocol, Dianne sat in her canoe on shore and explained her journey to honour the ancestors, that she came in peace, and asked permission to come to shore. Then together with family, friends and her partner Louisa they walked to the end of the Trans Canada Trail on Clover Point. 
Dianne's final paddle to land: 
At Kilometre Zero of the Trans Canada Trail on Vancouver Island:  
One of the inspirations for this journey was Dianne's mother, who donated to Trans Canada Trail years ago in order to help make this national trail a reality. This is the moment when they met up on the shore: 
There are many moments I won't forget finishing the @TCTrail and this first hug with my mom when I came to shore is one of them. She donated to the trail in the early 1990's and inspired me to do it. @diannewhelan @sanjenko @ToqueCanoe pic.twitter.com/ZJykAVHPkM

— 500daysinthewild (@500daysnthewild) August 10, 2021
Dianne shared her story in a recent interview with The New York Times – check it out to find out her answer on whether she'll ever eat oatmeal again! (note: the article may be behind a paywall)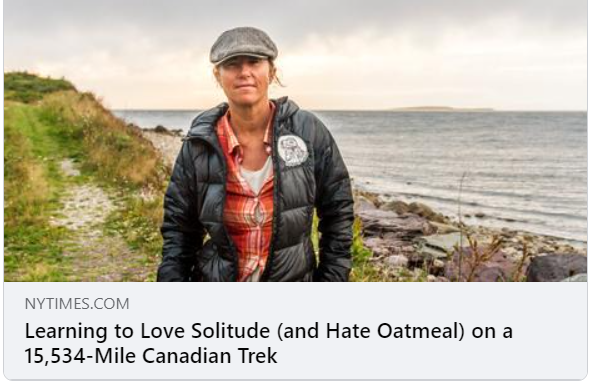 As a documentary filmmaker, Dianne has been capturing the story of her journey as well as the sights she has witnessed along the way. She is making a documentary – stay up to date with the latest news on the film's website.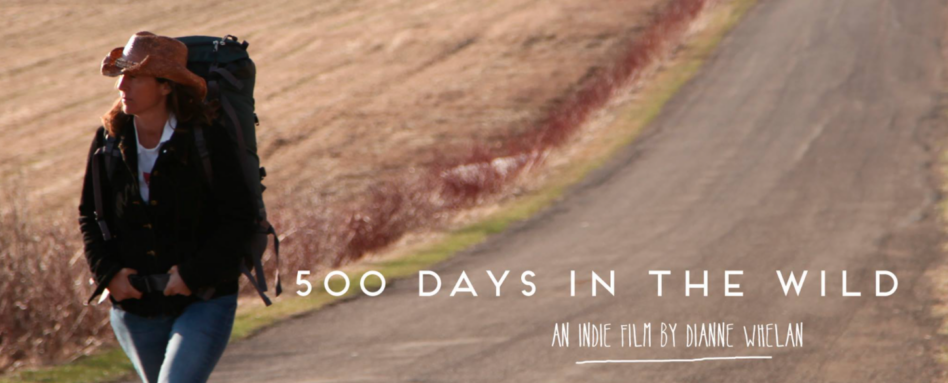 Congratulations, Dianne!