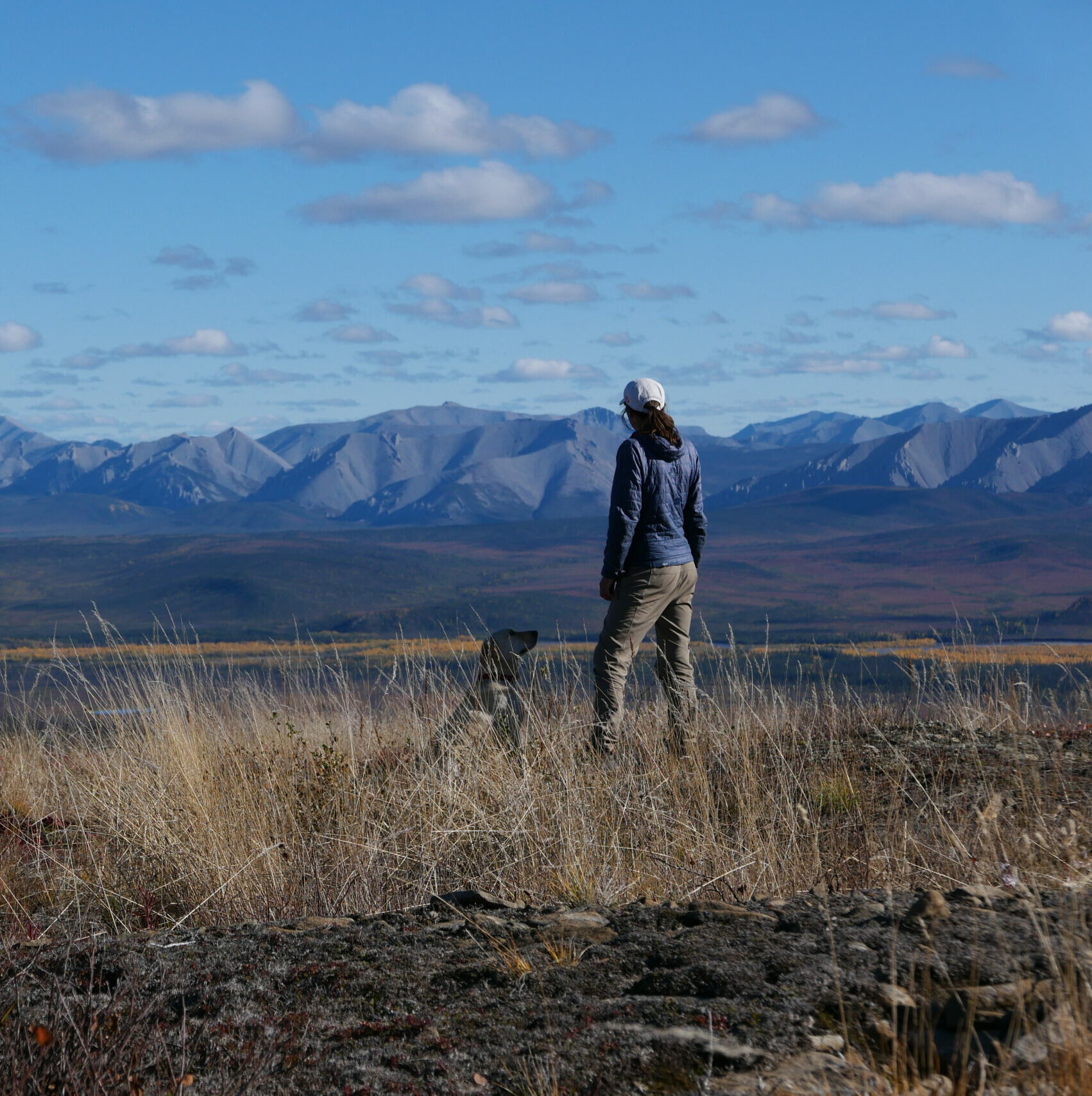 Will you make a special gift to keep the Trail safe and accessible throughout the busy summer months and beyond?
Melanie Vogel travelled 20,000 km on the Trans Canada Trail. She even met her furry friend Malo along the way!
Melanie's journey was powered by the kindness of the many people she met along the way — by people like YOU, who care about protecting the Trans Canada Trail, to ensure this wonderful Canadian legacy remains safe and accessible for everyone who wishes to use it.
Please make your gift today!
Donate Now
Help keep the Trail safe and accessible
The Trans Canada Trail stretches across 28,000 km from the Atlantic to the Pacific and the Arctic oceans. It is the world's longest network of trails, connecting more than 15,000 communities across Canada, and is a unique legacy for all to enjoy.
Your gift will:
Fund emergency repairs and help fortify the Trail against seasonal damage.
Make the Trail safer and more accessible for people.
Enhance the health and well-being of people – and the planet – by developing more active transportation routes.
Donate Now