I am attempting to run an 82 km ultramarathon, on July 1, 2023.
I am doing this for the challenge, for my well-being, for love of the outdoors and to raise awareness for the Trans Canada Trail. I think everyone should know about the Trail, why it is a national treasure, and the important work the Trans Canada Trail organization does. I would be honoured for any support you can provide to help Trans Canada Trail advance its mission.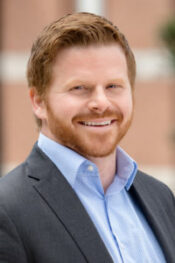 The Trail and Me
For me, the Trans Canada Trail stands for so much that I think is important in this world: connection, wellness, and nature. My mother is one of many people that played an instrumental role in bringing the Trail to life. She famously (and frequently) called it "The greatest project in the history of the world". I am proud to now support the organization. You may be surprised to learn that where you run, walk or hike is part of the Trans Canada Trail. I personally run on the Don Valley Trail to stay fit and to clear my mind, and I walk with my mum and her dogs on the Niagara River Recreation Trail. When I started researching ultramarathons, I found that many of the major marathons in Canada were also on the Trans Canada Trail.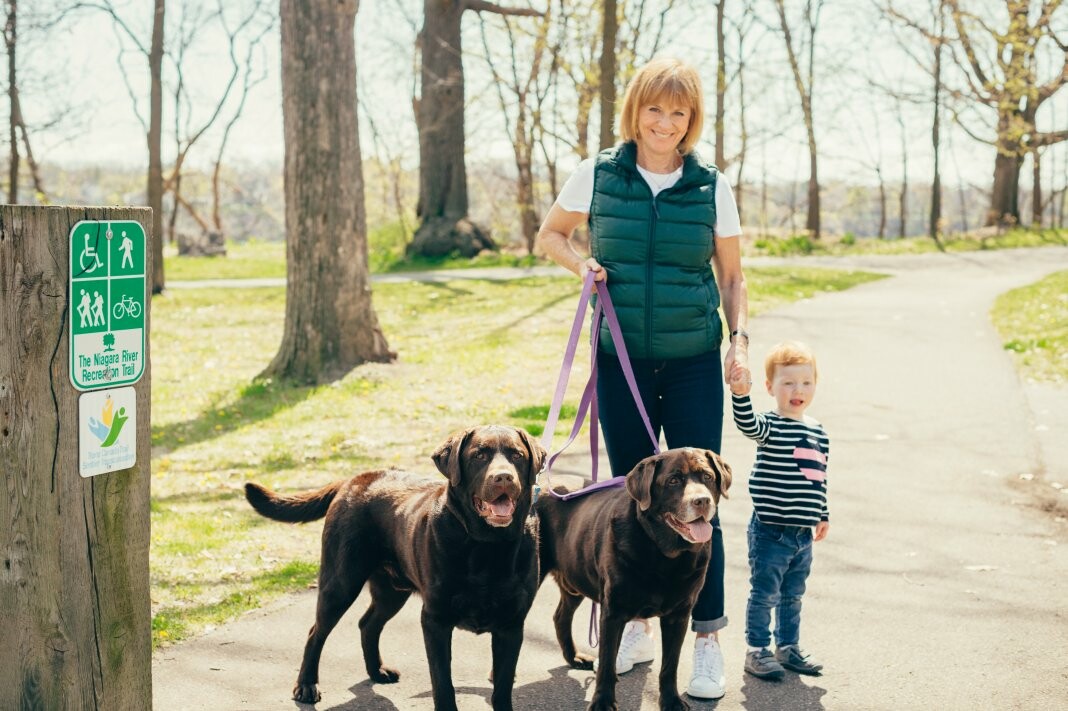 My fundraising goal is to raise $10,000
I would be delighted if you would support Trans Canada Trail with a donation. My distance goal is 82 km along a stretch of the Trans Canada Trail in Charlevoix, Québec (very hilly!). Any support is greatly appreciated.
-Tony
Trans Canada Trail does so much amazing work to support the principles of connection, wellness, and the preservation of nature.
Your donation will  support  important programs like the following: