20 September, 2012
Sad goodbye to the Honourable Peter Lougheed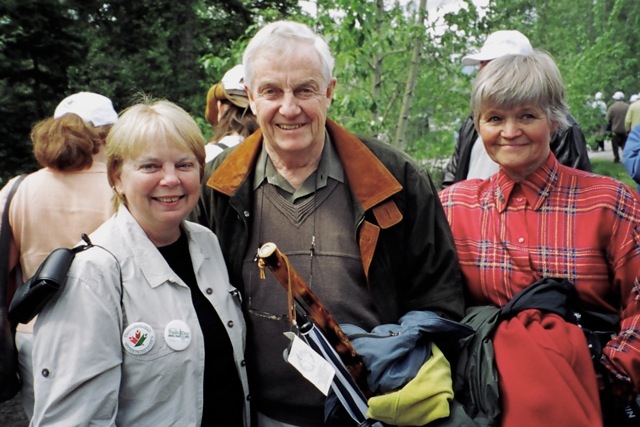 The Trans Canada Trail team was deeply saddened to learn of the death of former Alberta Premier, the Honourable E. Peter Lougheed. Premier Lougheed was unquestionably devoted to the TCT and served as a Patron of the organization for many years.
We were very honoured to have him open the Canmore Pavilion on June 4, 2005.
On behalf of all TCT Board members and staff, we extend our deepest sympathies to his wife Jeanne and the entire Lougheed family.