Our commitment to
INDIGENOUS RECONCILIATION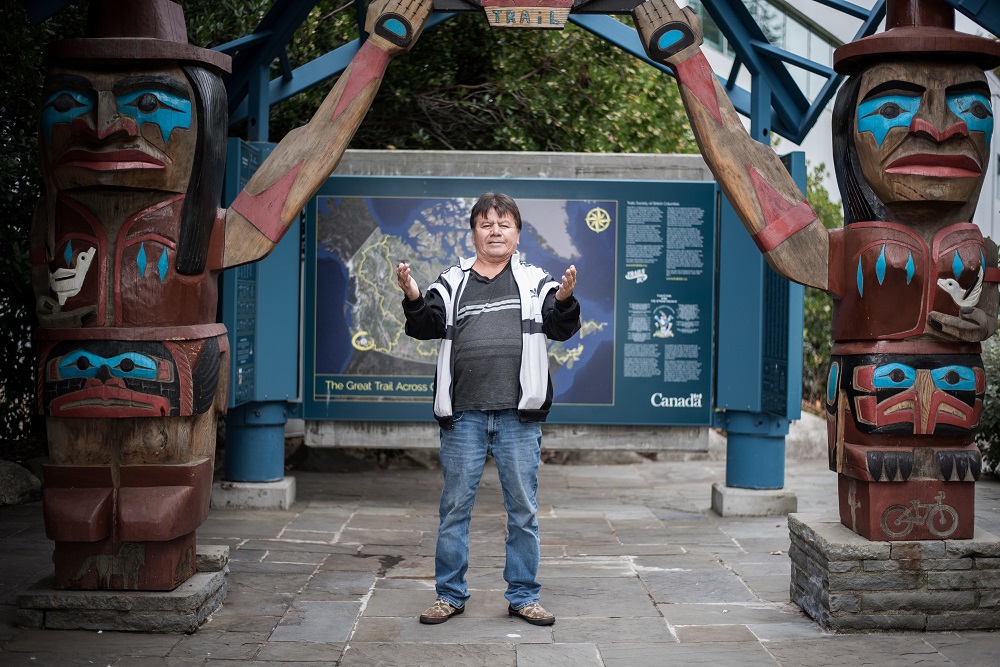 Indigenous Land Acknowledgement
The recognition of territory shows respect for Indigenous peoples. It testifies to their presence, both historical and current, and ensures a sharing of knowledge between current and future generations.
This recognition and respect are crucial to the establishment and maintenance of healthy and reciprocal relationships, and contributes to reconciliation, a process to which Trans Canada Trail is committed. While acknowledging traditional territory is highly desirable, it is only the beginning of the process that is needed to cultivate strong relations with First Nation, Inuit and Métis peoples.
Trans Canada Trail acknowledges that:
The Trans Canada Trail is situated on the traditional territory of First Nation, Inuit and Métis peoples from coast to coast to coast. Trans Canada Trail also acknowledges that the Trail includes land and water routes that were created and used, both historically and presently, by Indigenous peoples as seasonal travel and trade routes. We support community efforts to sustain a relationship with Indigenous peoples based on respect, dignity, trust and cooperation, in the process of advancing truth and reconciliation.
To demonstrate
our commitment
We support Indigenous leadership as they work on Trail-related projects in their communities.
We encourage Trail groups to develop partnerships with local Indigenous communities, and to recognize and honour First Nation, Inuit and Métis peoples by acknowledging the traditional territories through which the Trail passes.
We have established an Indigenous Advisory Committee, comprised of individuals from Indigenous communities and organizations, to provide guidance and advice to Trans Canada Trail staff as it relates to Trans Canada Trail's Indigenous programs and initiatives.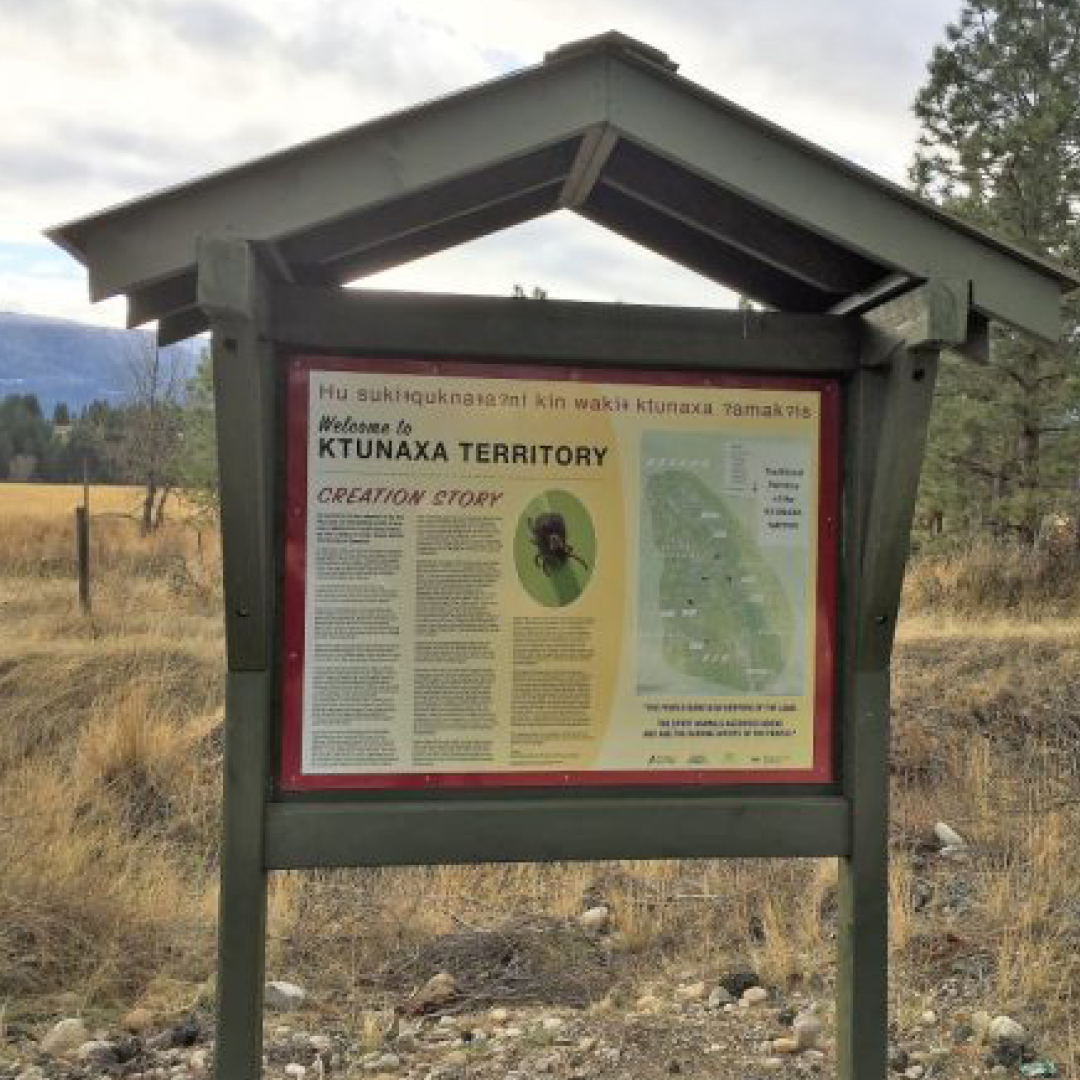 We encourage everyone to learn more about the lands they currently live on.
For more information on traditional territories, feel free to check out the resources below. However, as no resource is perfect, we highly recommend contacting the nation directly for specific information related to their community.
If we have made an error in any of the above, we sincerely apologize. Send us an email at communications@tctrail.ca to let us know.