CAREERS
Join the Trans Canada Trail team!
Join us in continually improving the longest network of multi-use recreational trails in the world.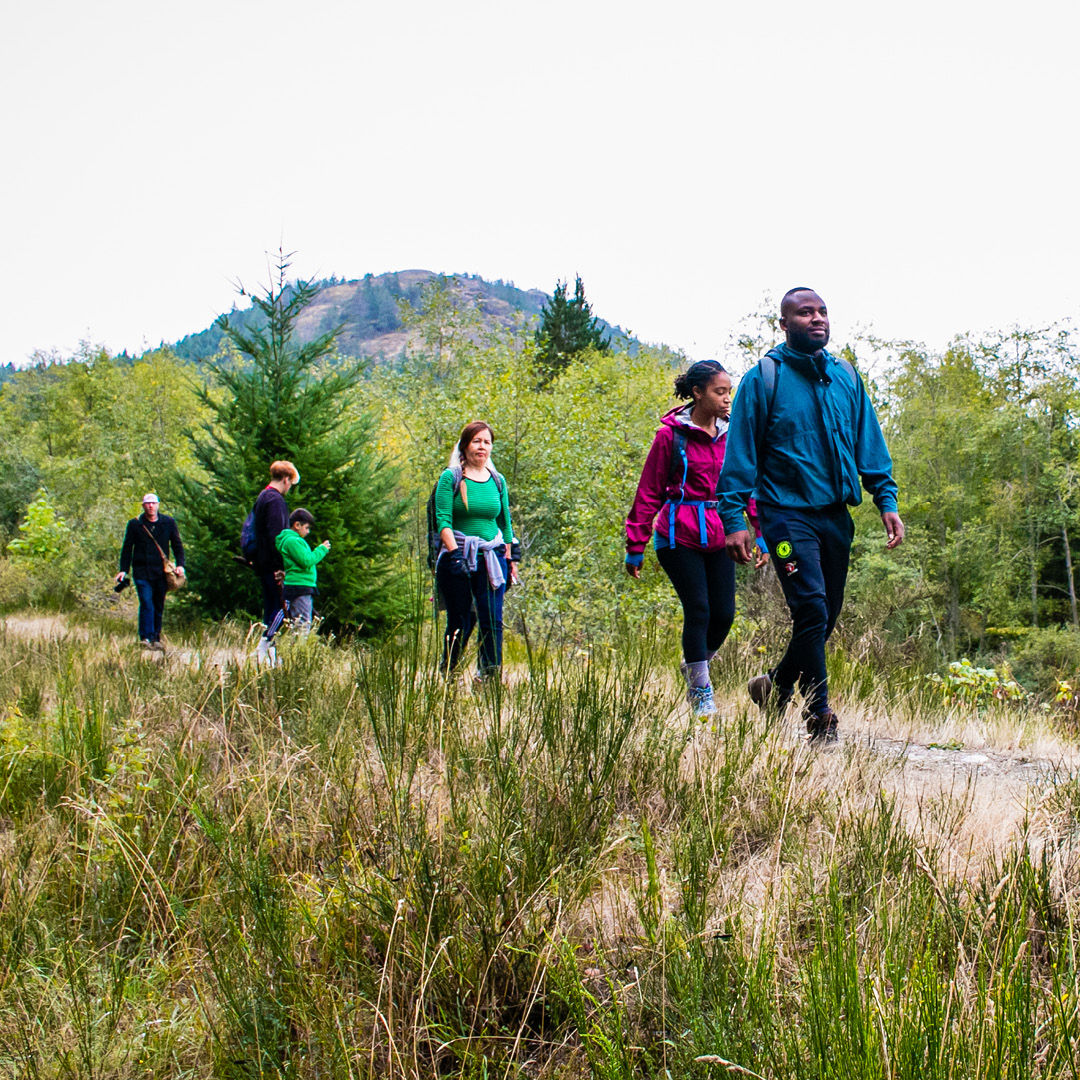 Who we are
The Trans Canada Trail (the Trail) is the longest inter-connected network of multi-use recreational trails in the world, spanning over 28,000 kilometres on land and water. Linking three oceans – the Atlantic, Pacific and Arctic – the Trail connects 15,000 rural, urban and Indigenous communities across every province and territory. It is a ribbon that connects Canada's diverse landscapes, seasons, people and experiences, and fosters unity, collaboration and connectedness.
Trans Canada Trail (the organization) is a registered charity that stewards this national trail in collaboration with community-based partners. With funding from the Government of Canada through Parks Canada, and investments from all levels of government and generous donors, Trans Canada Trail is the largest investor in trail infrastructure projects in Canada, supporting improvements, growth and enhancements for the benefit of generations to come.
Choosing us means...
Joining a family of passionate professionals who, for 30 years, have believed in the benefits of outdoor recreation opportunities for all.
Joining an organization that invests in its employees and in their evolution/training/continued learning.
Benefiting from competitive compensation including contributions to group RRSP, health, dental, long-term disability and life insurance, employee assistance program (EAP), and flexible work location and hours, generous paid vacation, holidays and sick leave.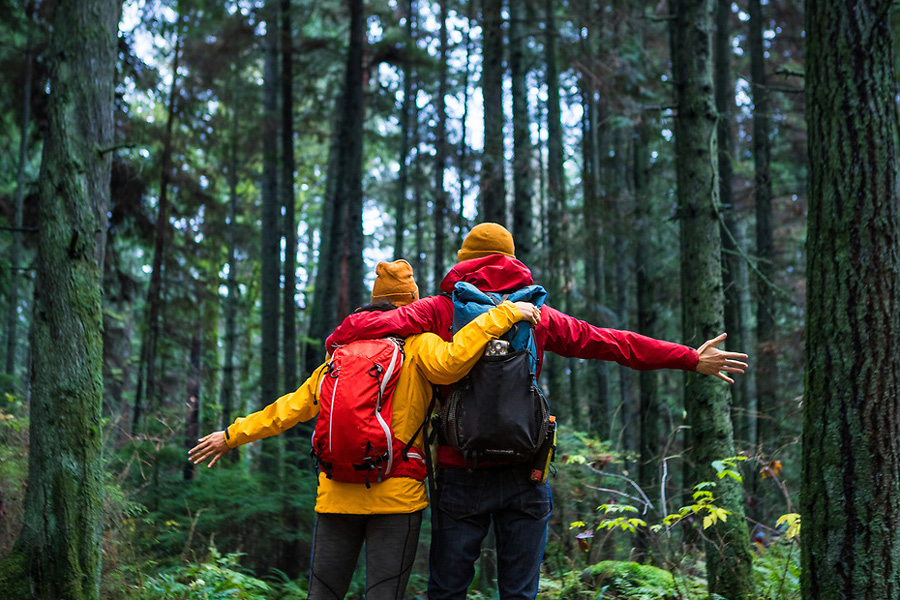 We're committed to employment equity
Trans Canada Trail is a proud equal opportunity employer and we are committed to creating a respectful, inclusive and barrier-free workplace that allows everyone to reach their full potential. A diverse workforce is key to our success, and we understand that different experiences, expertise and diversity of thought creates better opportunities to understand the world we share.