Pavilion Lookup
You've made your mark on the Trail, and we're deeply thankful. Search for your Pavilion Inscription here.
Looking for your inscription?
*In memoriam
Find your inscription
Thanks to the donations of thousands of generous Canadians, the Trans Canada Trail is now the longest network of recreational multi-use trails in the world. Many of those donations came from our Pavilion Inscription Program, which ended in 2012. While the program is over, donors who supported the Trail through the program can still use the above search tool or this map to find their inscription.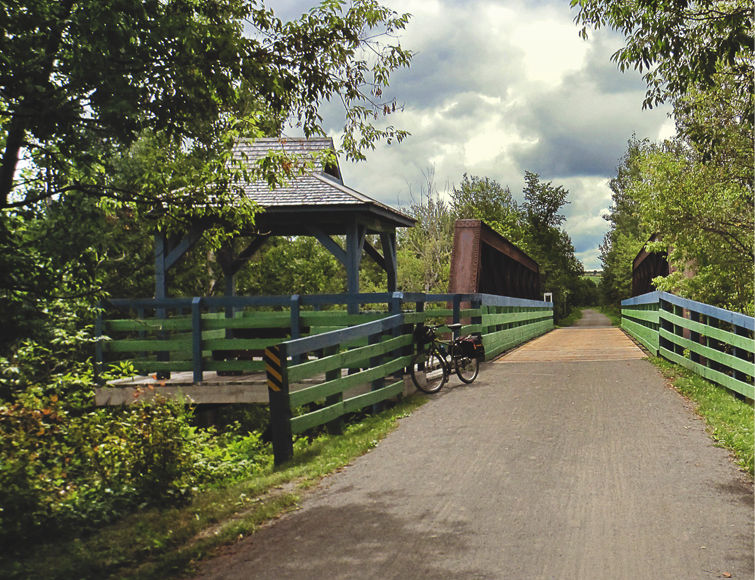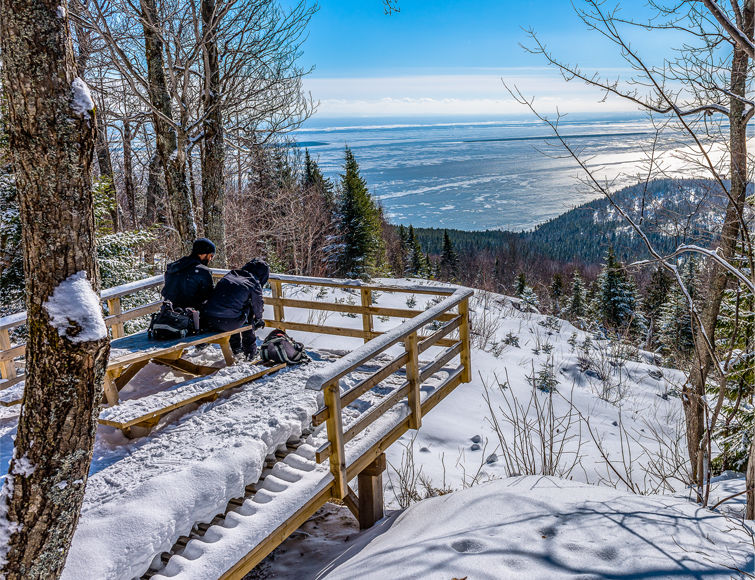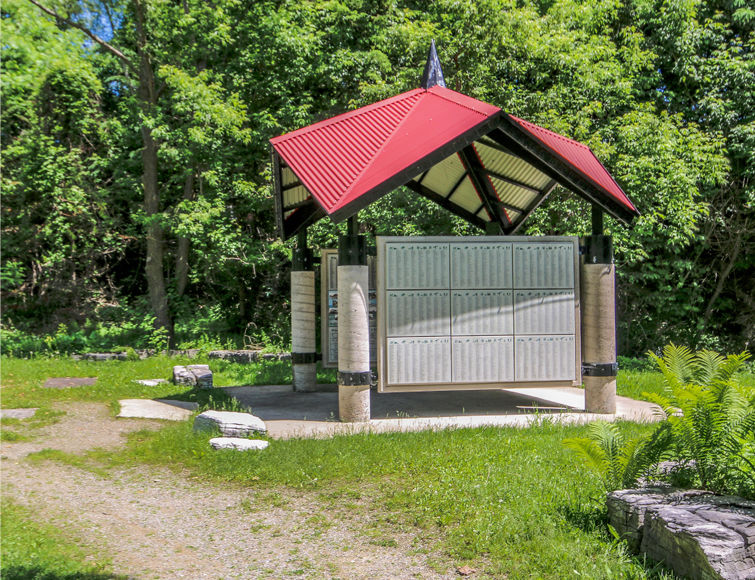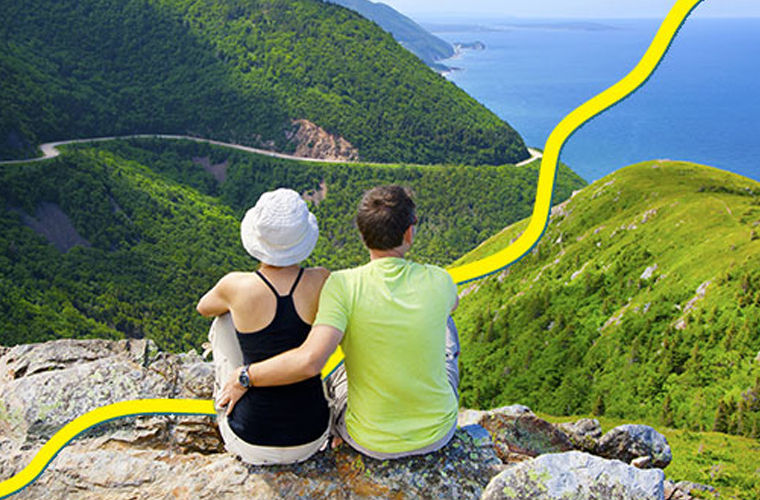 A Great Canadian Legacy
Linking 15,000 communities across Canada, the Trans Canada Trail has the potential to deliver innumerable benefits to everyone for generations to come. Learn about this national legacy, the Pavilion Inscription Program an more.
Find Out More