14 June, 2012
Trans Canada Trail welcomes the North Star Trail!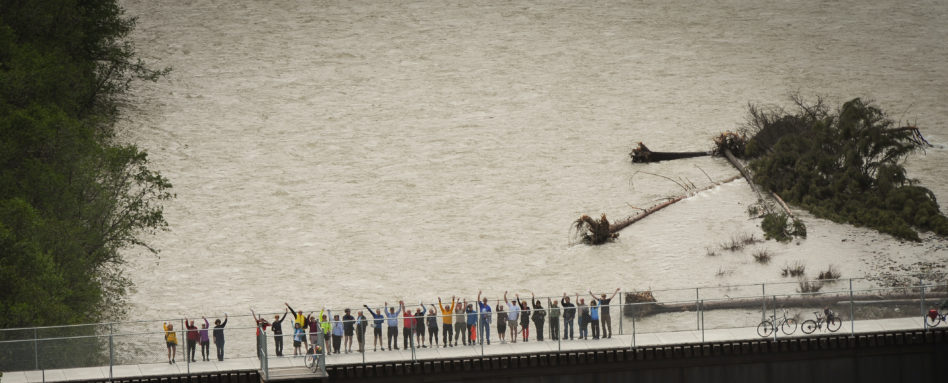 On International Trails Day 2012, the Trans Canada Trail team was thrilled to welcome the North Star Trail in British Columbia as its latest addition.
TCT President and CEO Deborah Apps was on hand to unveil the Trail plaque on the Wycliffe, North Star Trail Bridge with a number of individuals who were pivotal in establishing this project, including Trails BC president Al Skukas, Jim Ogilvie, a past long-time Mayor of Kimberley, and Cranbrook City Coun. Bob Whetham.
Check out these links for more information and photos of the ceremony:
The NorthStar Rails-to-Trails Flickr account