Get ready to turn your winter
BLAHs into AHHHs!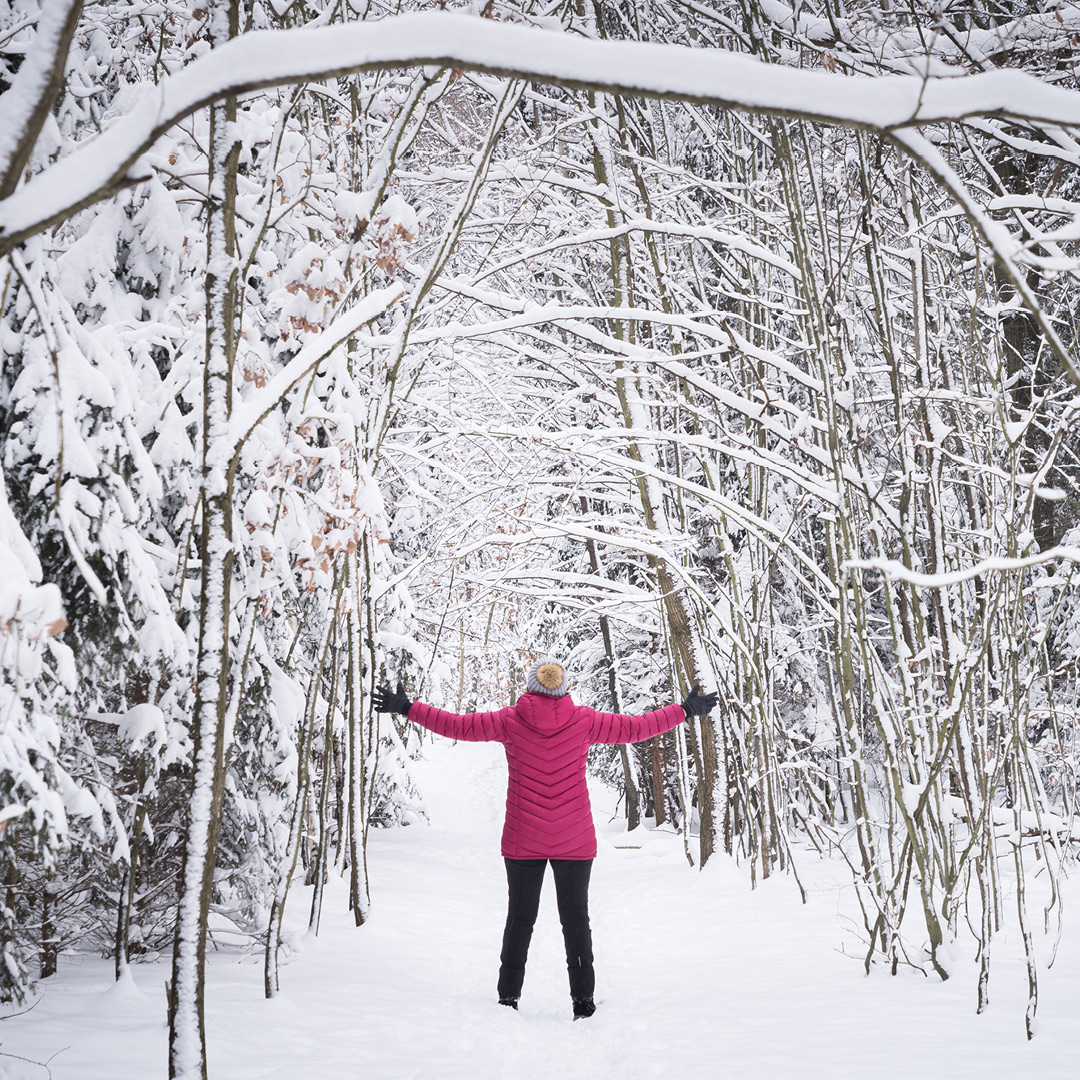 Trans Canada Trail's annual winter wellness campaign launches January 16, 2023
Trans Canada Trail's third-annual Blahs to Ahhhs campaign invites you outdoors to beat the winter blues along the world's longest trail network. Whether you're hiking, snowshoeing, or cross-country skiing, staying active outdoors boosts your mood and puts your mind at ease.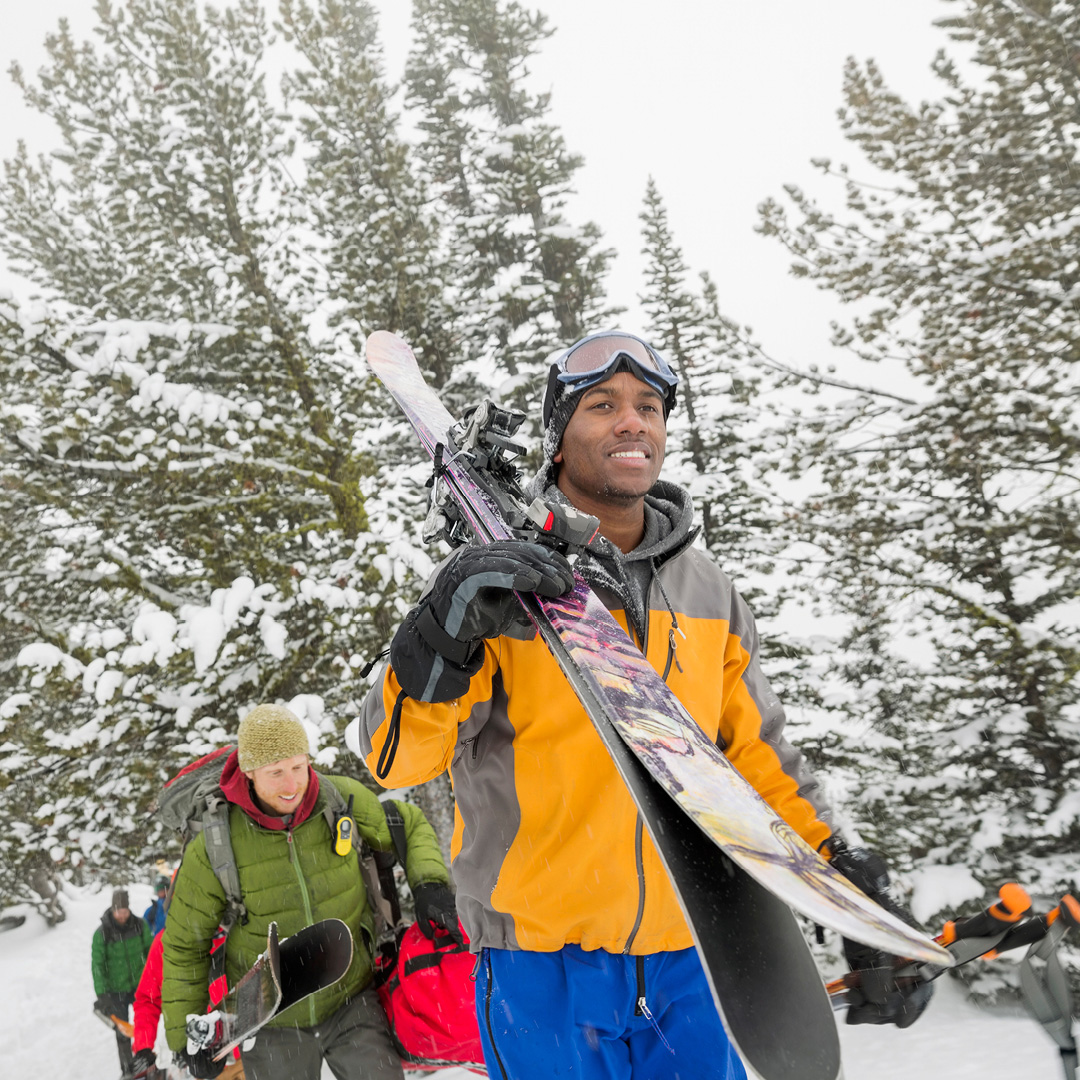 Launching on Blue Monday, this year's campaign challenges you to show off your way of getting outdoors on the Trans Canada Trail. Enter our photo contest for a chance to win weekly prizes from Trans Canada Trail and our partners.
Also, watch for the first instalment of our new Trail Talk Live conversation series. Hear from our expert panel on winter wellness, featuring Eleanor McMahon, President & CEO of Trans Canada Trail, in conversation with special guests from across the country. Our guests will share their stories and experiences of the Trans Canada Trail, and inspire you to head outdoors and enjoy it this winter.
Blahs to Ahhhs and the Trail Talk Live series are presented with generous financial support from TD Bank Group.
Blahs to Ahhhs launches January 16, 2023.