Trail Funding Opportunities
Supporting Trail operators across Canada in the development and enhancement of the Trans Canada Trail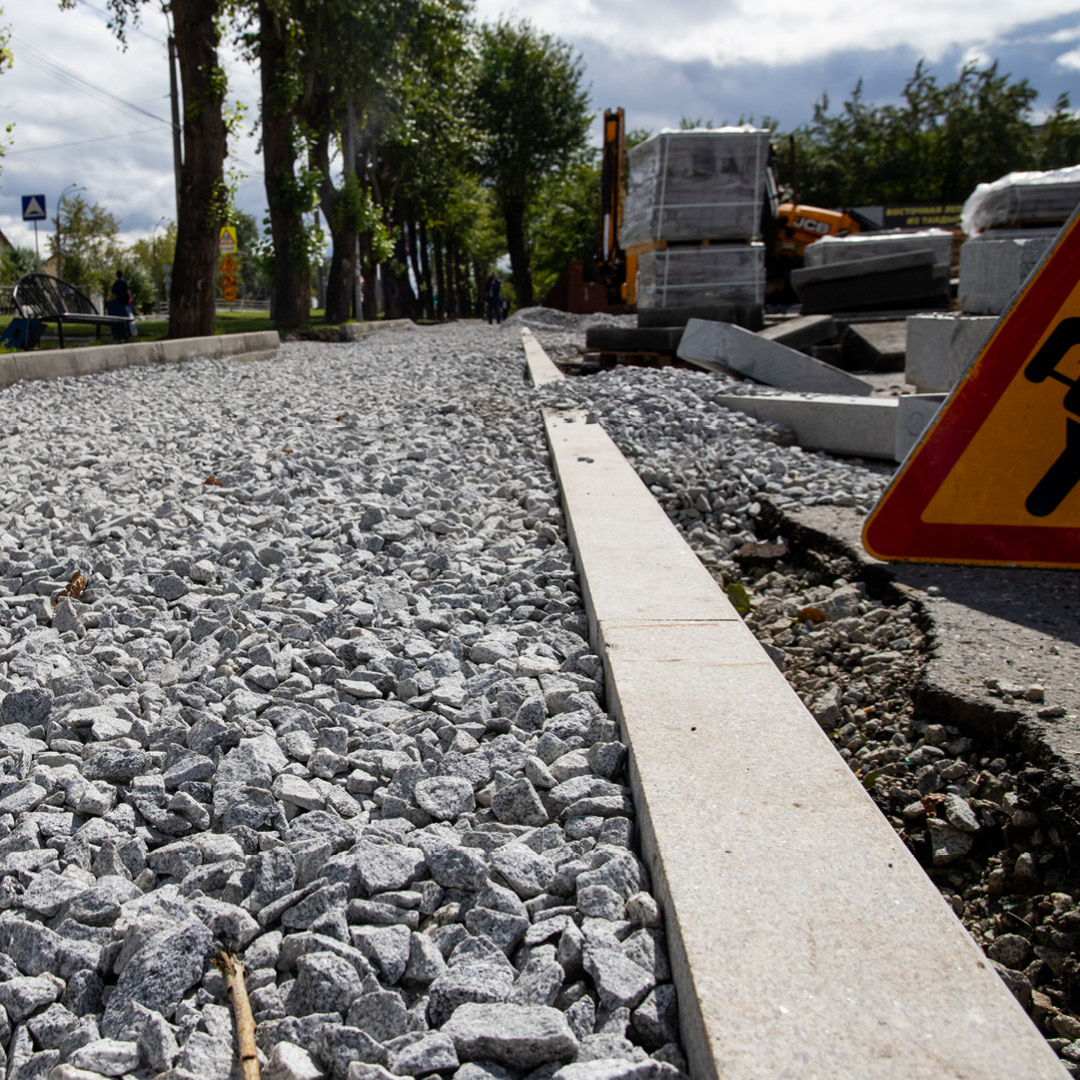 Trans Canada Trail's Trail Funding Program
The Trail Funding Program is intended to support Trail operators across Canada in the development and enhancement of the Trans Canada Trail by offering a range of funding streams designed to support specific Trail priorities. To review the details of the individual funding streams, please refer to the individual guidelines for each of the funding streams listed below. 
Please note that these guidelines are subject to change. Applicants are advised to read through the guidelines prior to each grant intake and subsequent application submissions. 
CLICK HERE FOR FUNDING FRAMEWORK
General Project Eligibility Criteria
Eligibility for each funding stream varies but all projects should meet the following general eligibility criteria to be considered for funding:  
The project is located on or is connected to the existing Trans Canada Trail  network

 

The project falls under one of the aforementioned funding streams and meets the eligibility criteria 

 

Applications must be complete and include all required information and documentation

 

The project is feasible and well-structured with a comprehensive budget, realistic schedule and all applicable project permissions have been obtained

 

The organization demonstrates that they can obtain all additional financial support required to complete the project

 

The organization is able to demonstrate that they have the authority to implement, and be responsible for, the project, and that it is supported by the community

 

The organization is able to ensure adequate maintenance of the Trail once the project is complete

The organization can have no more than three (3) in progress Trail Funding Program projects with TCT at any given time and must be in good standing with TCT

 

TCT wants to protect and increase the number of designated greenway sections on the Trans Canada Trail.

Click here

to review Trans Canada Trail's complete greenway vision.
For some funding streams, some groups may have to meet additional requirements or provide additional information in order to make the project eligible for funding.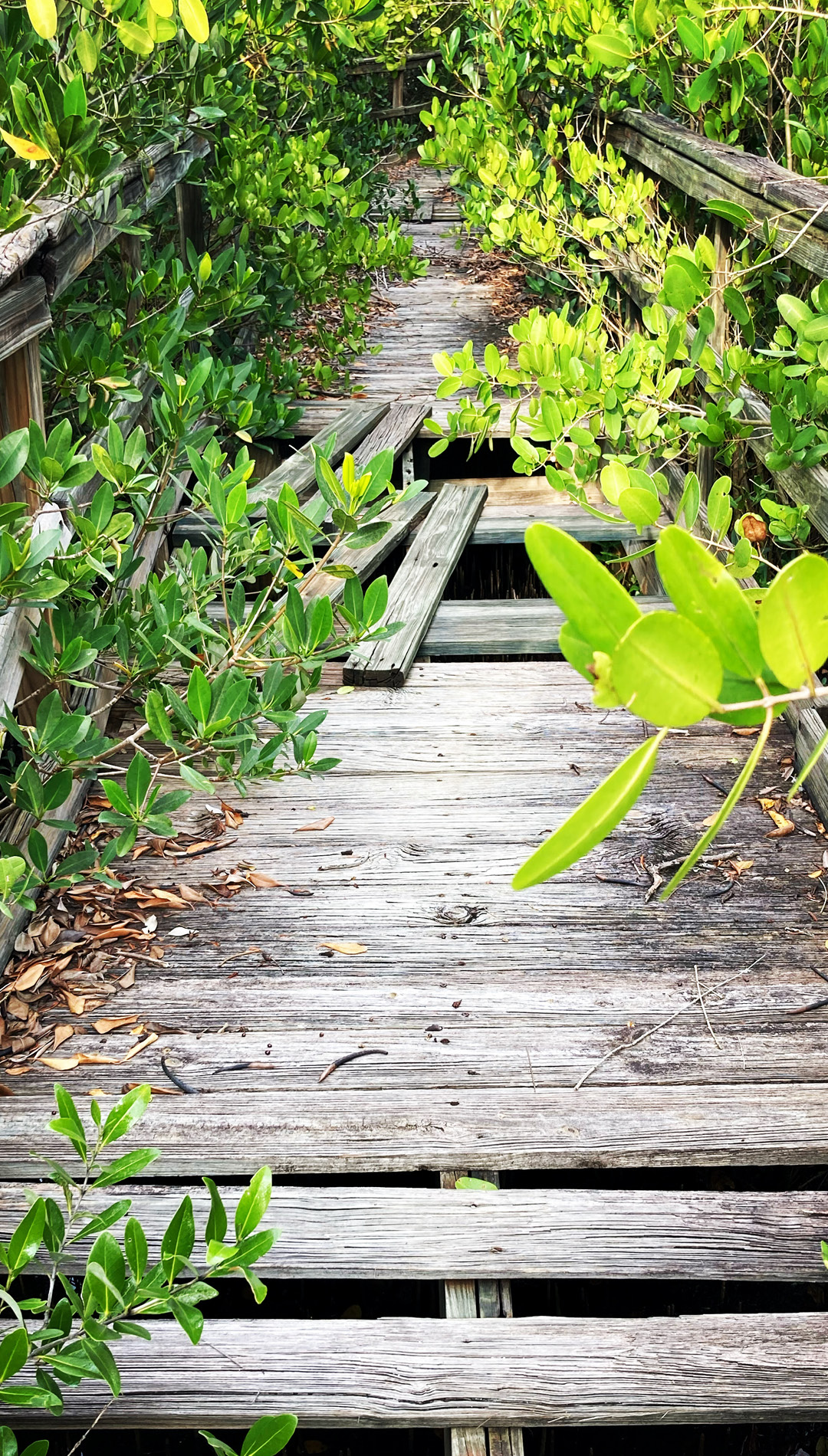 Trans Canada Trail will fund

p

rojects

through

the following funding streams. Please refer to the

appropriate funding stream guidelines for further clarification.