Trans Canada Trail: TRAIL RESOURCES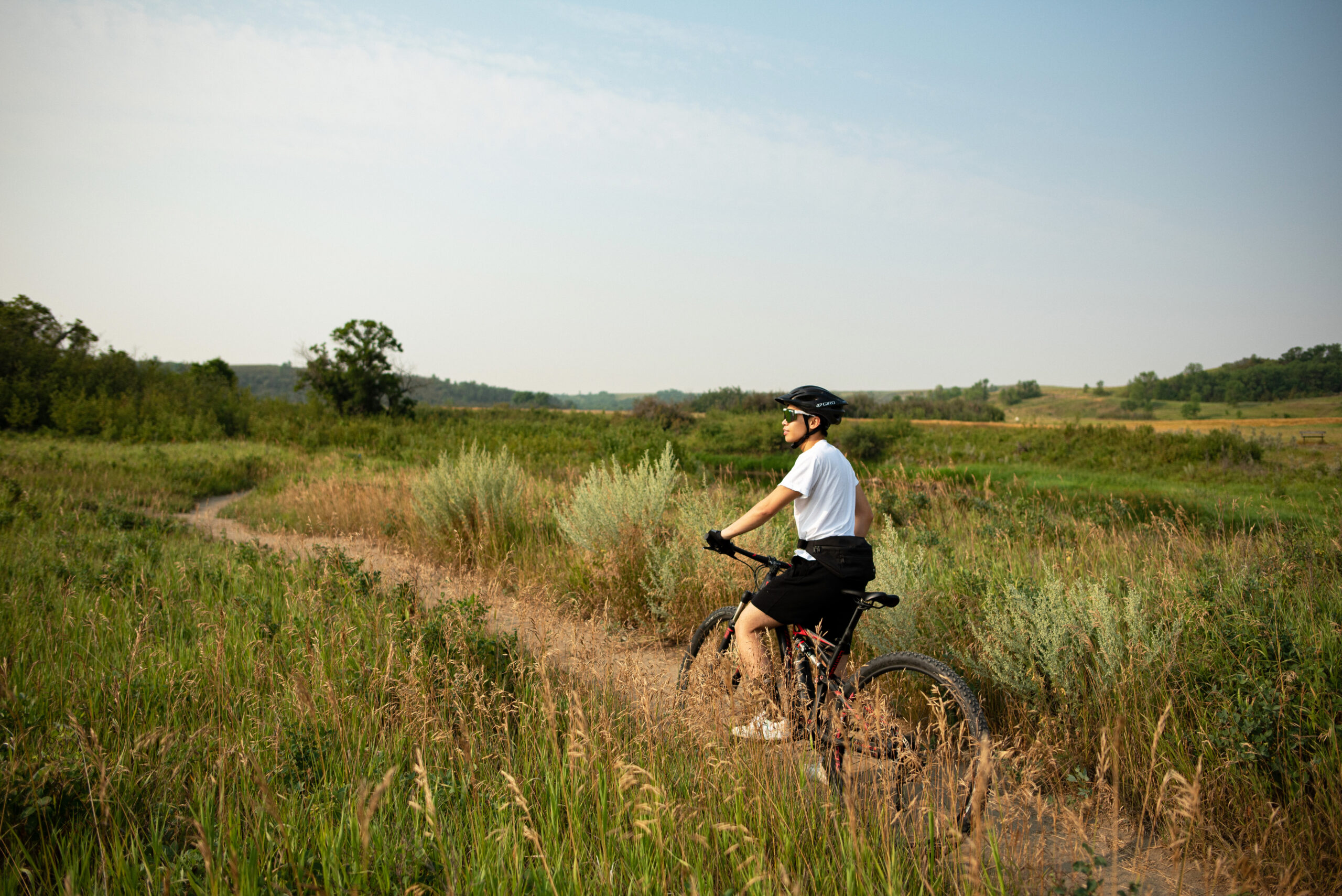 Committed to Quality Trail Experiences
As a national trail sector leader, our goal is to provide access to our expertise and knowledge in the many aspects of trail development and management.  
Our Trail Experience team is a group of passionate professionals that continue to enhance and improve the trail experience, engaging with communities and partners from coast to coast to coast, not only through funding programs, but also by implementing and leading projects with a focus on infrastructure and signage, tourism, inclusivity, safety and active transportation.  
Trans Canada Trail Webinar Series
Whether you're a trail builder, an advocate, a volunteer, a staff member, or someone who's interested in getting involved with the global trail sector for the first time, these webinars will provide the necessary tools and resources to create, develop and maintain trails and trail networks in our communities. 
Check out our webinars
Trail Funding Opportunities
The Trail Funding Opportunities is intended to support Trail operators across Canada in the development and enhancement of the Trans Canada Trail by offering a range of funding streams designed to support specific Trail priorities. 
Find out more