Trans Canada Trail
Made To Be On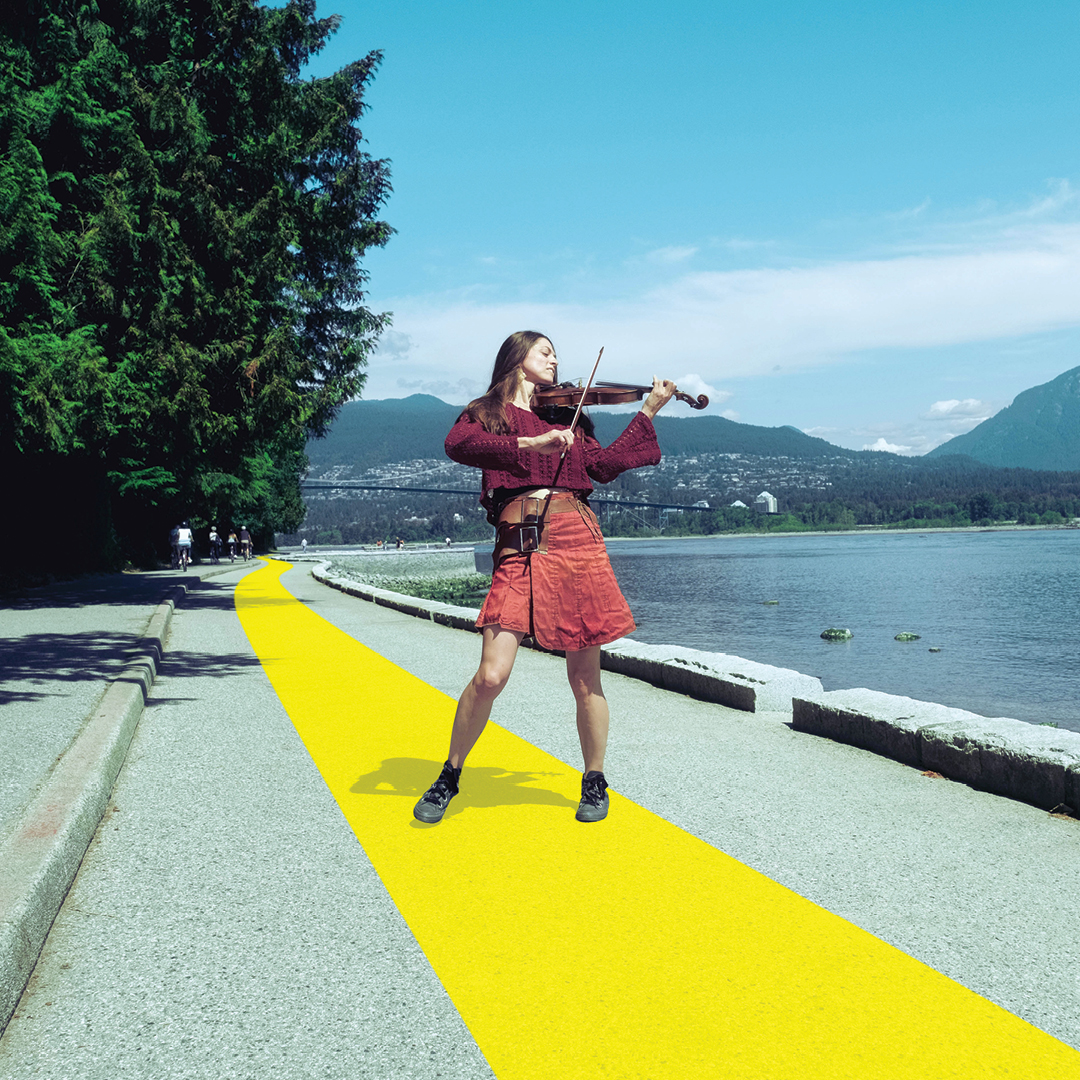 The world's longest trail is closer than you think
Did you know? From coast to coast to coast, the Trans Canada Trail can be found in every province and territory. But it's more than just a network of trails. It's where we can connect. It's where we can explore. It's where we can take in the beauty of this country. It's also made to be on – what are you waiting for?
#OnTheTrail Contest
Get ready to show the world that the Trans Canada Trail was made for you, and it's time for you to be on it! 
Here's how to enter
From October 10 to December 10, 2023, snap a photo on your local section of the Trans Canada Trail and: 
That's it – you'll be automatically entered into the draw for a chance to win fantastic weekly prizes from Trans Canada Trail, The Great Canadian Sox Co., and Columbia Sportswear!
CLICK FOR DETAILS