Ode to the Trail
Check out our new video! It's your ODE - your anthem to Canada's national Trail.
Near or far
Running through urban and rural areas, on land and on water, the Trans Canada Trail weaves through every province and territory, stretching just over 28,000 km. While Canada is a big country, 80% of Canadians live within 30 minutes of a Trail section.
Live the tale
As the longest multi-use recreational trail network in the world, the Trans Canada Trail has something for everyone. Take your time exploring the Trail, hearing, seeing and experiencing all the special moments you encounter along the way.
This is your Trans Canada Trail
Stretching from coast to coast to coast, inspring us with its diverse landscapes and boundless beauty, the Trans Canada Trail Connecting over 15,000 communities! We all have a connection to the Trans Canada Trail regardless of age, passions or beliefs. The Trail is a national legacy, a sustainable gift that fosters unity, collaboration and connectedness. This is our Ode to the Trail.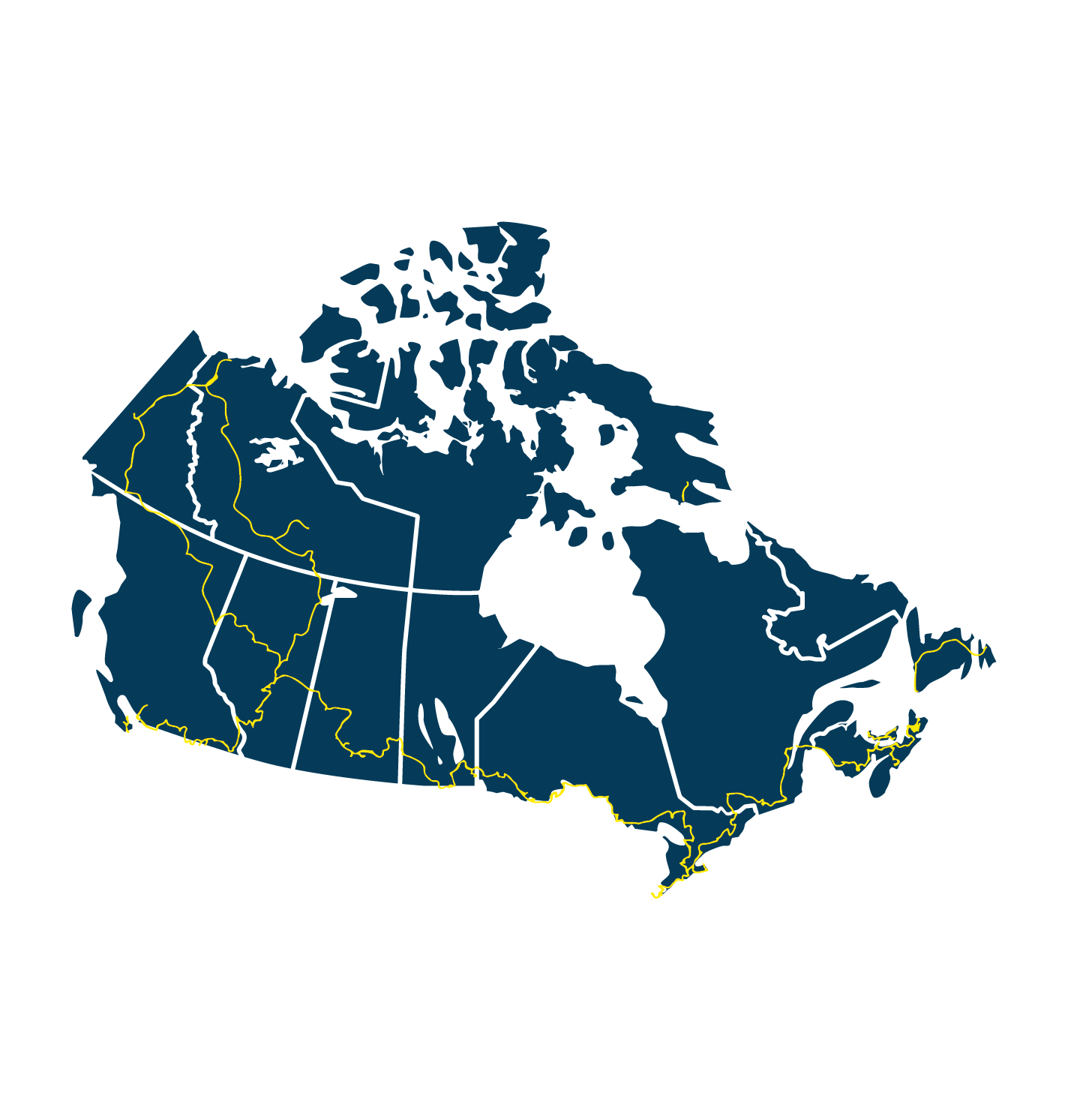 Support the longest trail in the world
Trans Canada Trail is a registered charity that depends on the generosity of people like you. Your gift to Trans Canada Trail will help make the Trail even greater by: converting interim roadways to greenways, repairing damaged boardwalks and bridges, making the Trail more accessible for users of all abilities.
Donate Today