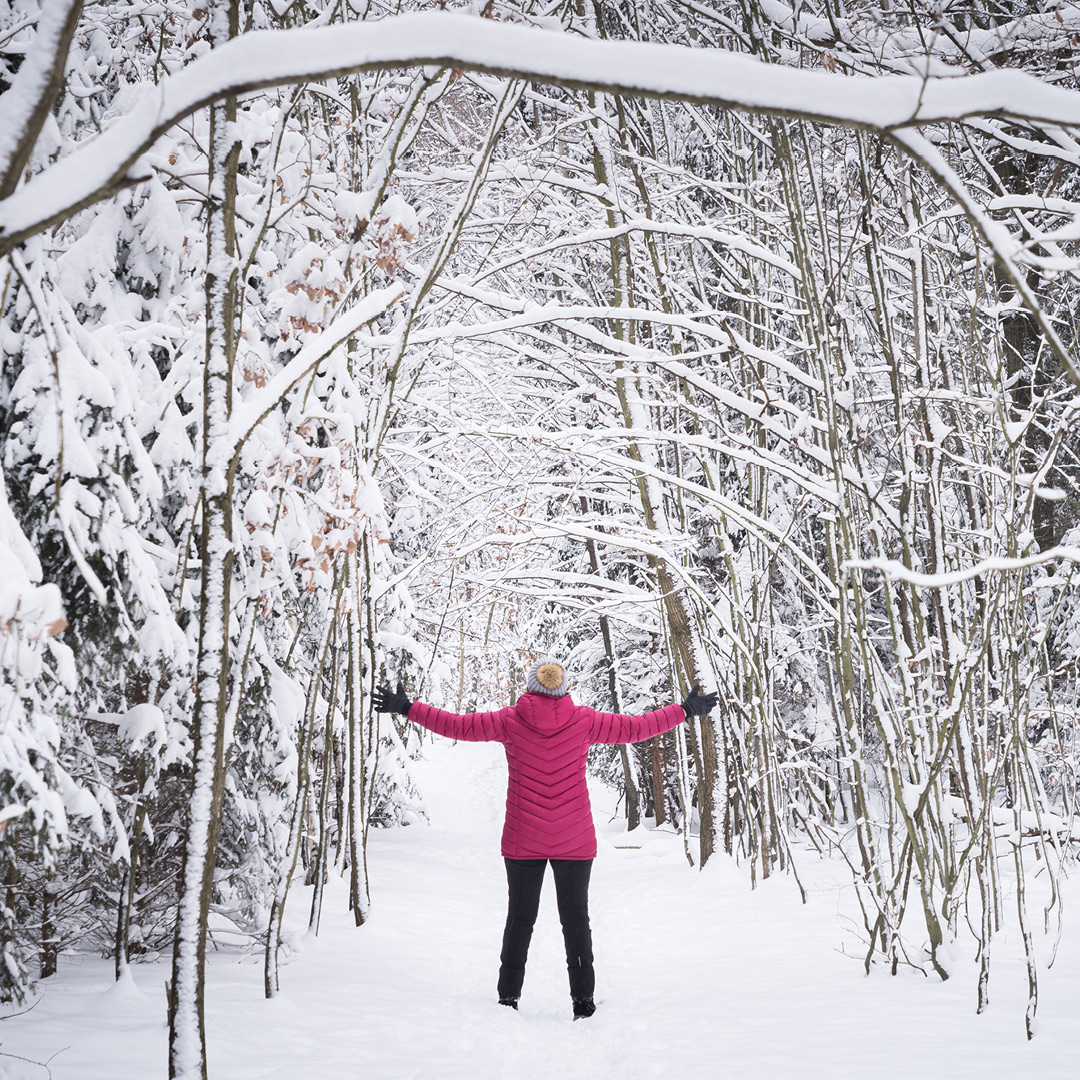 Getting outside is
good for your inside!
Are you tired of feeling a little stuck inside and restless this winter? Getting outside and enjoying the colder weather can actually be really good for your overall health. Fresh air, sunny skies, sparkling snow and the sound of your boots forging new paths through a winter wonderland – what could be better?
So, this winter, get out on the Trans Canada Trail and transform those winter #Blahs2Ahhhs.
It's a wrap on Trail Talk Live, #Blahs2Ahhhs edition!
Watch host Eleanor McMahon discuss all things Trail with special guest speakers, who share their ideas and insights on how to make the most out of the winter months:
Tareq Hadhad, Founder & CEO, Peace by Chocolate 
Melanie Vogel, Epic Adventurer and Trans Canada Trail Pathfinder
Trans Canada Trail's Blahs to Ahhhs Winter Wellness campaign and Trail Talk Live series is presented by TD Bank Group.
WATCH IT HERE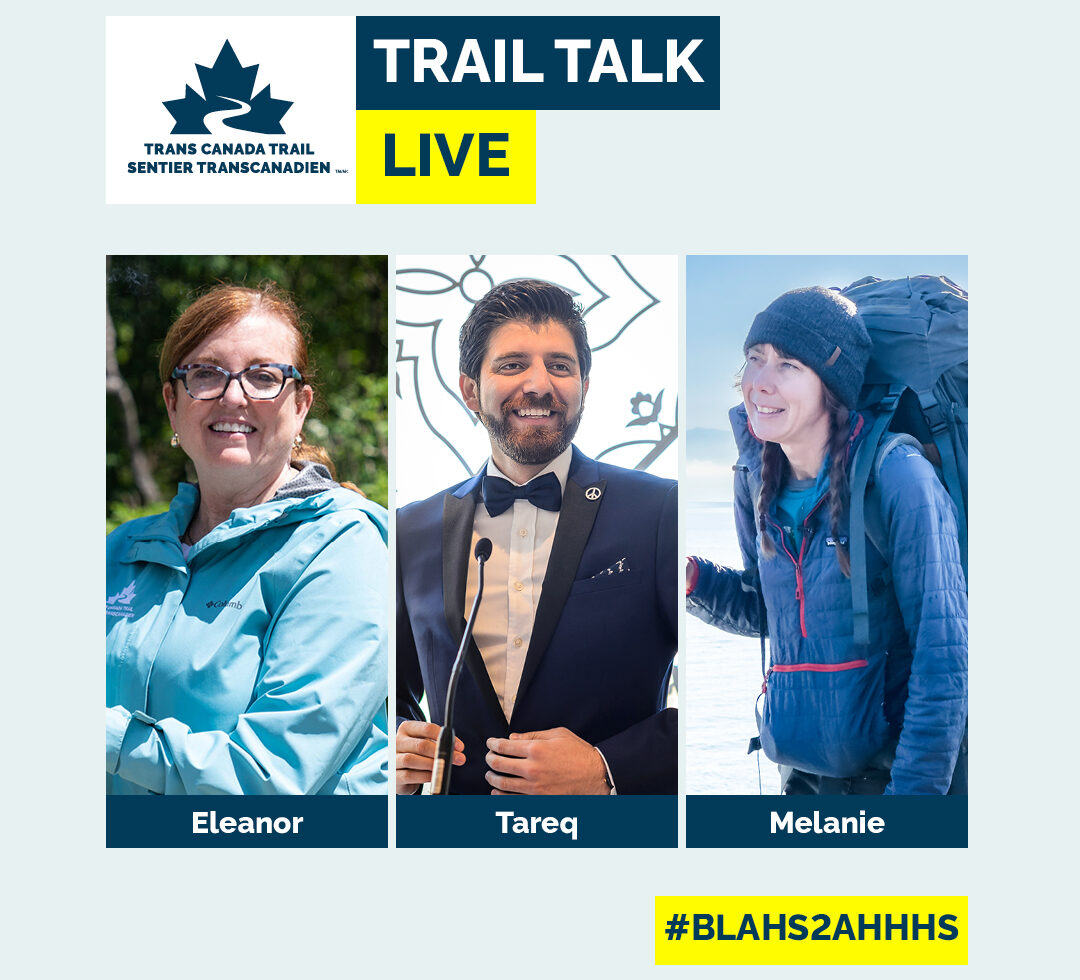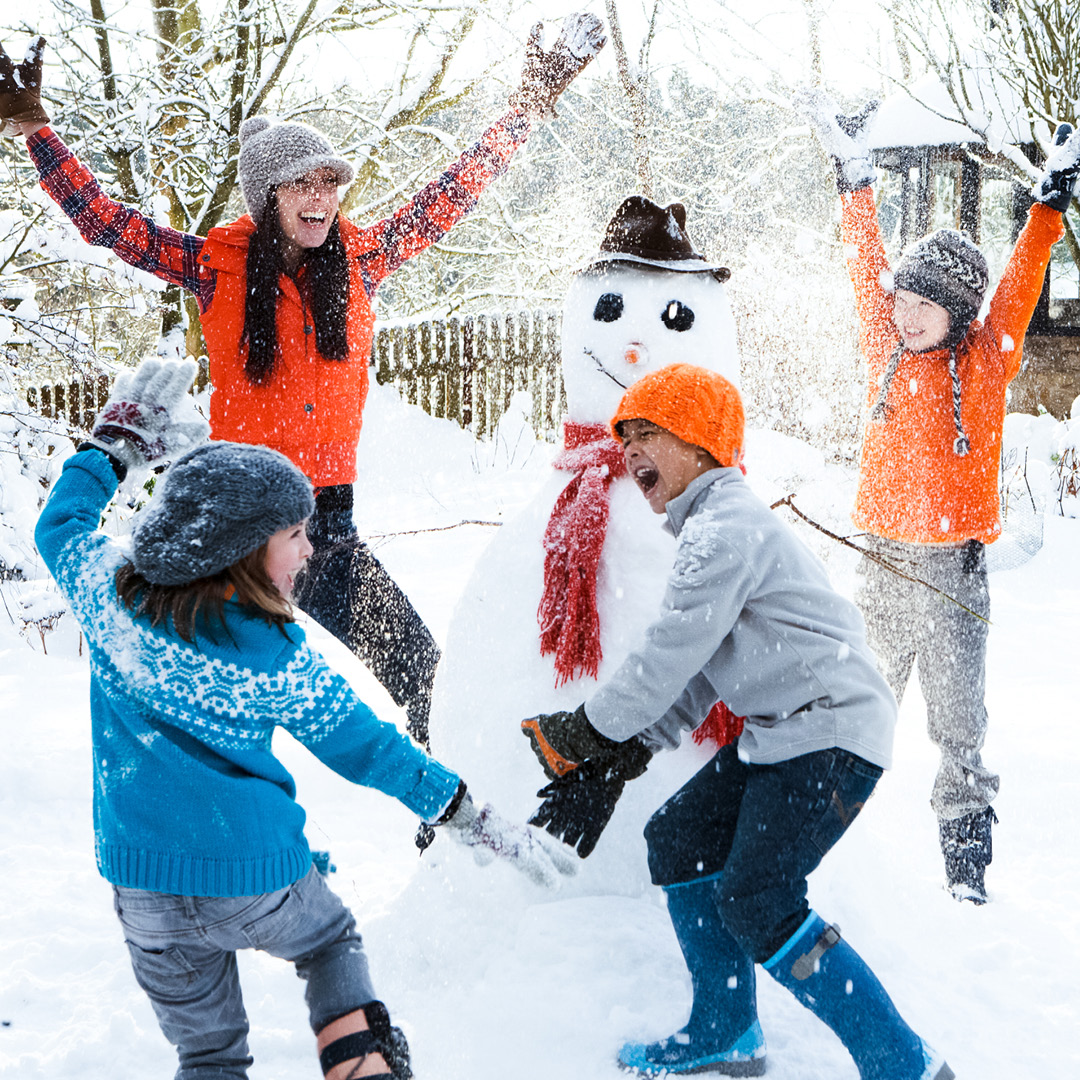 #Blahs2Ahhhs Contest
Give your social media feed a blast of winter! We know it's cold, but being outdoors, even for just a few minutes, does wonders for your mental and physical health. For the month of February, we are challenging you to get on your local section of the Trans Canada Trail and show us how you turn your winter blahs into awesome ahhhs. You'll boost your own energy and inspire others to do the same.  
Each photo or video gets you one entry into the draw for a chance to win one of our weekly prizes, and one entry into the grand prize draw!
CLICK FOR DETAILS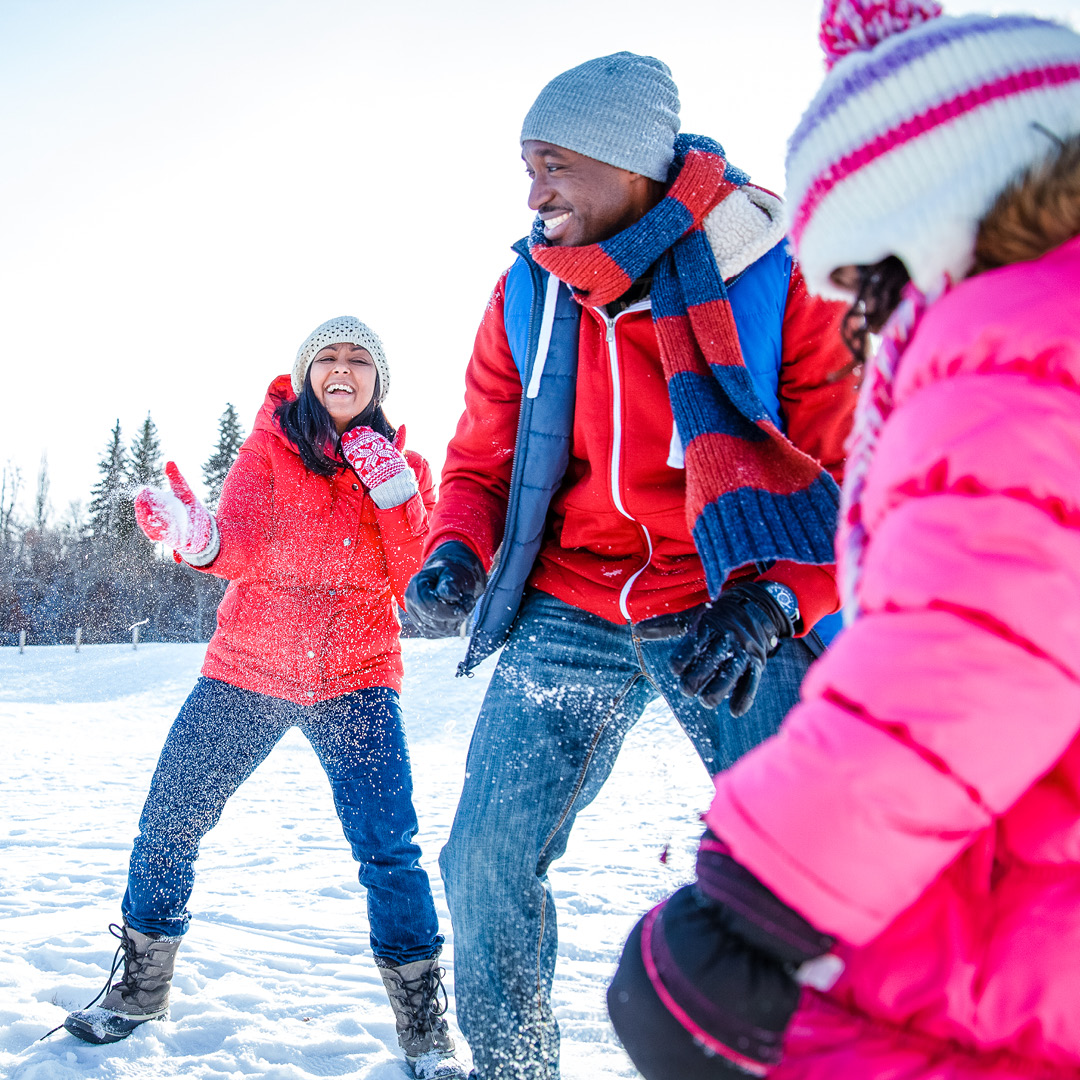 5 Tips for Turning Your Winter Blahs into Ahhhs
While winter is one of the most beautiful times of the year in Canada, the deep freeze can trigger feelings of fatigue, sadness and even loneliness. The good news? Spending time outside can be particularly beneficial for mental health.  
We've got some helpful tips and a short video with easy things to do to help boost your mood this winter. 
READ ON
Rediscovering the
Trans Canada Trail
For Guillaume Côté, principal dancer and associate choreographer with the National Ballet of Canada, the Trail is his stage – "it's where I explore, play and dance," he says.  
Not only did he perform ballet on the Trail for all of us to enjoy, he also discussed the role of nature and the Trans Canada Trail in his life and why keeping himself connected to nature is so important, even in the cold months. 
SEE AND HEAR FROM GUILLAUME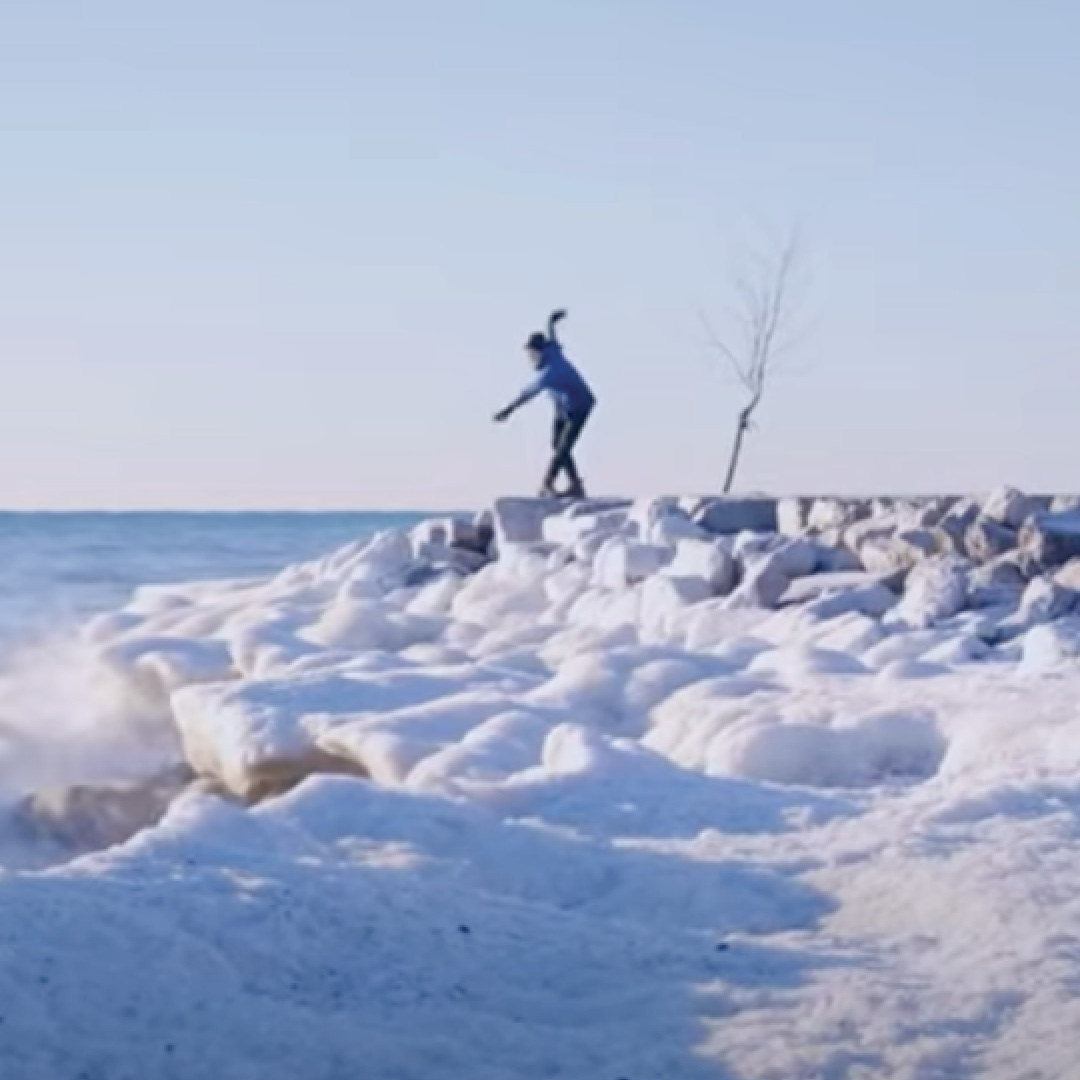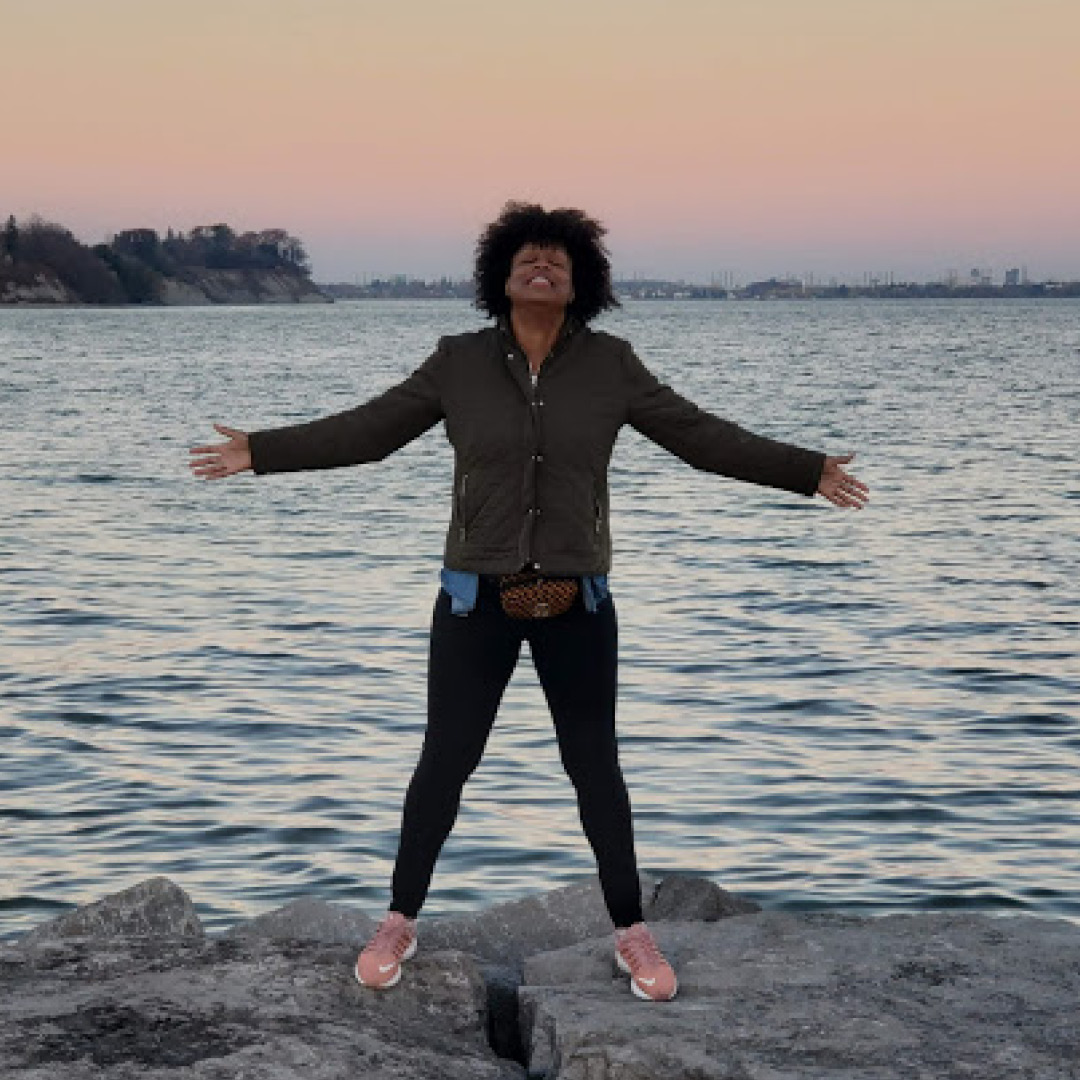 Melissa Waterman's Trans Canada Trail
How to Motivate Yourself to Hike During the Winter
Winter: cold, brisk, snowy, slushy and general blah. Just the thought of it makes you want to curl up with a fluffy blanket and go into immediate hibernation mode. It can be tough to find the motivation to get outside and engage in outdoor activities during the winter, especially if you are feeling low on energy or are dealing with negative emotions. Avid trail user Melissa Waterman shares her tips to inspire you to lace up those hiking boots and get out on the Trail this winter.  
READ MORE
Warm Up with These Winter Sweet Treats
What's the best way to warm up and get that extra fuel you need for a fun day outside? Hot chocolate, of course! We sat down with licensed dietician Kim Morency, and she shared her favourite hot chocolate recipes for the winter.   
READ MORE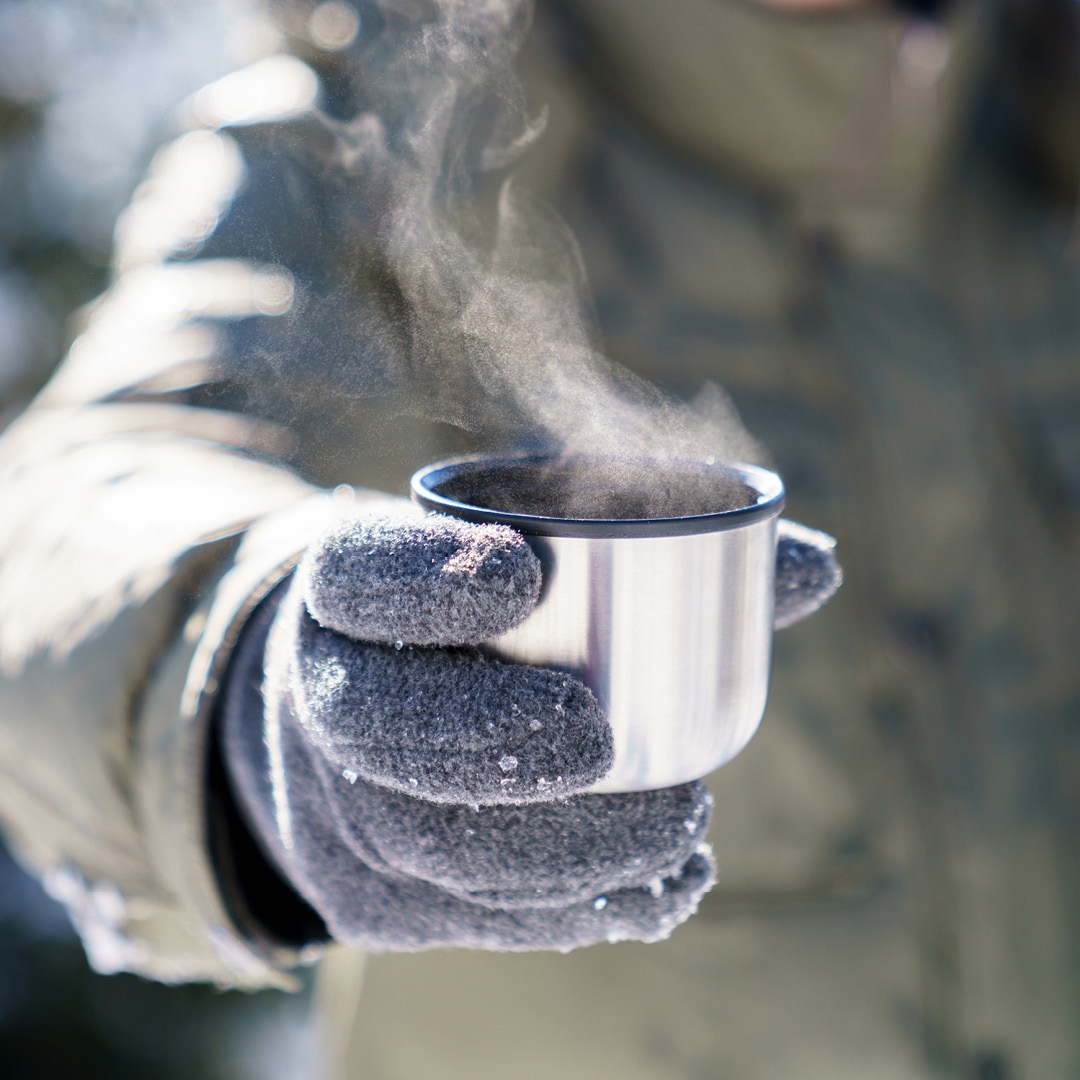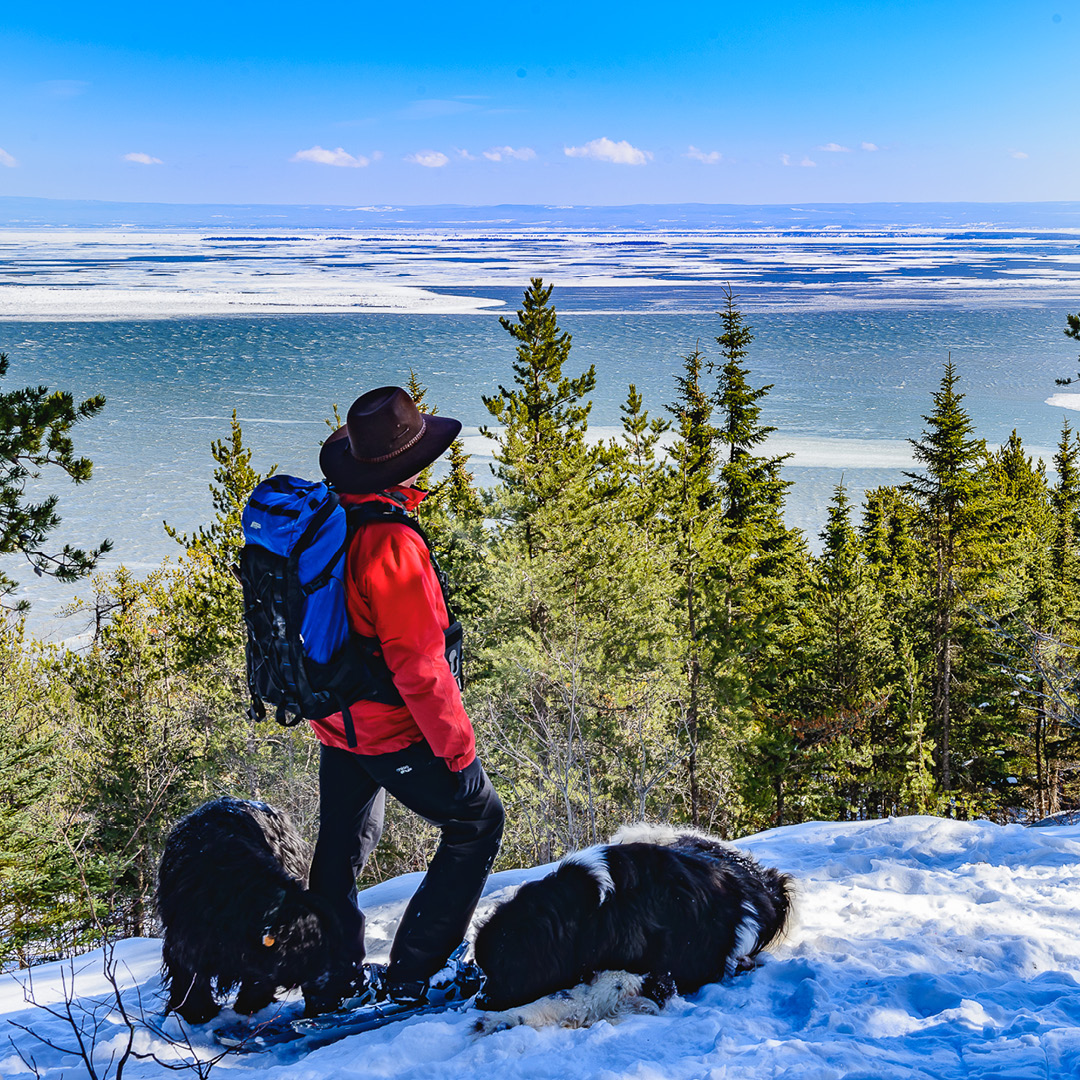 Winter Safety Tips
Snow, wind, cold…oh my! Crisp winter air, freshly fallen snow – there's nothing like stepping out on the Trail to enjoy the magic of winter. When you're out and about, enjoying the brisk winter weather, it's important to be mindful of the conditions.  
Preparing for the conditions and terrain ahead of time can bring peace of mind, as well as a better chance of staying safe during your excursions. Our friends at BC AdventureSmart focus on educating Canadians and visitors to Canada about safety when recreating outdoors, and they're reminding us to follow the three Ts this winter: trip planning, training and taking the essentials. 
READ MORE