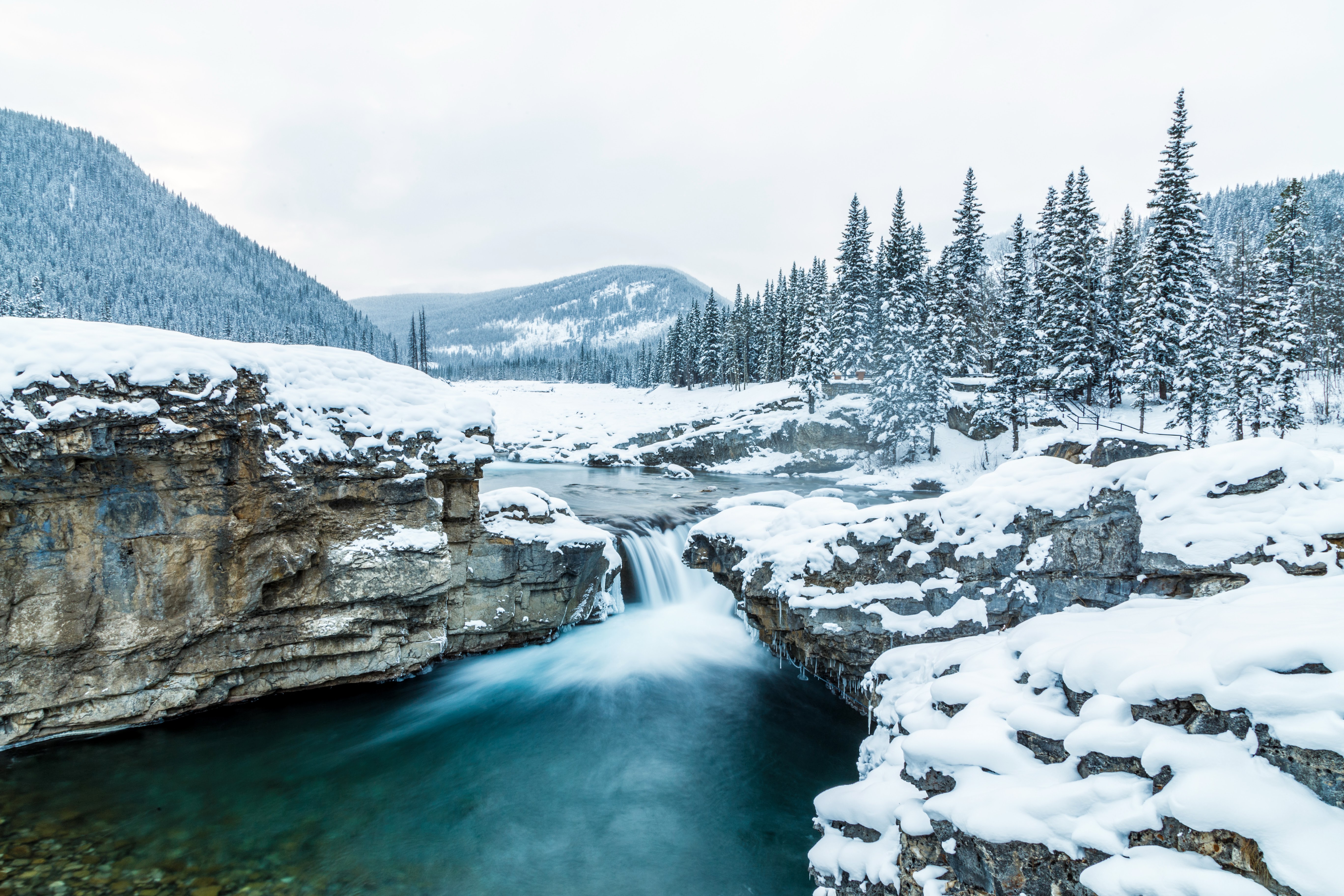 Trail Talk will inspire you to enjoy your Trans Canada Trail
 Canada Trail
Stay current with the latest trail news and updates, and get tips and inspiration for making the most of your time on the Trans Canada Trail.
As a subscriber, you'll also get access to:
Insider updates on our trail projects across Canada
Fun and informative trail-themed content
Partnerships and events, and much more!
Sign up today!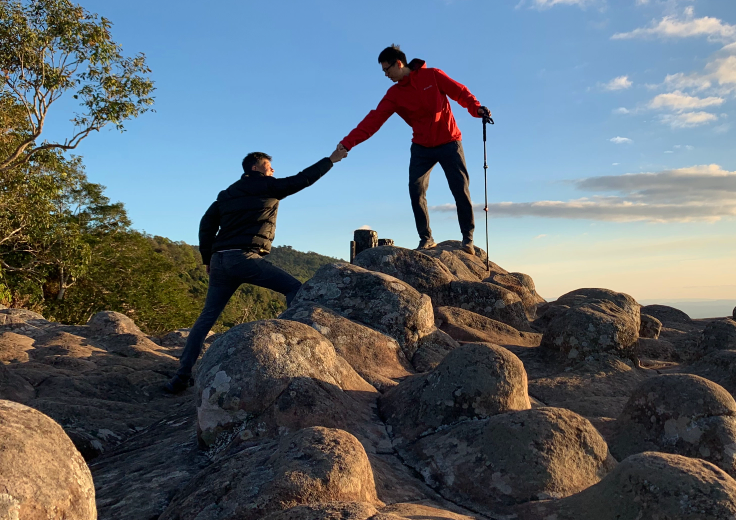 Stay connected with Trail Talk
The world's longest network of multi-use trails, the Trans Canada Trail connects a variety of landscapes and communities, as well as diverse tales and experiences. By signing up, you'll not only get to explore all that Canada's trails have to offer, but you'll also get to enjoy profiles of the trail groups and supporters who are making a difference.