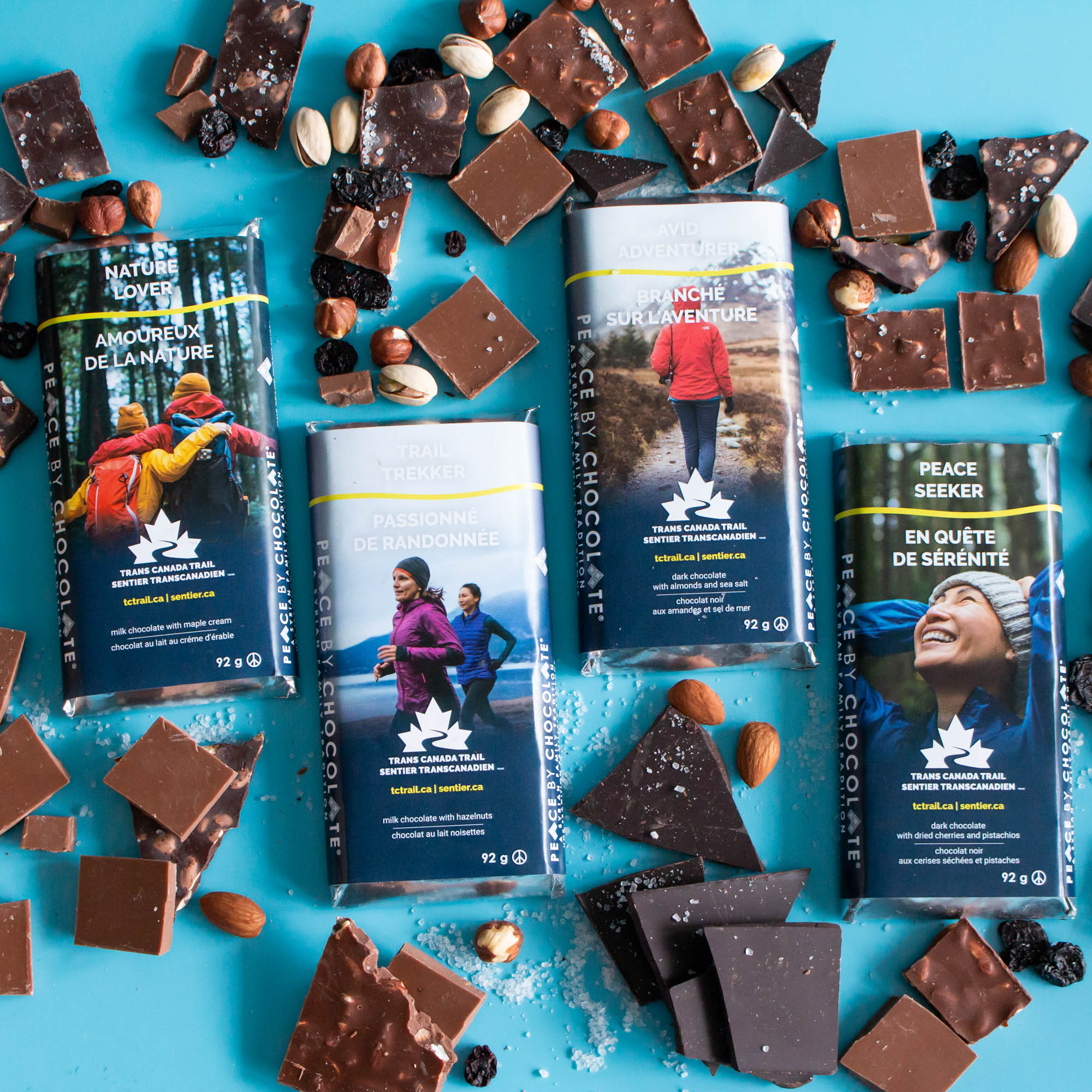 One Trail, One Love
Bar Collection
What could be better than a day of adventure out on the Trail? A day of adventure out on the Trail, plus treats!
Trans Canada Trail is proud to partner with the much-loved Peace by Chocolate in the creation of One Trail, One Love: a collection of four Trans Canada Trail–themed chocolate bars inspired by community spirit, connectedness and the natural beauty of the land we're lucky enough to inhabit. This partnership is a win-win for Trail and chocolate lovers: $1 from each bar sold supports the important work of Trans Canada Trail.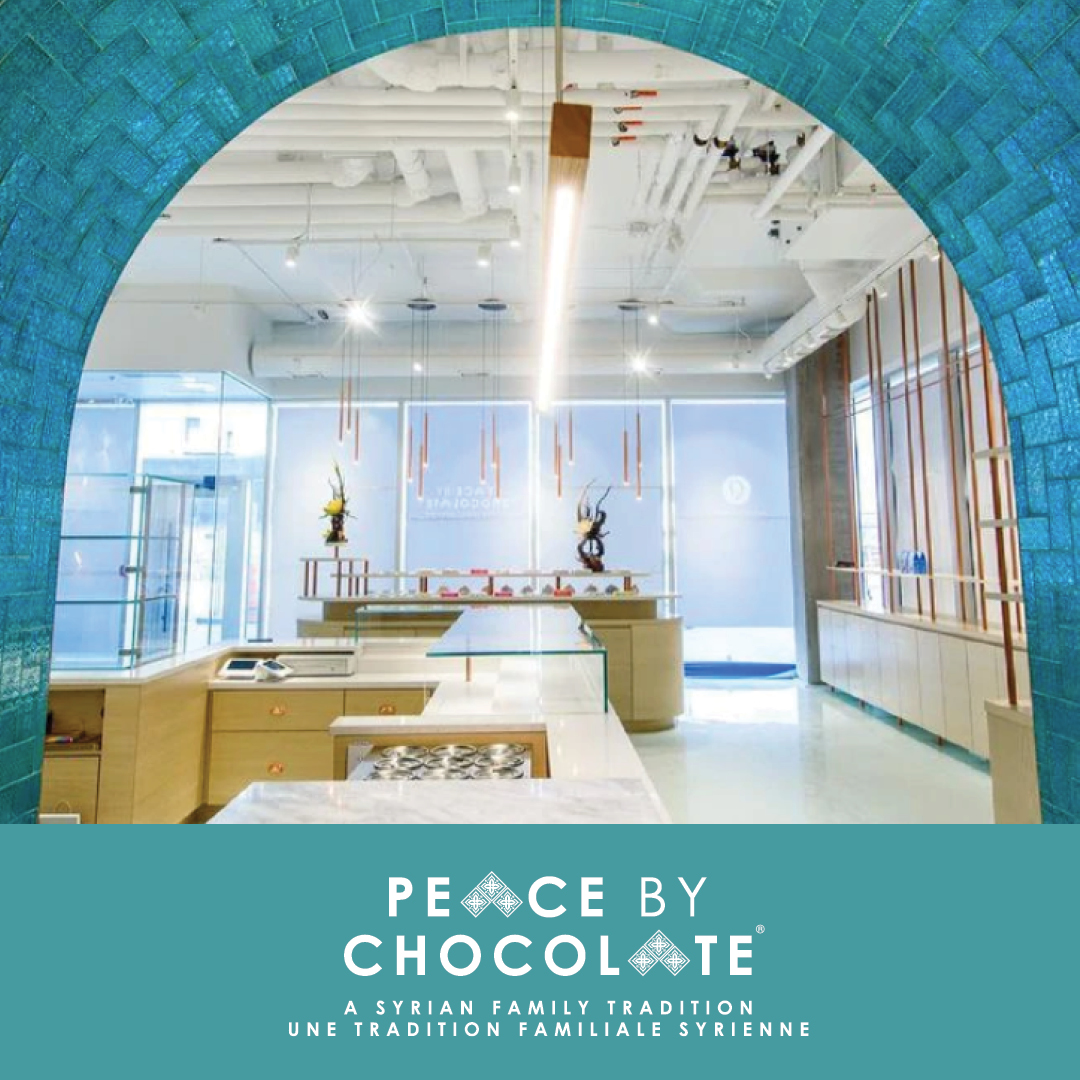 You can support the Trail through chocolate
Take your pick of the four Trail-themed chocolate bars (or try them all!), created by Antigonish, Nova Scotia-based chocolate makers Peace by Chocolate.
Each bar reflects one of the changing seasons and the incredible bounty we can find along the Trail, from coast to coast to coast. 
Sample the complete set, or ring in each new season with a new One Trail, One Love bar. For each chocolate bar sold, $1 will go towards the continued development and maintenance of the Trans Canada Trail. 
Now with flat-rate shipping! Shipping for orders over $99 is free, and a reasonable flat rate is available for smaller orders.
About Peace by Chocolate
Peace by Chocolate was founded by the Hadhad family, whose original chocolate factory was destroyed in a 2012 bombing in Damascus, Syria.  Fast-forward three years, and the family came to Canada as refugees, putting down new roots in Antigonish, Nova Scotia. Peace by Chocolate was founded in 2016 and has been sharing its passion for chocolate – and offering up deliciousness – since that time.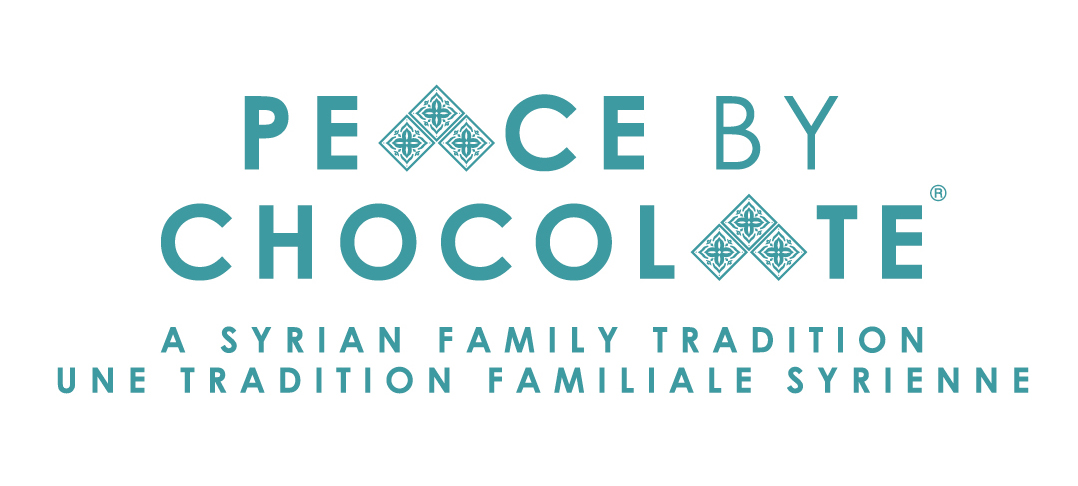 Show your love for the Trail
Help us to maintain our connection: with one another, with the land, and along the Trail – it's now 28,000 kilometres long and continues to grow! With every One Trail, One Love bar you buy, you help us ensure a safe and accessible Trail for years to come. After all, a one-of-a-kind cross-country Trail is much more than its individual sections – it's a unique gift for everyone who embraces the outdoors, as we play our part as community members and as environmental stewards, enhancing and maintaining the Trail. Show up for #OneTrailOneLove.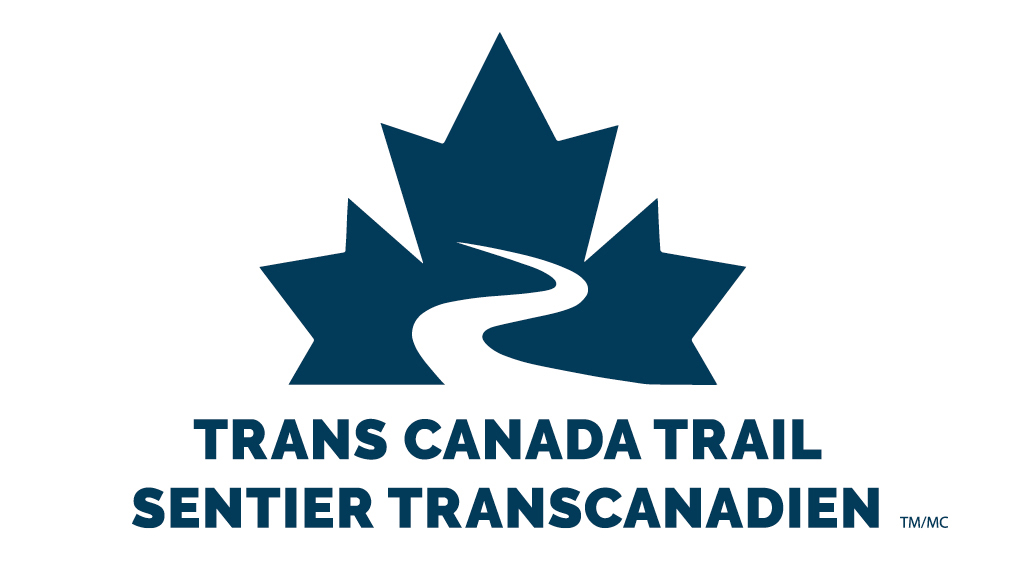 *Trans Canada Trail receives fundraising benefit from cause marketing partnerships. $1 from each bar sold supports Trans Canada Trail. There are no maximum or minimum fundraising amounts set through this agreement.