Where to bike on the Trans Canada Trail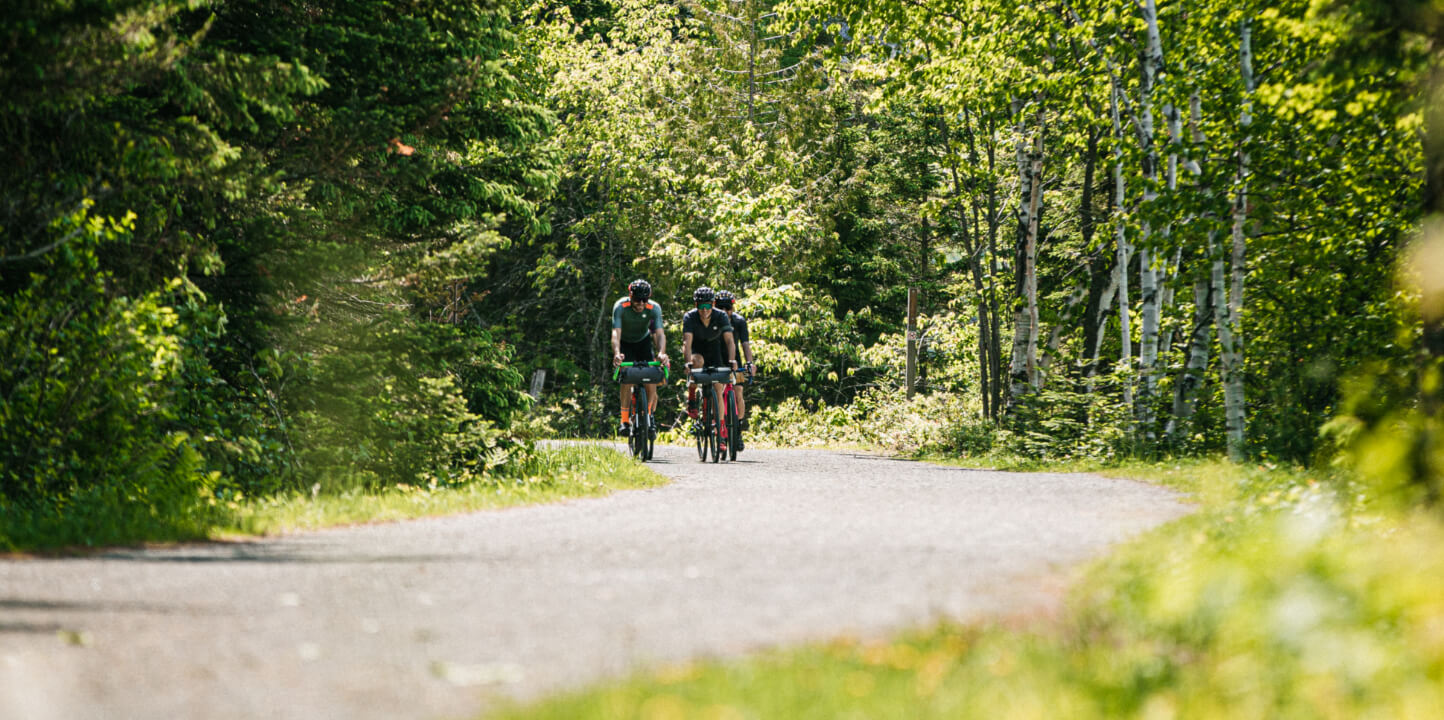 Let's move things up a gear
Offering everything from expansive prairies and forest paths to towering mountains and dramatic coastline, the Trans Canada Trail is waiting to be explored on two wheels. Read on for ready-made itineraries, Trail section suggestions and safety tips before your next ride.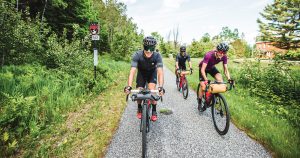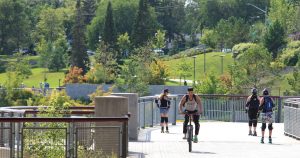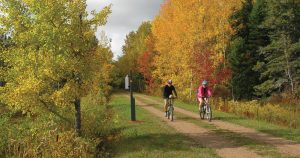 Watch Timmy Leger
He cycled across Canada from St. John NFL to Victoria, BC on his bike in 2018.
While you're here …
Maintaining the Trail is only possible because of people like you.