Join us at the Niagara 2022 Canada Summer Games

Torch Relay!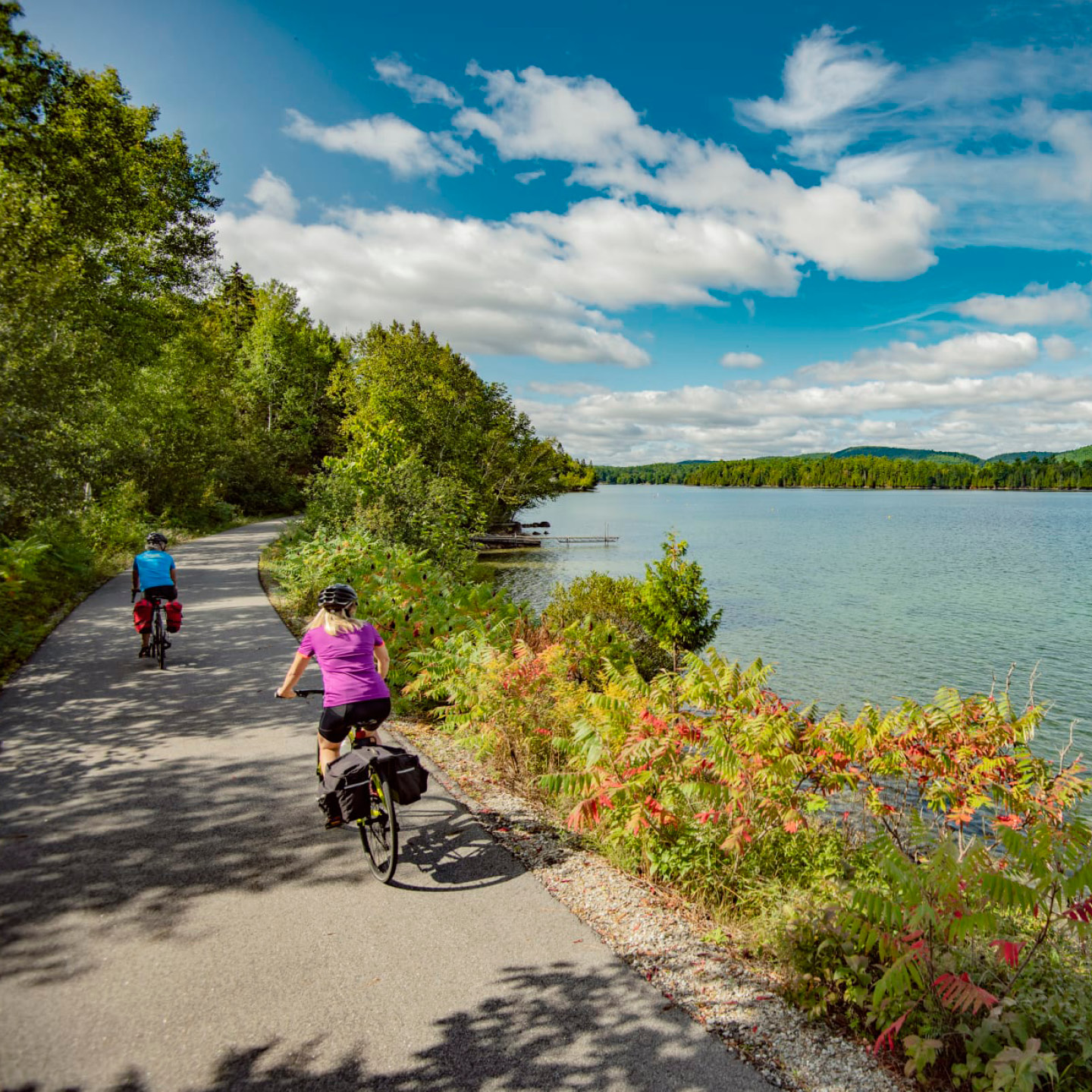 Lighting up the Trail… with a torch relay!
This year, we here at Trans Canada Trail are celebrating an important milestone: our 30th anniversary! It just so happens that it's also the 28th edition of the Canada Games, so what better way to celebrate our respective achievements than with a partnership?  
The 2022 Games will take place in the Niagara Region and feature 18 sports and over 5,000 participants. Sound amazing? We think so too. That's why we're proud to be partnering with the Niagara 2022 Canada Summer Games to celebrate, engage people from the region and beyond, and cheer on our athletes at the Games!  
Let's embrace the outdoors, discover the diversity of our land and people, enhance our health and well-being, and share stories along our iconic Trail – which we're delighted to say now spans coast to coast to coast, a significant improvement from its beginnings in 1992.  
The torch-lighting ceremony kicks off nine celebration events along the Trail. Join us in Ontario and Quebec to encourage the Torchbearers on their journey and see the flame pass by. And while you're at it, explore the Trail – there's a whole lot to discover and enjoy. 
Explore the map below or click here for full screen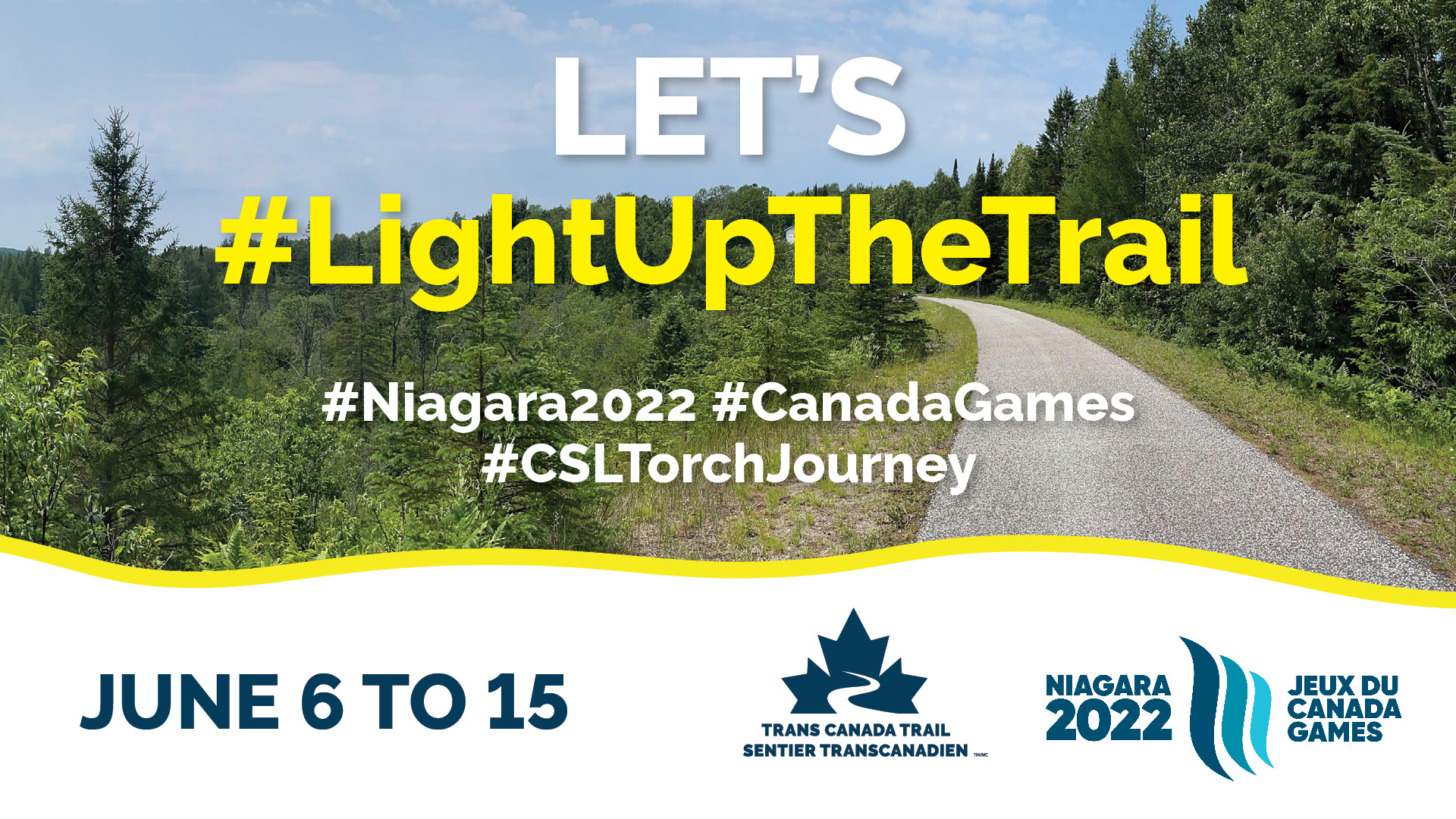 We've gone ahead and written some posts for you to share! Use them as inspiration, or simply copy/paste, but be sure to tag us with the appropriate handles, for each social media platform so we can see it and share it far and wide! 
Social Media Promotion Toolkit
Michael Lindsay
President & CEO, Infrastructure Ontario
Chair, Trans Canada Trail Board
Director, Trans Canada Trail Foundation Board
Torchbearer in Ottawa on June 6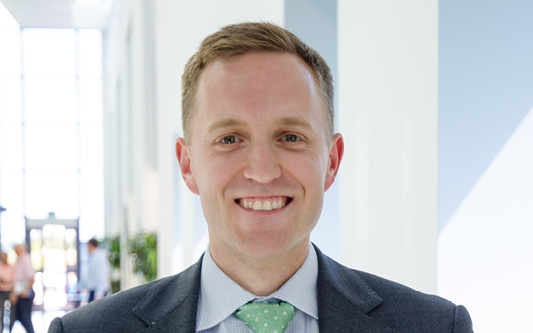 Emma Mohns
Director, Trans Canada Trail Foundation Board
Torchbearer in Ottawa on June 6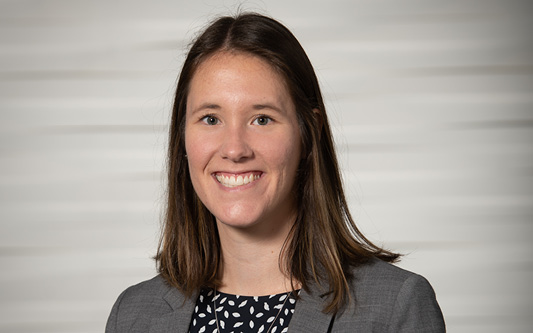 Ken Bouchard
President, Sentiers Wakefield Trails
Torchbearer in Wakefield on June 7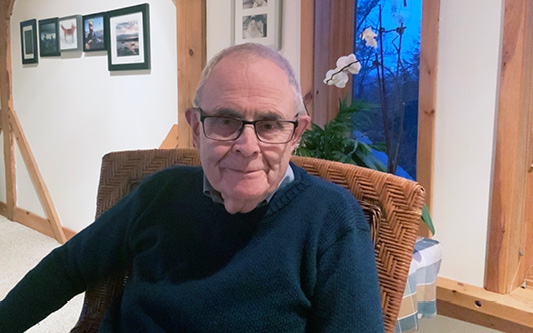 Guillaume Lamoureux
Torchbearer in Wakefield on June 7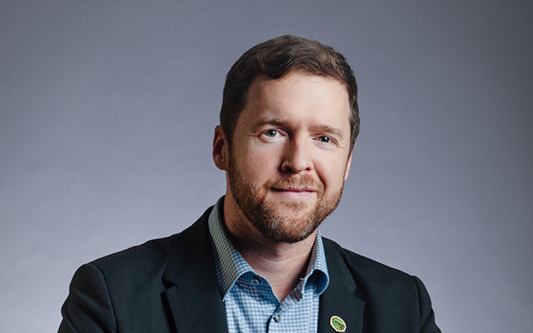 Sophie Chatel
MP Pontiac, Member of the House of Commons of Canada
Torchbearer in Wakefield on June 7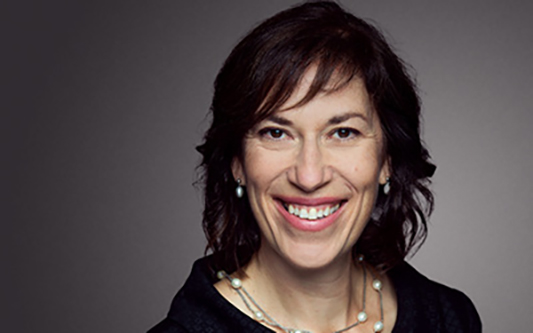 Ronald Cross
Torchbearer in Messines on June 8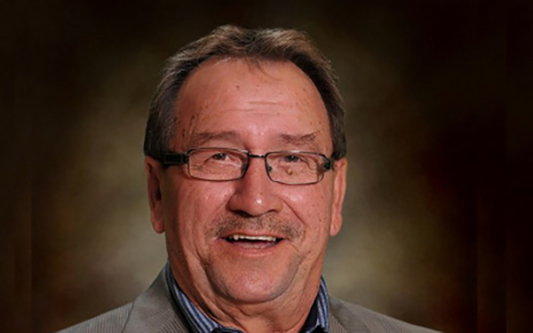 Theland Kicksnoway
Member of the Wolf Clan & Potawatami and Cree Youth Advocate
Torchbearer in Mont-Laurier on June 9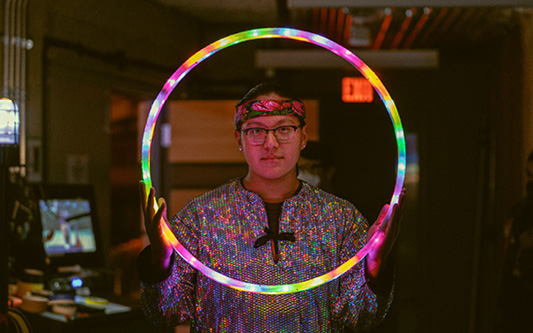 Bernard Pilon
Former General Director, P'tit Train du Nord
Torchbearer in Mont-Laurier on June 9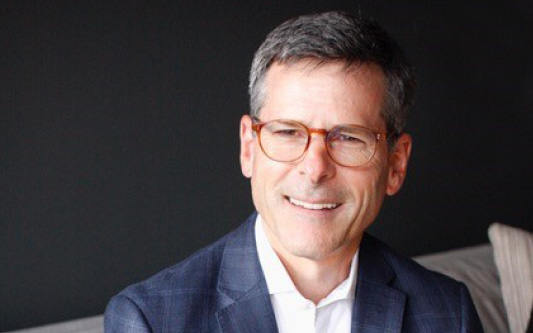 Hugh Scott, MD
Former Member of the Trans Canada Trail Board of Directors for over 10 years (accompanied by granddaughter Lea Scalabrini, CÉGEP student)
Torchbearer in Mont-Laurier on June 9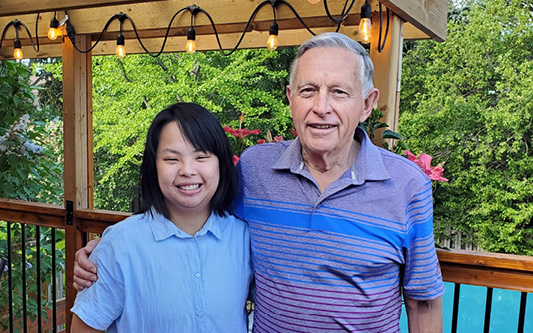 Councillor, Mrs. Catherine Drouin
Municipal Councillor, City of Mont-Tremblant
Torchbearer in Mont-Tremblant on June 10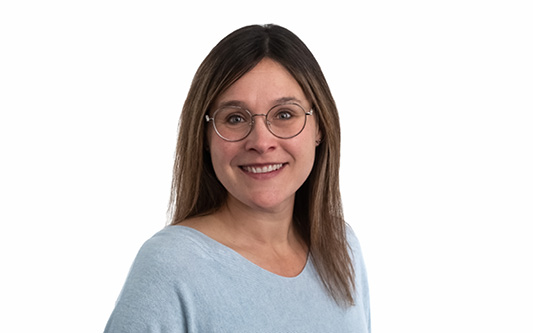 Marc L'Heureux
Prefect of Laurentians MRC
Torchbearer in Mont-Blanc on June 11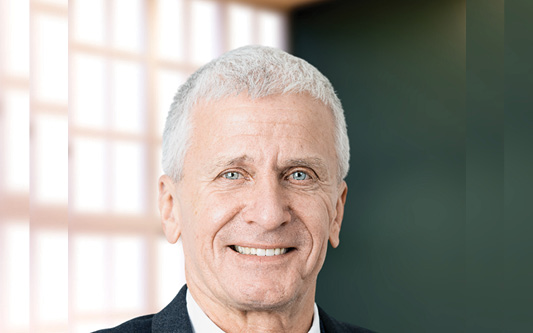 Richard Sénécal
Executive Director, Conseil québécois du sentier Transcanadien
Torchbearer in Mont-Blanc on June 11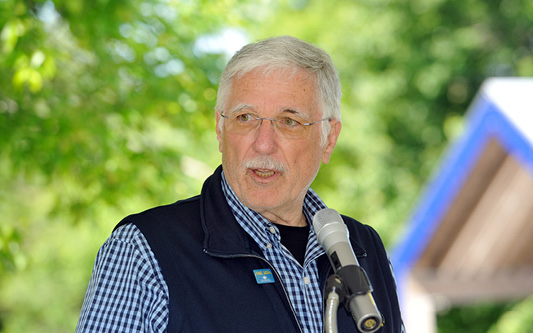 Marc Bourcier
Mayor of Saint-Jérôme
Torchbearer in Saint-Jérôme on June 12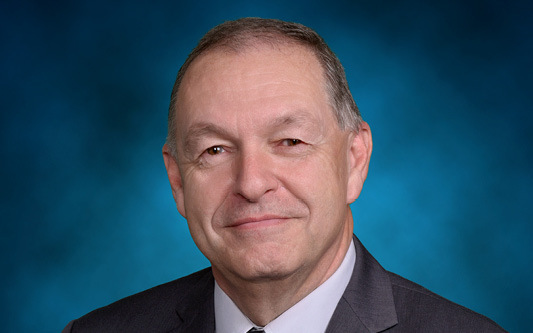 Mathieu Traversy
Mayor of Terrebonne
Torchbearer in Terrebonne on June 13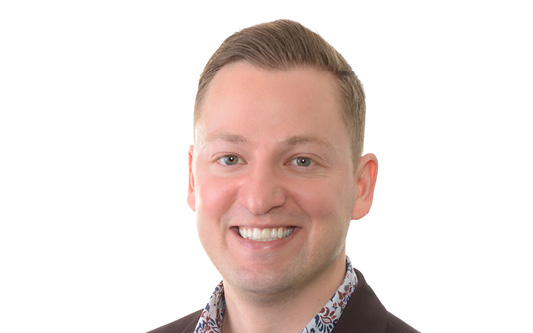 Michel Thivierge
President, Club des routiers équestre
Torchbearer in Terrebonne on June 13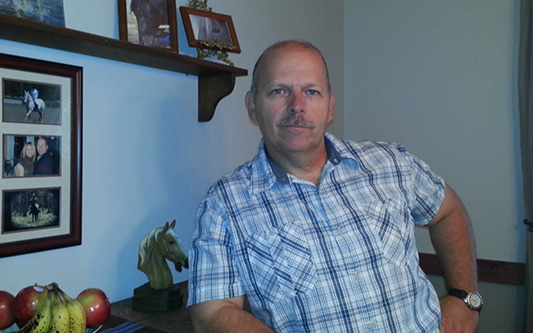 Bruny Surin
Olympian Champion Sprinter and 1985 Canada Games alum
Torchbearer in Terrebonne on June 13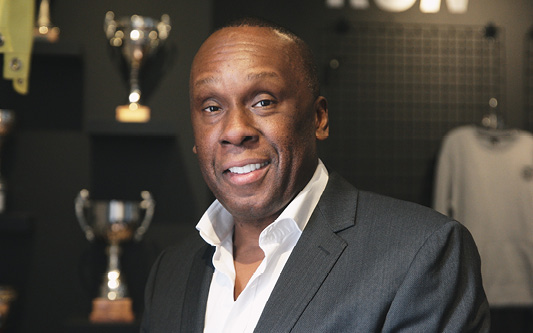 Jean-Luc Caillaud
President of Conseil québécois du sentier Transcanadien
Torchbearer in Montreal on June 15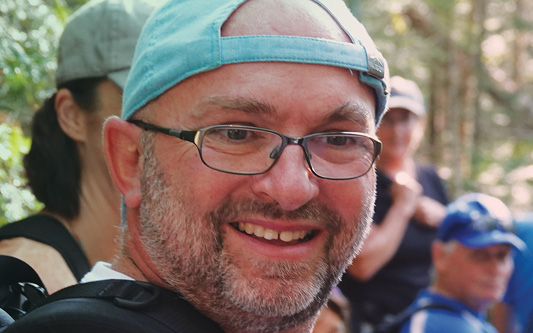 Simon Lanoix & Julie Chatelain
Trans Canada Trail Pathfinders
Torchbearer in Montreal on June 15