Niagara 2022 Canada Summer Games

Torch Relay: June 6-15, 2022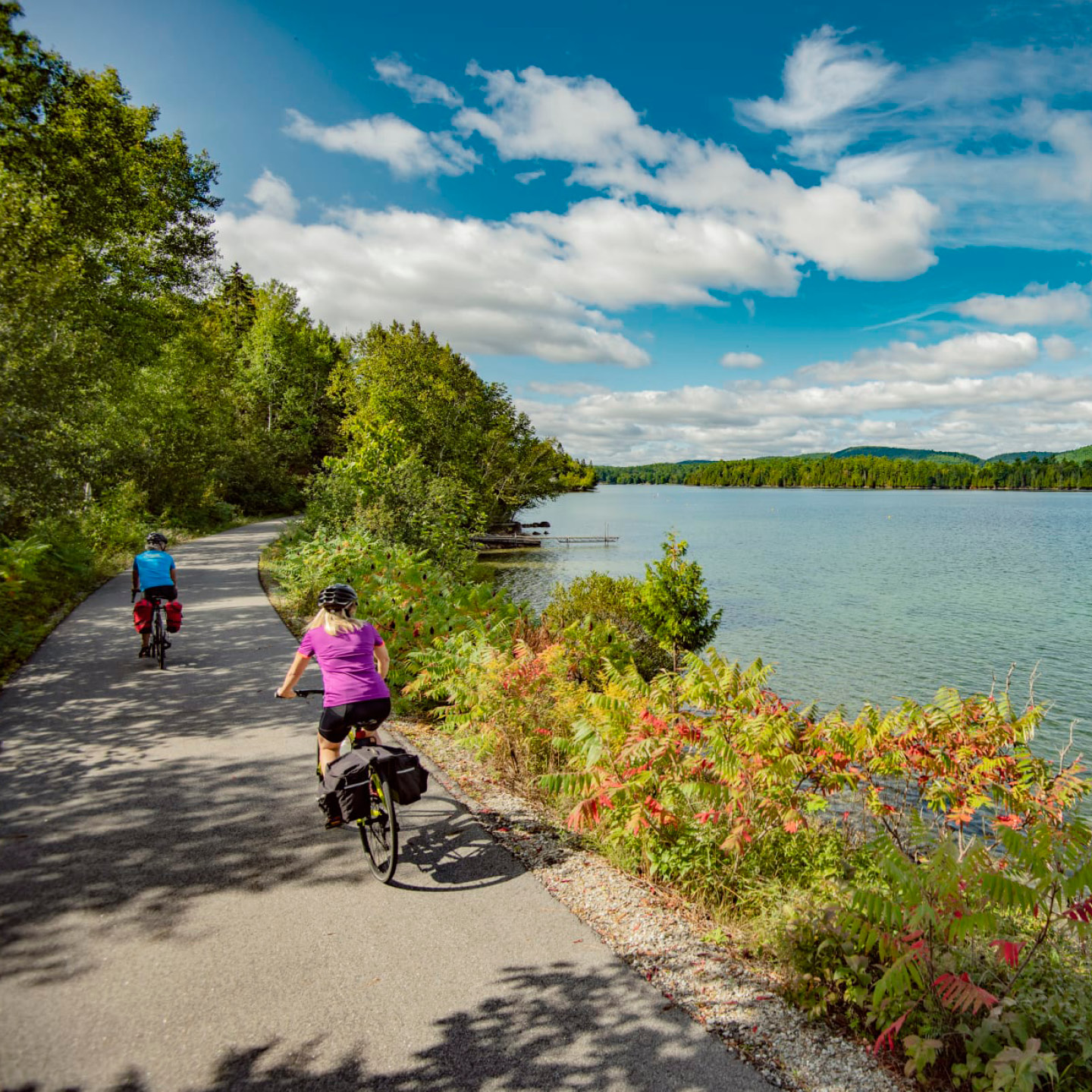 Lighting up the Trail… with a torch relay!
This year, we here at Trans Canada Trail are celebrating an important milestone: our 30th anniversary! It just so happens that it's also the 28th edition of the Canada Games, so what better way to celebrate our respective achievements than with a partnership?  
The 2022 Games will take place in the Niagara Region and feature 18 sports and over 5,000 participants. Sound amazing? We think so too. That's why we're proud to be partnering with the Niagara 2022 Canada Summer Games to celebrate, engage people from the region and beyond, and cheer on our athletes at the Games!  
Let's embrace the outdoors, discover the diversity of our land and people, enhance our health and well-being, and share stories along our iconic Trail – which we're delighted to say now spans coast to coast to coast, a significant improvement from its beginnings in 1992.  
Michael Lindsay
Chair, Trans Canada Trail Board
Torchbearer in Ottawa on June 6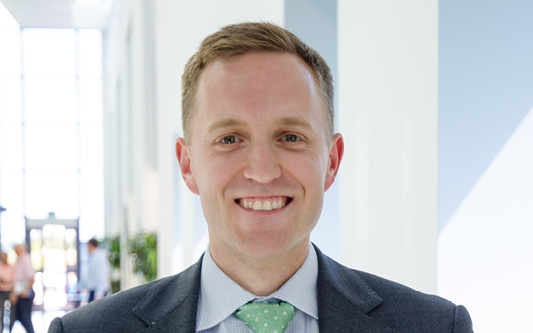 Emma Mohns
Director, Trans Canada Trail Board
Torchbearer in Ottawa on June 6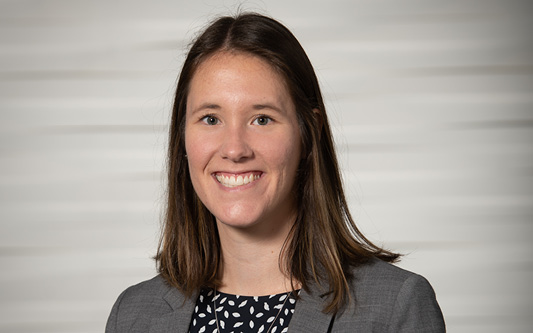 Guillaume Lamoureux
Torchbearer in Wakefield on June 7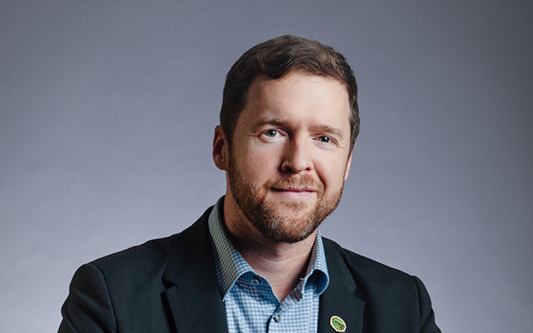 Sophie Chatel
Member of Parliament, Pontiac
Torchbearer in Wakefield on June 7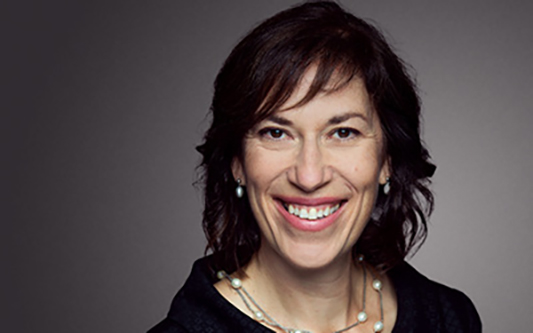 Theland Kicknosway
Indigenous youth trailblazer from the Potawatomi & Cree Nations and Trans Canada Trail Pathfinder
Torchbearer in Mont-Laurier on June 9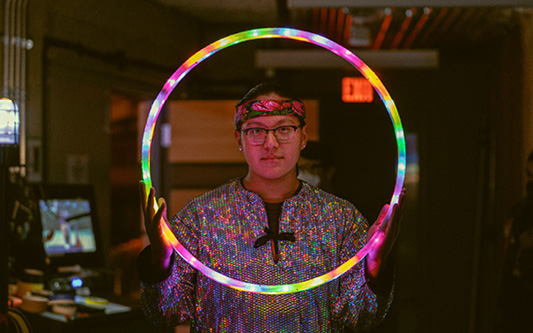 Bernard Pilon
Former Director, Le P'tit Train du Nord
Torchbearer in Mont-Laurier on June 9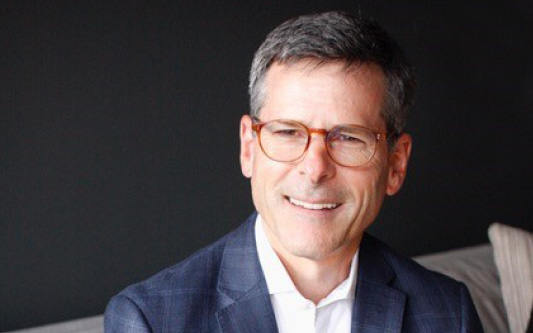 Dr. Hugh Scott, MD
Former T
rans Canada Trail
Board member
(accompanied by granddaughter Léa Scalabrini)
Torchbearer in Mont-Laurier on June 9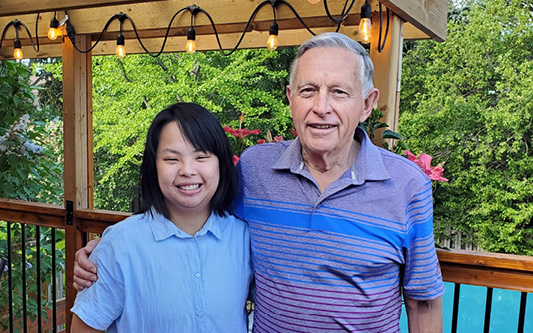 Catherine Drouin
Municipal Councillor, Ville de Mont-Tremblant
Torchbearer in Mont-Tremblant on June 10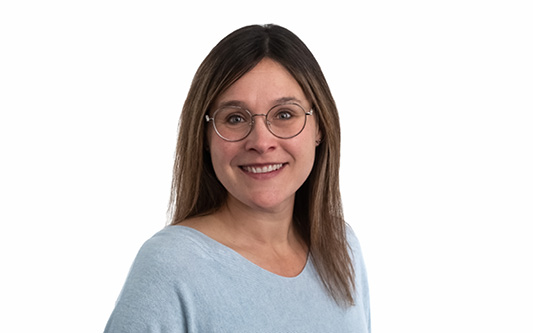 Marc L'Heureux
Prefect of Laurentians RCM
Torchbearer in Mont-Blanc on June 11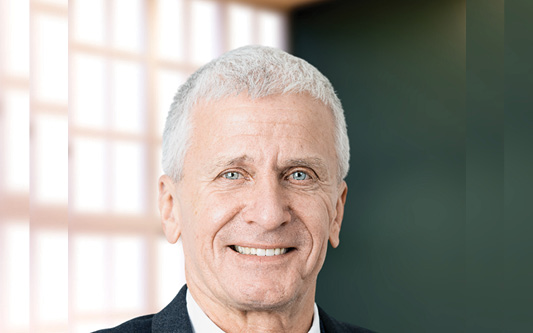 Richard Senécal
Executive Director, Conseil québécois du sentier Transcanadien
Torchbearer in Mont-Blanc on June 11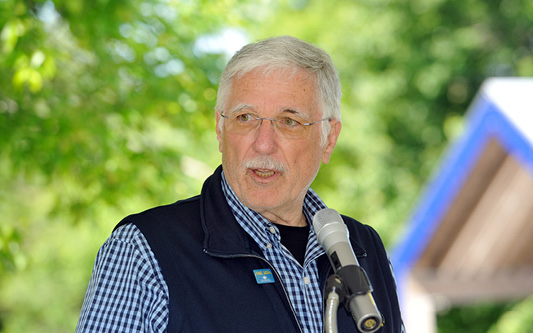 Marc Bourcier
Mayor of Saint-Jérôme
Torchbearer in Saint-Jérôme on June 12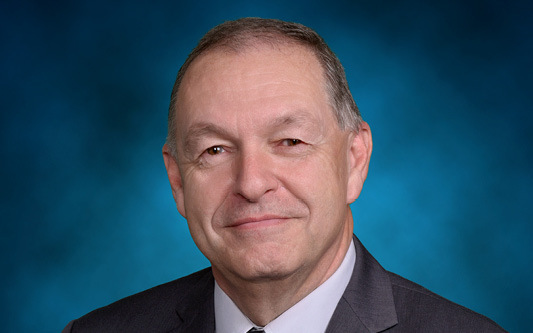 Mathieu Traversy
Mayor of Terrebonne
Torchbearer in Terrebonne on June 13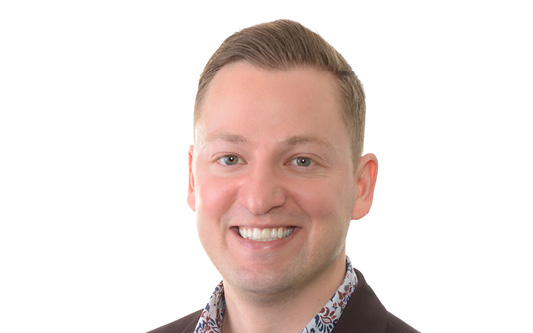 Michel Thivierge
President, Club des routiers équestre
Torchbearer in Terrebonne on June 13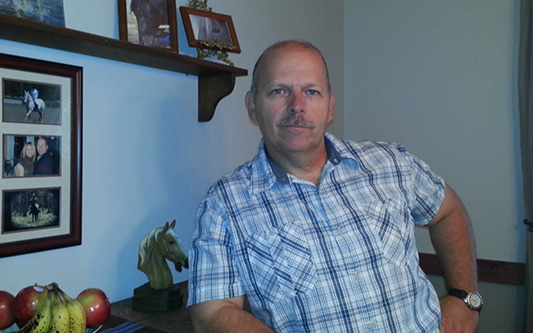 Bruny Surin
Olympic Champion Sprinter and 1985 Canada Games alum
Torchbearer in Terrebonne on June 13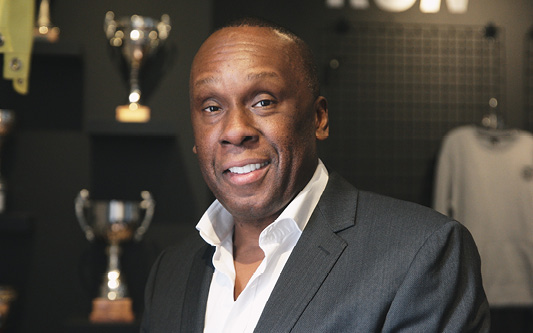 Jean-Luc Caillaud
President, Conseil québécois du sentier Transcanadien
Torchbearer in Montreal on June 15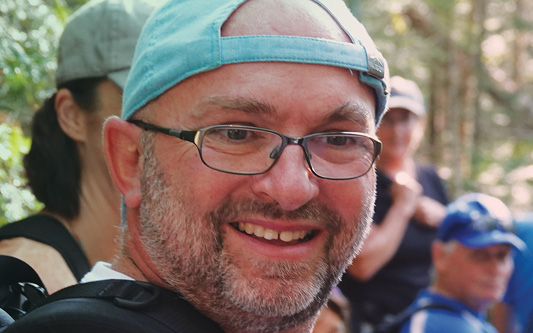 Simon Lanoix & Julie Chatelain
Trans Canada Trail Pathfinders
Torchbearers in Montreal on June 15