Canada Running Series: Racing to Support Trans Canada Trail
Longtime supporter Canada Running Series is continuing their partnership with Trans Canada Trail for another year to support our work reducing barriers to the Trail.  

We are proud to be a sustainability charity partner of Canada Running Series. Participants can select Trans Canada Trail as their chosen charity and raise funds in two ways: 
1 – By actively fundraising, asking their family, friends and community network to support their race by contributing to their chosen charity. 
2 – By making a charitable donation as part of their race registration. 
Participants can choose from a 5-kilometre, 10-kilometre, half marathon or full marathon event and support Trans Canada Trail at the same time! 
A partnership based on shared values
This partnership is a natural fit: both Trans Canada Trail and Canada Running Series are focused on providing healthy, active living opportunities where people can spend meaningful time outdoors. Both organizations also aim to further sustainability so that natural spaces can be enjoyed for years to come.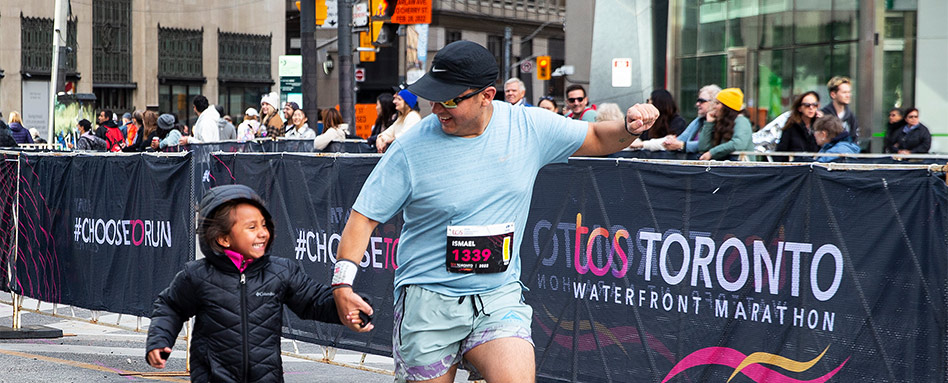 Increasing accessibility in the trail and racing sectors
Canada Running Series also shares Trans Canada Trail's focus on increasing accessibility as a key priority in our work. Donations raised through this partnership will further Trans Canada Trail's work in making the Trail safer and improving accessibility for all, allowing more people to experience Canada's beautiful natural spaces.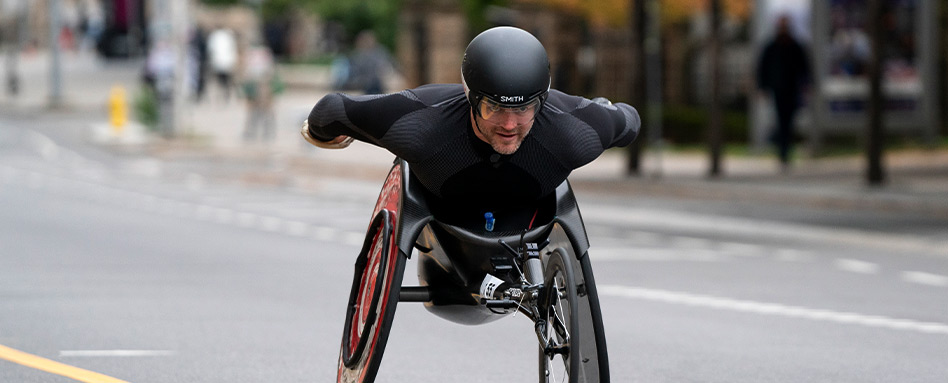 About Canada Running Series
Canada Running Series is the nation's premier running circuit with eight events across the country. The Series includes the World Athletics Gold Label TCS Toronto Waterfront Marathon, and the Athletics Canada National Marathon Championships. Since 1999, CRS has gained international recognition for innovation and organization