2 December, 2019
Check out 24 Days of Trails – our countdown to the holidays!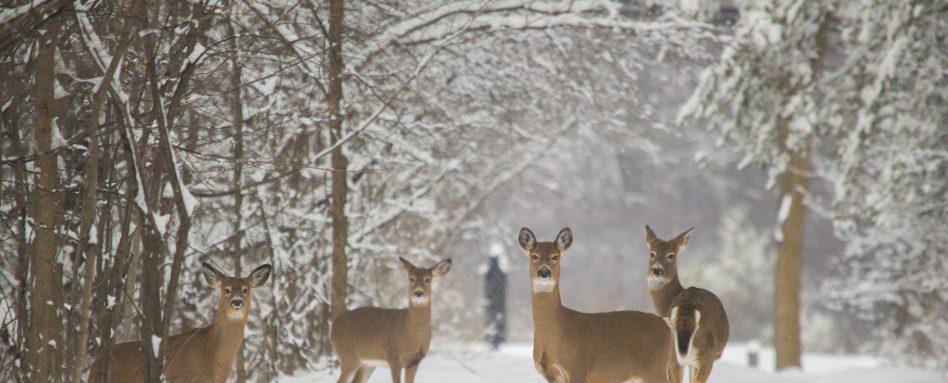 Happy holidays from Trans Canada Trail! To celebrate the season, we have a little gift for you: an advent calendar with a twist!
Our cross-Canada countdown will profile one Trail section per day right up until December 24, with a short quiz about that section. So, if you need to sharpen your general knowledge skills before your family get-together, now's your chance!