28 October, 2016
A Great Canadian Donor: Leslie Gaudette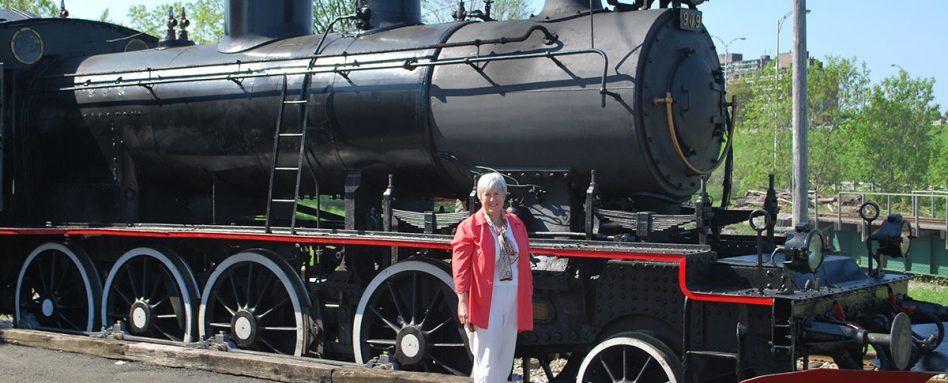 Leslie Gaudette has been donating to TCT for more than a decade. "My late husband and I were inspired many years ago to support the Trail, because we loved hiking, walking, cycling and cross-country skiing, so this was a good fit with our interests," she says. "But more than that, it was important to be able to contribute in a small way to building a lasting legacy for Canada."
"I enjoy walking the Fort to Fort Trail in Fort Langley, and the river valleys in Ottawa and Edmonton," Leslie says of her favourite places to be on the Trail during the fall season.
Leslie believes The Great Trail showcases everything there is to love about Canada. "The Trail connects all parts of Canada and helps us to be aware of Canada's history and geography, as well as the natural beauty of the country," she says.
Be like Leslie! Support the development of The Great Trail. With a Leadership donation of $1,000 or more, your name will be recognized in our celebratory pavilion in Ottawa. Give today and your gift will be matched by the Government of Canada.