8 July, 2013
Alberta trails damaged by flooding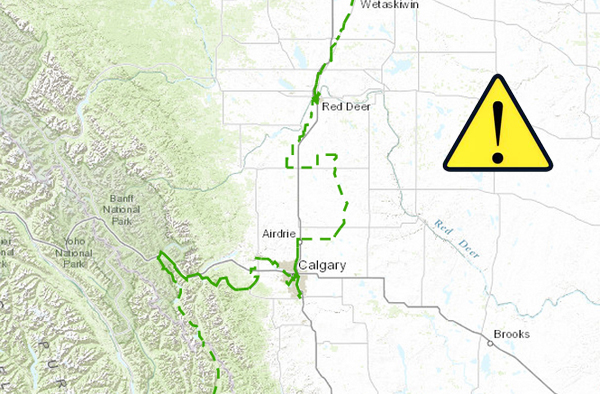 As Albertans recover from the devastating impact of the recent flooding, the Trans Canada Trail extends its deepest condolences to everyone who was affected.
Many segments of Trail in central and southern Alberta are currently closed due to this flooding. Please get in touch with your local Trail association for more information before heading out.
It is hoped that once the water recedes, the majority of Trail restoration will be focused on cleanup.
Our thoughts are with the many Trail volunteers who have helped create the Trans Canada Trail in Alberta and who will now lead the charge in restoring their wonderful community trails.