15 September, 2023
Beautiful Trailscapes from Our Photo Contest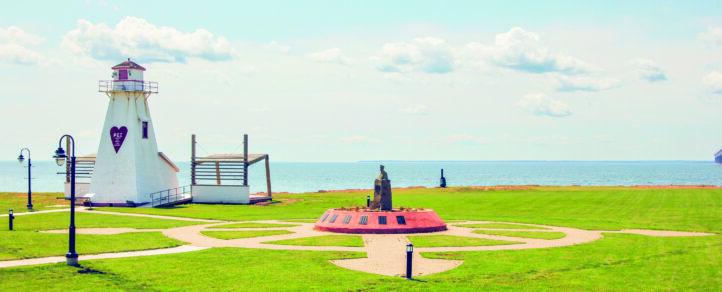 Rediscover the beauty of the Trans Canada Trail through photographs – here are the Trailscapes photo contest winners' amazing shots!
We asked trail users to submit their most dynamic images of the Trans Canada Trail – and you delivered. From incredible landscapes to beautiful details, the beauty of the Trail shines through in vibrant colour.

Our sincere thanks go to all who entered the contest. We loved seeing your amazing photos of the Trail! Thank you also to our sponsor Columbia Sportswear for their participation.
These images will be used in an exclusive calendar that will only be available to Trans Canada Trail donors.

Their donations help us maintain and improve the Trail, ensuring that it remains a vital part of Canada's cultural and recreational heritage for generations to come.
Not a donor yet? Become a donor today to support Trans Canada Trail.