14 September, 2021
The Great Canadian Hike is back!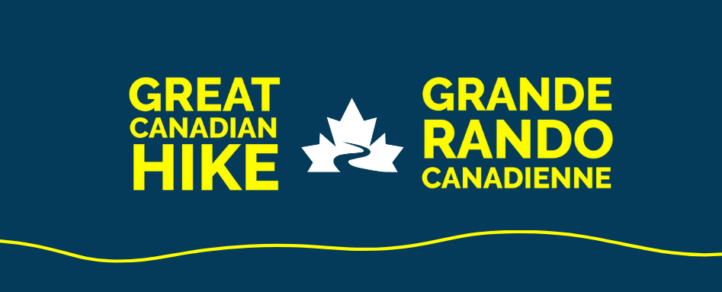 Last year we launched a fun new event – the Great Canadian Hike. We were thrilled that over 10,000 Canadians took up our national challenge and participated in the inaugural event, hiking (or running, cycling, rolling or paddling) a combined total of 108,000 kilometres! 
Participants told us how much they loved the experience and we're excited to announce that the Great Canadian Hike is coming back this Fall!  
The challenge
We'll be challenging you to reduce your screen time and increase your Trail time. 
Let's disconnect to reconnect!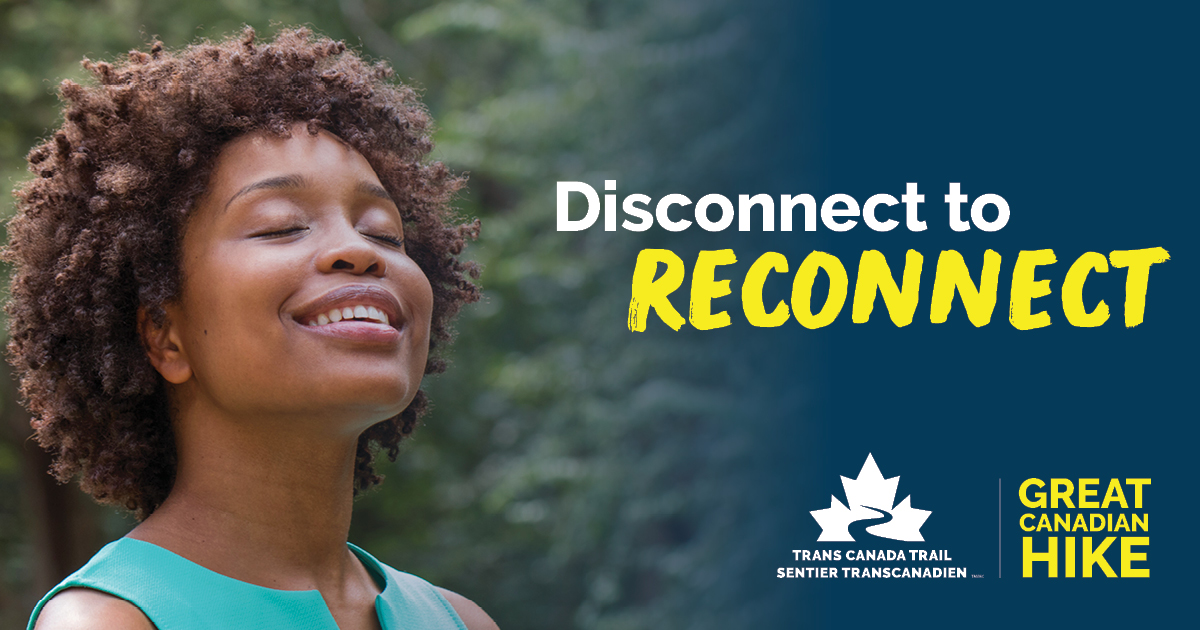 ---
It's here!
Are you as excited as we are? The #GreatCanadianHike has begun. Will we meet our goal to collectively spend 28,000 hours on the #TransCanadaTrail in 47 days? Join in the fun – www.greatcanadianhike.ca