1 April, 2015
Inter Pipeline Ltd. Supports the TCT Chapter 150 Campaign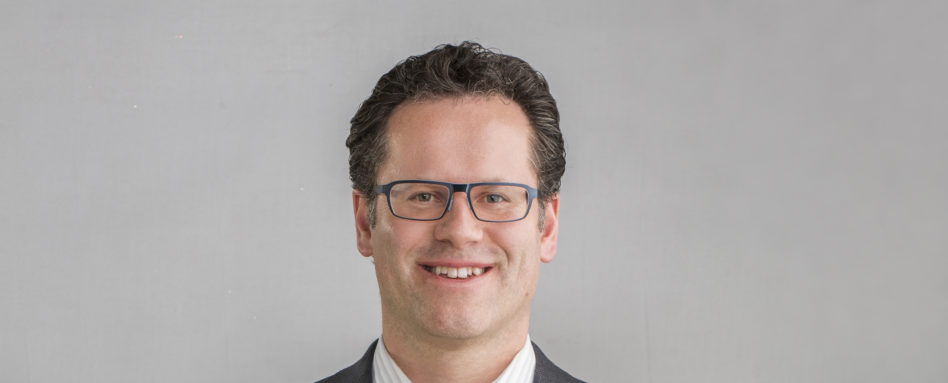 With a generous $1.5 M gift, Inter Pipeline will fund the connection of the TCT's Strathcona County Trail Edmonton, Alberta.
Inter Pipeline Ltd.'s President and Chief Executive Officer, Christian P. Bayle
The TCT is proud to welcome Inter Pipeline Ltd. as a Chapter 150 member. The Alberta-based multinational's $1.5 million donation will help bridge the final gap in the Strathcona County Trail, located in Edmonton's Sherwood Park area.
Recreational Benefits
"This Trail project will provide wellness and recreation opportunities for all ages, which is consistent with a number of our community priorities," says Christian P. Bayle, Inter Pipeline's President and Chief Executive Officer.
Indeed, when this section of the TCT is connected, community members will be able to walk, cycle or cross-country ski on the Trail from Streambank Avenue to the Strathcona Science Provincial Park, a natural environment along the North Saskatchewan River.
Active Commuting
Linking the Sherwood Park area to the existing Trail network within the City of Edmonton, this section of Trail is also ideally located to serve as an active commuting route for local residents, including many of Inter Pipeline's own employees.
"Sherwood Park is the home of Inter Pipeline's largest operational control centre," says Bayle. "We have over 100 employees in this area."
Fun for Families
Bayle also appreciates the TCT on a personal level. "I have a young family," he says, "and we're fortunate to live very close to a section of the Trail along the Bow River near Calgary. We've hiked it many times, soaking up our pocket of Canada's natural beauty. Completing this national project will mean many families across Canada will be able to delight in the same experience."
A National Legacy Project
In Bayle's view, this project "is a great example of how industry, government, community organizations and individuals can work together to create a national legacy."
Inter Pipeline's contribution to the TCT Chapter 150 Campaign will have a big impact locally in Edmonton, as well as provincially, by helping to develop Alberta's section of Trail. In so doing, Inter Pipeline also supports the connection of Canada's Trail from coast to coast to coast.
"Generous Chapter 150 donors like Inter Pipeline Ltd. are making an enormous difference in helping us connect the Trans Canada Trail by 2017," says Deborah Apps, TCT's President & CEO. "Together, we will give our country a spectacular 150th birthday present."
Back to TCT Chapter 150 page