25 March, 2020
Michael Lindsay appointed Chair of TCT Board of Directors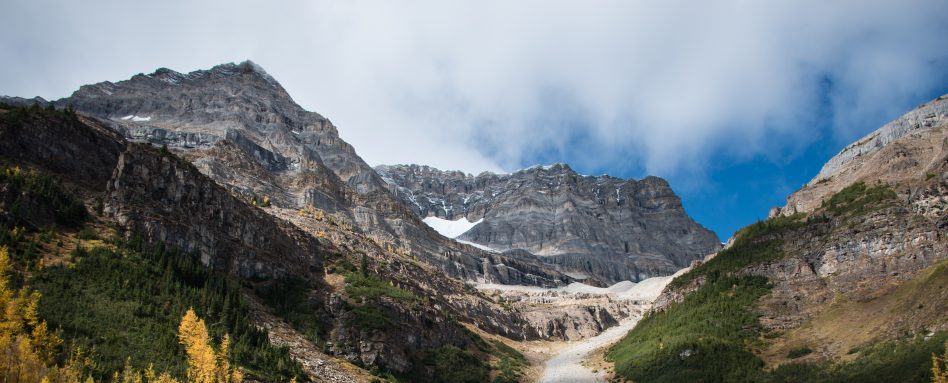 We are delighted to announce the appointment of Michael Lindsay as Chair of the TCT Board of Directors.
Mr. Lindsay is taking over from Neil Yeates, who has served as Chair since 2017 and will remain a member of the Board.
Who is Michael Lindsay?
Michael has spent more than ten years supporting public and private entities pursuing major infrastructure programs and projects, and is currently President Project Delivery at Infrastructure Ontario. He has previously held numerous senior roles in the private and public sector, including at Investment Management Corporation of Ontario (IMCO), Hatch and McKinsey & Company.
Michael has been a supporter of Trans Canada Trail since he was an elementary school student, when he proudly wore the TCT maple leaf pin alongside his Canadian Fitness Award badges – symbols he calls "meaningful emblems of outdoor rituals, which I knew I shared with Canadians across the country".
Later in life, he fell in love on the Trail in Ottawa. In the early days of their relationship, he and his wife would go running together on a section of the Trail near Parliament Hill. Since then, we have been fortunate enough to explore stretches of the Trail across the country – perhaps most memorably in the northernmost latitudes of the Yukon territory.
"Being a board member has continued to deepen my connection to this Trail and everything it has to offer. I am honoured and grateful for the opportunity to serve as the new Chair of the TCT Board of Directors," says Michael.
TCT is also grateful for the incredible contributions of outgoing chair Neil Yeates. With his notable experience in government relations, Neil was deeply influential in both our capital campaign and in securing a significant matching grant from the federal government. Under his leadership as Chair, TCT formed strong and important bonds with the federal government and entities like Parks Canada.
Moving forward, TCT remains committed to its mission, which is to raise funds for the enhancement and improvement of The Great Trail of Canada. This involves creating more adventures by developing new Trail sections, converting more roadways to greenways, strengthening relationships with Indigenous communities across the country, making the Trail more accessible, funding emergency repairs and ensuring the long-term financial viability of this national icon.
"The work is daunting, but I feel inspired. I am encouraged by the dedicated and talented staff working across Canada, and by the visionary members on our corporate and foundation boards," says Michael.
"The people who make this cross-Canada Trail a reality are motivated by something much greater than the prospect of personal reward," he adds.
"They joined this national effort to create and sustain a Canadian legacy that enshrines the importance of connecting with one another, of getting outdoors, of highlighting our shared history and of protecting our environment."