8 July, 2013
Moving towards connection in British Columbia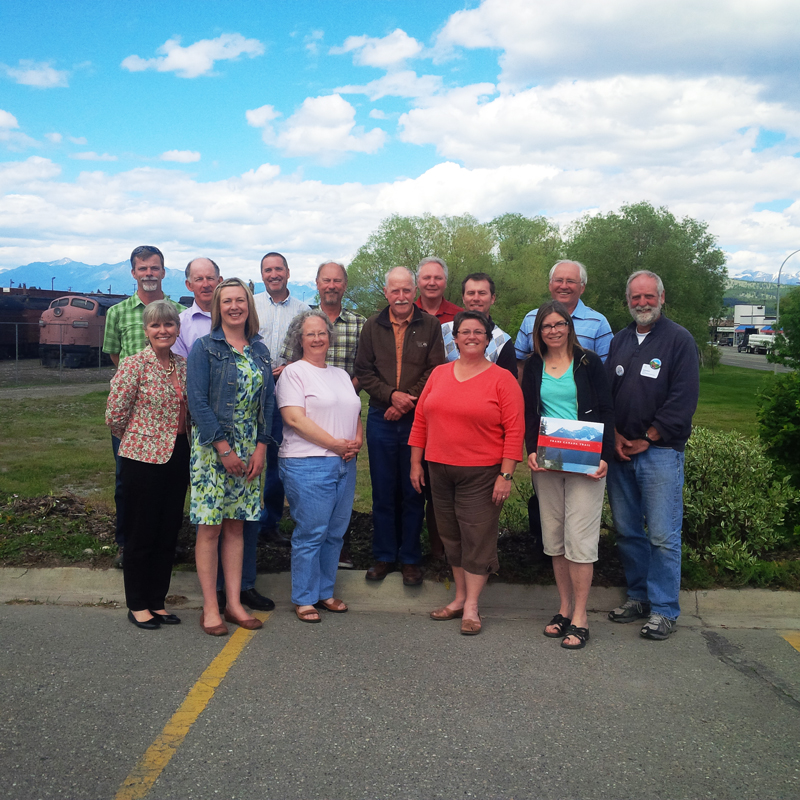 On June 14 and 15, the BC Vision 2017 Committee had its inaugural meeting in Cranbrook, B.C.
The committee discussed a strategic plan to achieve Trail connection in the province by Canada's 150th anniversary of Confederation in 2017.
The Trail is 77 per cent connected in British Columbia; the remaining gaps represent some of the most challenging construction projects faced by the TCT.
To help contribute to the efforts of the TCT in British Columbia and across the country, please visit thegreattrail.ca/donate