20 June, 2019
Where to celebrate National Indigenous Peoples Day this summer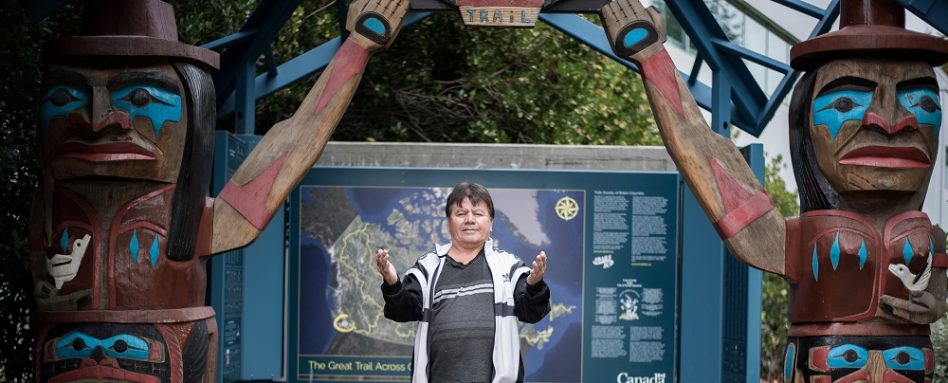 What better way to experience diverse Indigenous cultures and to acknowledge and honour their outstanding contributions to Canadian society than by participating in celebrations cross Canada?
What are you waiting for? Get out there this Friday (Saturday and Sunday too!) and enjoy live music, theatre, dance, cultural workshops and culinary experiences on or near The Great Trail. 

Come our for a day family fun, with kids' activities and live entertainment for all ages.
June 21 at 10:30 am | McMurray Métis – 441 Sakitawaw Trail, Fort McMurray, AB
A day of cultural activities and live music – all are welcome to celebrate together.
June 22 at sunrise | The Forks – 2 Forks Market Rd, Winnipeg, MB
June 22 at sunrise | Fort Calgary – 750-9th Avenue SE, Calgary, AB
Take part in arts and crafts, admire local Indigenous artists, or have at in a drumming and singing session.
June 22 at 10 am | Memorial Peace Park, Maple Ridge, BC
Free entry to the exhibits at MAC, featuring artists Rebecca Belmore, Nadia Myre, Yannick Desranleau and more
June 21 at 11 am | Musée d'art contemporain de Montréal, 185 Sainte-Catherine St W, Montreal, QC
The best singers and dancers will wow you with vivid visuals and drumbeats to get you on your feet.
June 22 and 23 | Vincent Massey Park – Heron Rd, Ottawa, ON
Cultural and interactive activities and demonstrations throughout the day, including waterway demonstrations and clay workshops.
June 21 | Sainte Marie among the Hurons – 16164 Highway 12 East, Midland, ON
Join in for a water blessing ceremony, traditional drumming and live entertainment.
June 21 at 5:30 pm | Rocky Point Park – 2800 Murray St, Port Moody, BC
A whole day of stories, songs and fun activities for the whole the family.
June 21 at 9 am | Vancouver Aboriginal Friendship Centre Society, 1607 East Hastings St, Vancouver, BC
Trans Canada Trail is a not-for-profit organization. If you value our work, please consider supporting us on thegreattrail.ca/help