16 August, 2019
Join us for Nature Sketch on The Great Trail!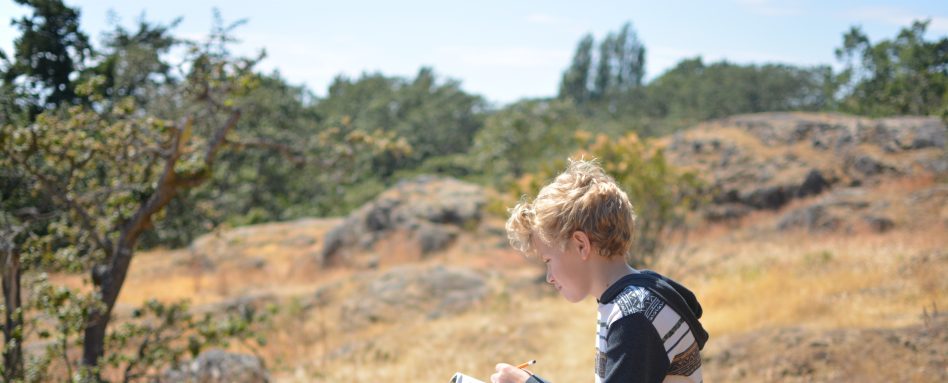 For the very first time, Trans Canada Trail and the Bateman Foundation are teaming up to host Nature Sketch on The Great Trail, a cross-Canada series of artistic events along The Great Trail of Canada.
The events will be held in seven communities across the country on September 14, 2019 – from Victoria, B.C. to Halifax, Nova Scotia and all the way to Tuktoyaktuk in the Northwest Territories!
Guided by an artist and naturalist, each Nature Sketch event will be open to participants of all ages.
Inspired by Robert Bateman, tips and ideas on sketching animals, plants and landscapes will be offered along sections of The Great Trail – the longest network of recreational multi-use trails in the world!
Each event is scheduled to begin at 10:00 a.m. and end at 12:00 p.m. local time. Sketchbooks and pencils will be provided for attendees. Places are limited, so registering in advance is essential!
TCT and the Bateman Foundation are grateful for the support of Mr. Rodney Briggs, whose generous donation helped to support these events.
To register for your nearest event, follow the links below and sign up!
Victoria, British Columbia – Mile 0 to Clover Point Park
Artists: Leanne Cadden and Sue MaCartney
Vancouver, British Columbia – Capilano River Regional Park
Artist: Fiona Tang and Jen Burgess
Calgary, Alberta – Inglewood Bird Sanctuary (FULLY BOOKED)
Saskatoon, Saskatchewan – Wanuskewin Heritage Park
Toronto, Ontario – Riverdale Park West
Artists: Robert Bateman and Jessica Krecklo
Halifax, Nova Scotia – Ferry Terminal Park
Tuktoyaktuk, Northwest Territories – The Great Trail Monument