18 May, 2023
We've Got a New Interactive Web Map!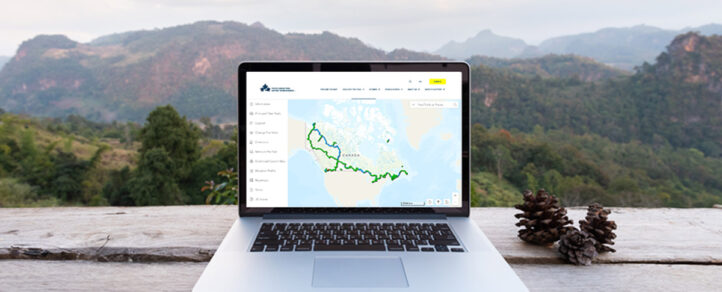 Exciting news: we've launched our new interactive web map! The new map is filled with great features, including the following: 
An improved pop-up experience for Trail information 
Iconography showing amenities and points of interest along the Trail 
An upgraded directions feature  
New ways of sharing the map 
New filters for finding trails by surface type and activity 
And more!  
We will also be launching a web survey in the coming weeks, gathering user feedback on our web and interactive map experience, so stay tuned. 
Check out the new map!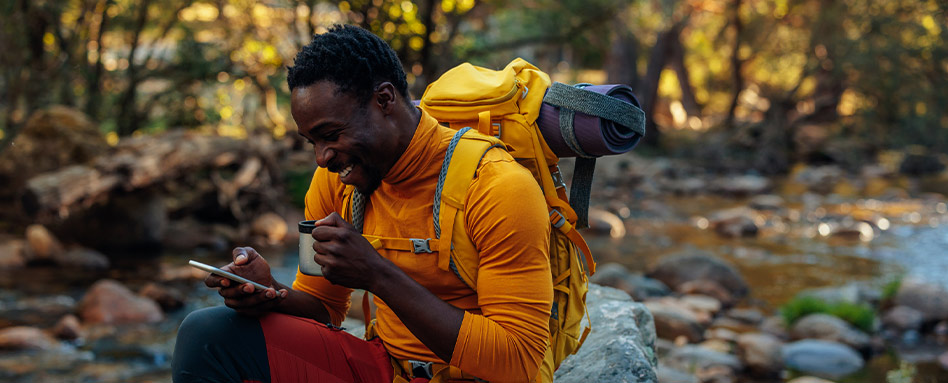 Have questions or looking for more information? Check out our FAQ.