10 October, 2014
We moved!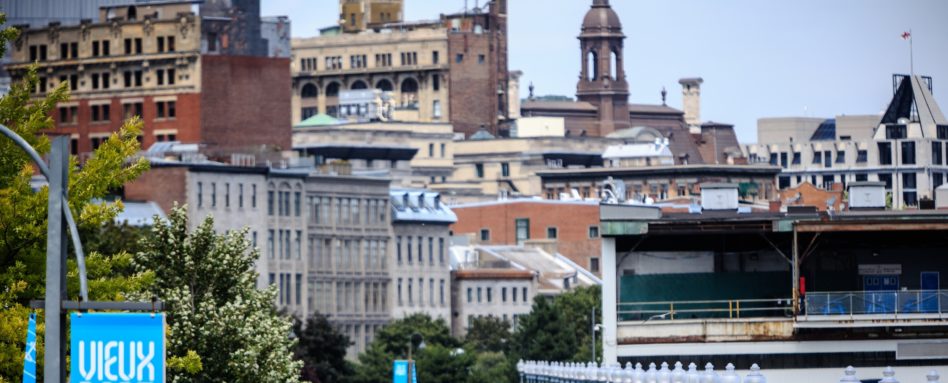 The Trans Canada Trail in Old Montreal.
Credit : Old Port of Montreal, © Michel Legault
The TCT's head office is now located in Montreal's historic Old Port district, right next to the Trans Canada Trail!
Please note our new address:
321 de la Commune West
Suite 300
Montréal, Québec
H2Y 2E1
Phone and e-mail contact information will not change.
See you on the Trail!