22 December, 2014
Remembering Dr. Art Dobson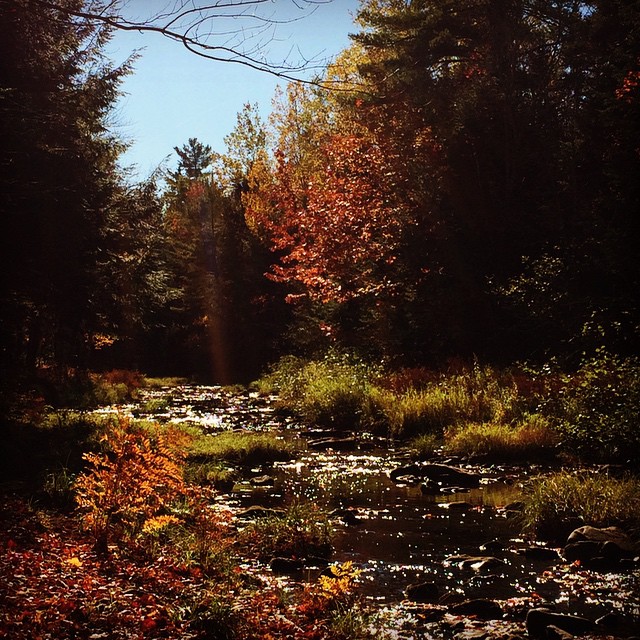 The Dobson Trail is a tangible testament to what can be achieved by someone with a vision.
Dr. Art Dobson had a vision. An avid hiker, woodsman and New Brunswick resident, Dobson was passionate about the outdoors and pursuing a healthy, active lifestyle. He was convinced that a well laid-out hiking trail—linking Moncton to Fundy National Park—would greatly benefit his community, providing people with a beautiful outdoor venue for physical activity and connecting nearby communities.
Dr. Dobson's vision began to take shape in 1959, when he started scouting for a foot route to Fundy National Park. The trail was carefully conceived and planned from the outset, following Appalachian Trail standards. Dobson developed a practical set of plans, organizing the layout of the trail by sections.
For a decade, Dobson led volunteer groups through the multifarious stages of blazing a new trail: researching landownership, obtaining permission to cross private lands where necessary, clearing paths, erecting signs and shelters, and planning for annual trail maintenance.
Today, the Dobson Trail continues to be maintained  by volunteers, who steward the 60-kilometre forest footpath trail from Riverview to the boundary of Fundy National Park near Alma. This trail is part of New Brunswick's section of the TCT, which is currently 59 percent connected, with nearly 370 kilometres of Trail remaining to connect in time for 2017.