20 January, 2020
TCT teams up with Altitude Sports for latest Alti Action campaign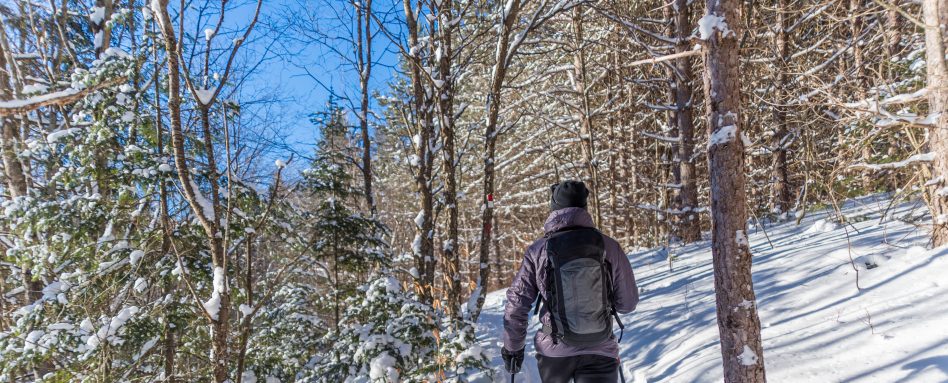 We're thrilled to once again partner with Altitude Sports, who are generously committing to raise much-needed funds for The Great Trail of Canada through their Alti Action program!
Alti Action allows Altitude Sports customers to donate $15 to an organization of their choice, and in turn receive 30 Alti Dollars applicable to any future purchase on altitude-sports.com. The donation is non-refundable and there is a limit of a single $15 donation per season.
But outdoor enthusiasts have a limited time to avail of the program, as the offer ends on January 23.
Give Today and claim your Alti Dollars!
TCT's partnership with Altitude Sports began in fall 2019, when the Montreal-based retailer and its customers helped to raise a grand total of $12,705 through the sale of 847 items on their website. These funds will be directed to essential Trail projects across the country.
Altitude Sports curates technical, well-made, on-trend apparel and products for performance pursuits and the urban lifestyle. Their partnerships with TCT, along with the Canadian Wildlife Federation and Protect Our Winters Canada, are part of their leading environmental initiatives for 2019-2020 of addressing climate change and fostering nature conservation.
We are so grateful to Altitude Sports and its customers for supporting Canada's national Trail. Visit the Alti Action page to find out how you can donate.
---