29 March, 2017
TCT Welcomes 150th National Champion for Canada's 150th Year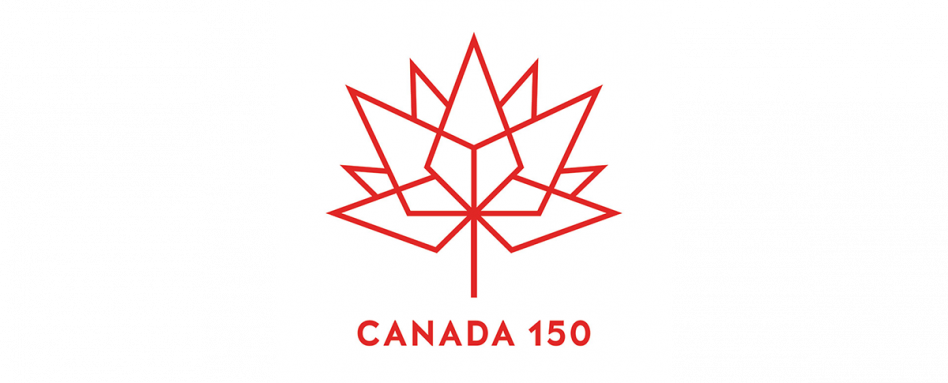 Some people might call it "kismet", good fortune, or perfect timing. Whatever your preferred expression might be, TCT is thrilled to announce that Canada's 150th year just got more exciting: we now count over 150 National Champions in our roster of proud Canadians who have lent their voices in support of The Great Trail.
Atom Egoyan is the 150th person to become a TCT Champion. He follows Bryan Adams, Hayley Wickenheiser, Alexandre Bilodeau, Peter Mansbridge, and many more, who have all joined since the beginning of 2017. Our Champions, like us, believe in all the ways the Trail benefits Canadians; no matter our age, our beliefs or our passions, the Trail unites us across this great land.
For the last several years, some of this country's most iconic personalities have lent their energy and enthusiasm to help us get the word out about the Trail, proud Canadians like Rick Mercer, Tom Jackson, Sarah MacLachlan and Martin Short.
Just like The Great Trail itself, we know that our list of Champions will continue to grow and make us proud.
Visit TheGreatTrail.ca/Champions for the complete list, and be sure to follow us on Facebook, Twitter, and Instagram where we profile our Champions weekly.
Onward, 2017!
Related: