17 July, 2014
TCT's first Champion Premier: PEI's Robert Ghiz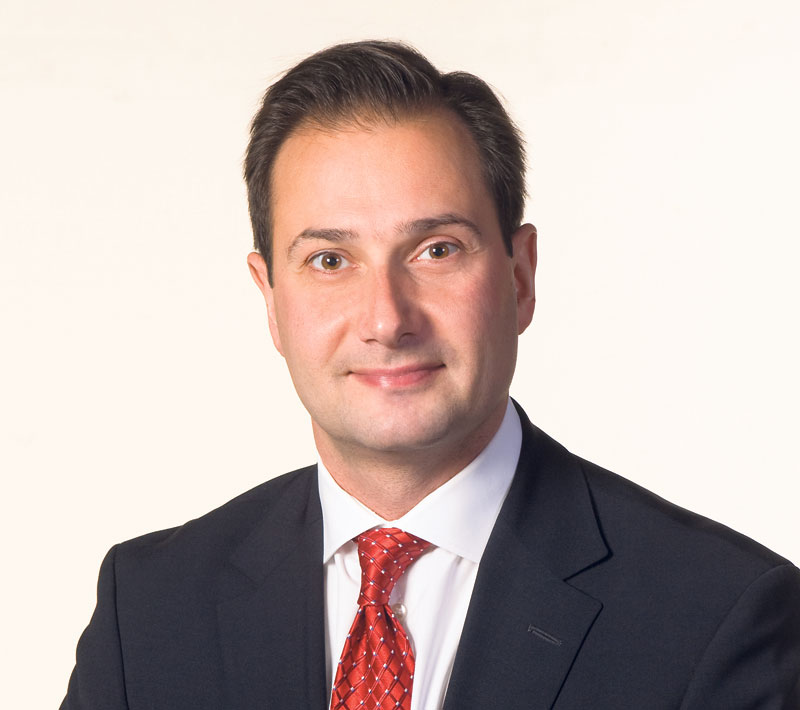 More and more of Canada's leaders are getting behind the Trans Canada Trail and its bold goal to fully connect the country's national Trail and Canadians by 2017, Canada's 150th birthday.

For the first time ever, TCT can count on the support of its very first Champion Premier, the Honourable Robert Ghiz, Premier of the province of Prince Edward Island. Premier Ghiz's championing of the Trans Canada Trail has special significance, since PEI played an important role in TCT's beginnings.

The dream of a national Trail connecting Canadians from coast to coast to coast was launched in Charlottetown in 1992.

"I am honoured to become the TCT's first Premier Champion, especially given that the Trans Canada Trail was officially launched in our province over 21 years ago," said Premier Ghiz. "This year's 2014 Celebrations in PEI have made us all the more proud of the incredible country we are privileged to live in. In 2017, I look forward to joining all Canadian provinces and territories in celebrating our nation via a connected Trans Canada Trail."

PEI's Confederation Trail has become an important link in the Trans Canada Trail, and is currently 93 per cent complete. It is well on its way to full connection by the end of this summer, making it the second province to complete the Trail, after Newfoundland and Labrador.

"Islanders and tourists alike love the Confederation Trail," says Premier Ghiz. "The Government of Prince Edward Island has been very happy to partner with the Trans Canada Trail in the development of this important piece of community infrastructure that makes such a significant contribution to the well-being and prosperity of our citizens." The 410-kilometre Trail is the Island's premiere venue for cycling, walking and running and is a popular tourist attraction, drawing thousands of visitors to the Island every year.

Alongside Premier Ghiz, municipal leaders are also joining the TCT in support of its mission. These leaders recognize that the Trans Canada Trail is a major benefit to Canadians: the Trans Canada Trail runs through nearly 1,000 communities, reflecting our Canadian journey and helping to raise awareness of the important historical events and diverse cultures that have shaped our nation.