9 March, 2022
Trans Canada Trail Officially Partners With the Niagara 2022 Canada Summer Games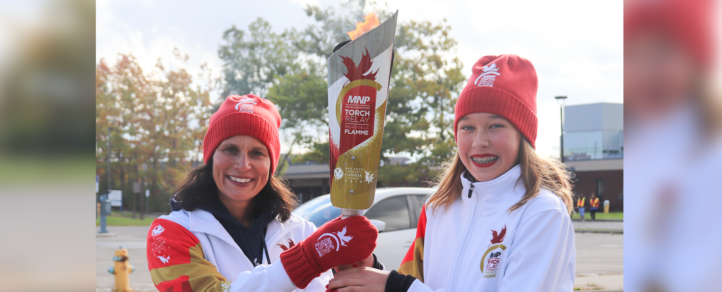 Trans Canada Trail and 2022 Canada Games are proud to engage Canadians in a celebration of Canada, athleticism, and healthy, safe and active communities
As part of our 30th anniversary year celebrations, we're proud to announce a partnership with the Niagara 2022 Canada Summer Games to bring the Canada Games Torch from Ottawa to Montreal along the Trans Canada Trail Torch Relay route.
Building on the milestone of connection and getting people out on the 28,000-km long Trans Canada Trail, the partnership provides an opportunity to inspire Canadians to embrace the outdoors, discover the diversity and richness of the land, enhance their health and well-being, and share their stories along this globally significant and iconic trail network.
As a key part of the 28th edition of the Canada Games, Niagara 2022 has envisioned a uniquely themed journey for this section of the Torch Relay, which includes its distinctive path from Ottawa to Montreal via the Trans Canada Trail.
The Niagara 2022 Torch Relay program marks the beginning of the journey that culminates in the Opening Ceremony of the 2022 Canada Games, which is scheduled to take place at the Meridian Centre in St. Catharines on August 6. The Canada Games are the country's marquee event for amateur sport representing the highest level of national competition for thousands of up-and-coming Canadian athletes.
"We're incredibly proud to partner with the Niagara 2022 Canada Summer Games," says Eleanor McMahon, President & CEO, Trans Canada Trail. "2022 marks 30 years of the Trans Canada Trail, and we will continue to build on the milestone of connecting people across Canada to nature and to one another."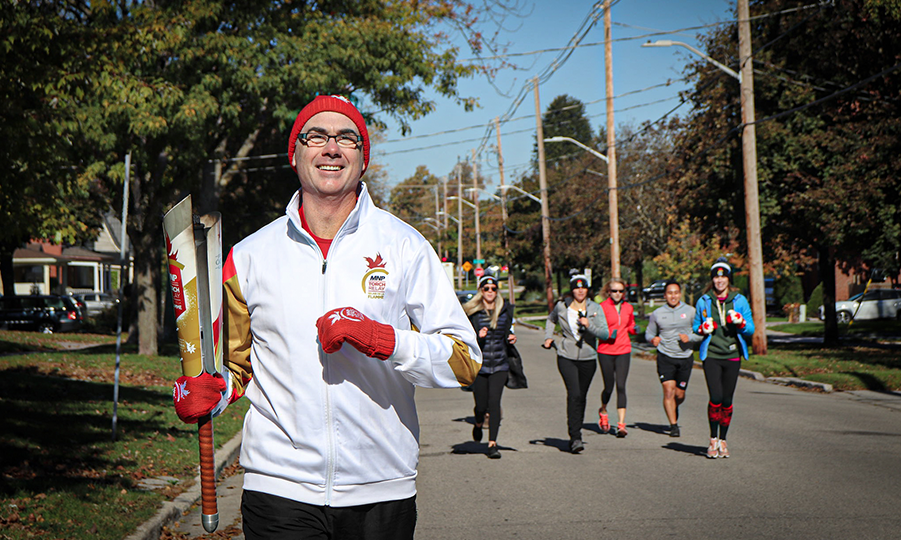 "The 2022 Canada Summer Games will see Canadians come together for a celebration in Niagara, and we can't imagine a better place to start our Torch Relay journey than on this iconic Trail that stretches to every Canadian coast and connects over 15,000 communities in Canada," states Doug Hamilton, Board Chair of the Niagara 2022 Host Society.
"Beginning with the traditional torch lighting ceremony at the Centennial Flame on Parliament Hill, the Canada Games Torch Relay is a momentous milestone that sparks excitement for each edition of the Canada Games," adds Kelly-Ann Paul, President and CEO, Canada Games Council. "Just as the historic Trans Canada Trail connects our country from coast to coast to coast, the Torch Relay unites communities on the road to the Games."
The journey of the 2022 Canada Games Torch Relay along the Trans Canada Trail coincides with International Trails Day (June 4, 2022), an annual celebration of trails and the healthy lifestyle encouraged, traditionally marked in North America on the first Saturday of June. Following its trek down the Trans Canada Trail to Montreal, Niagara 2022's Torch Relay will then travel by water on the CSL Welland along the St. Lawrence Seaway, before disembarking at the Welland Canal, where the torch will begin its journey on land across the Niagara Region.